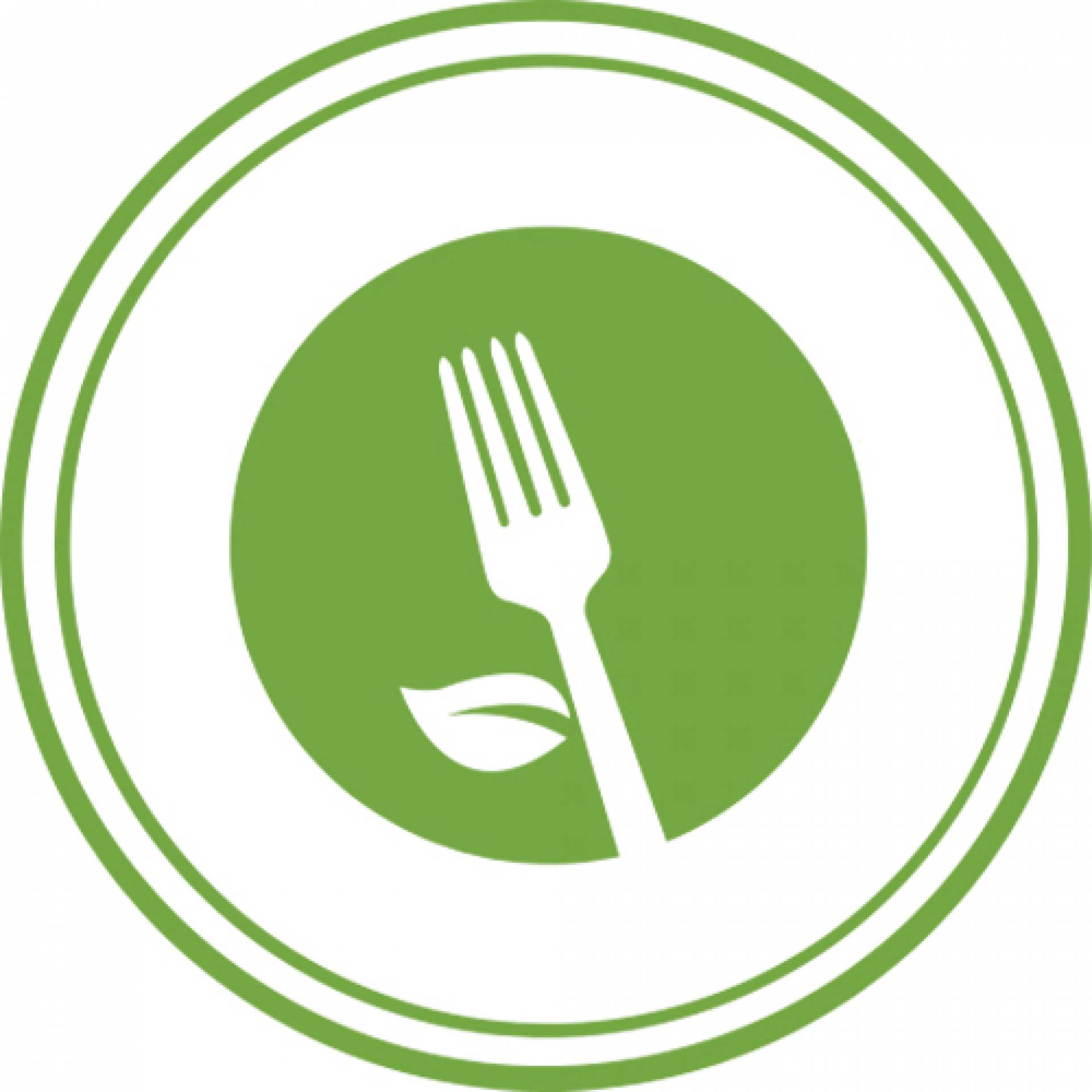 13gr Protein
66gr Total Carbohydrate
23gr Total Fat
5gr Dietary Fiber
480mg Sodium
3gr Total Sugars
---
Our take on the after-the-bar favorite. Our falafels is roasted in lemon, cinnamon, paprika, cumin, and turmeric. Mixed with grilled carrots, mushrooms, zucchini and squash, and served on Basmati rice with a side of hummus and garnished with fresh parsley.
---
Heating Instructions:
Microwave: Remove lid & any portion cups. Cover with napkin. Heat until food reaches an internal temperature of 165˚F. Approx. 2-3 min. More options available online. Meal may contain soy.
---
Ingredients:
herbs, spices & seasonings, red pepper flakes, Falafel, paprika, cinnamon, cumin, hummus, parsley, squash, onion, lemon juice, garlic, turmeric, olive oil, mushrooms, carrots, zucchini, basmati rice
---
Allergens:

None
---
Available sizes:
Large,
---