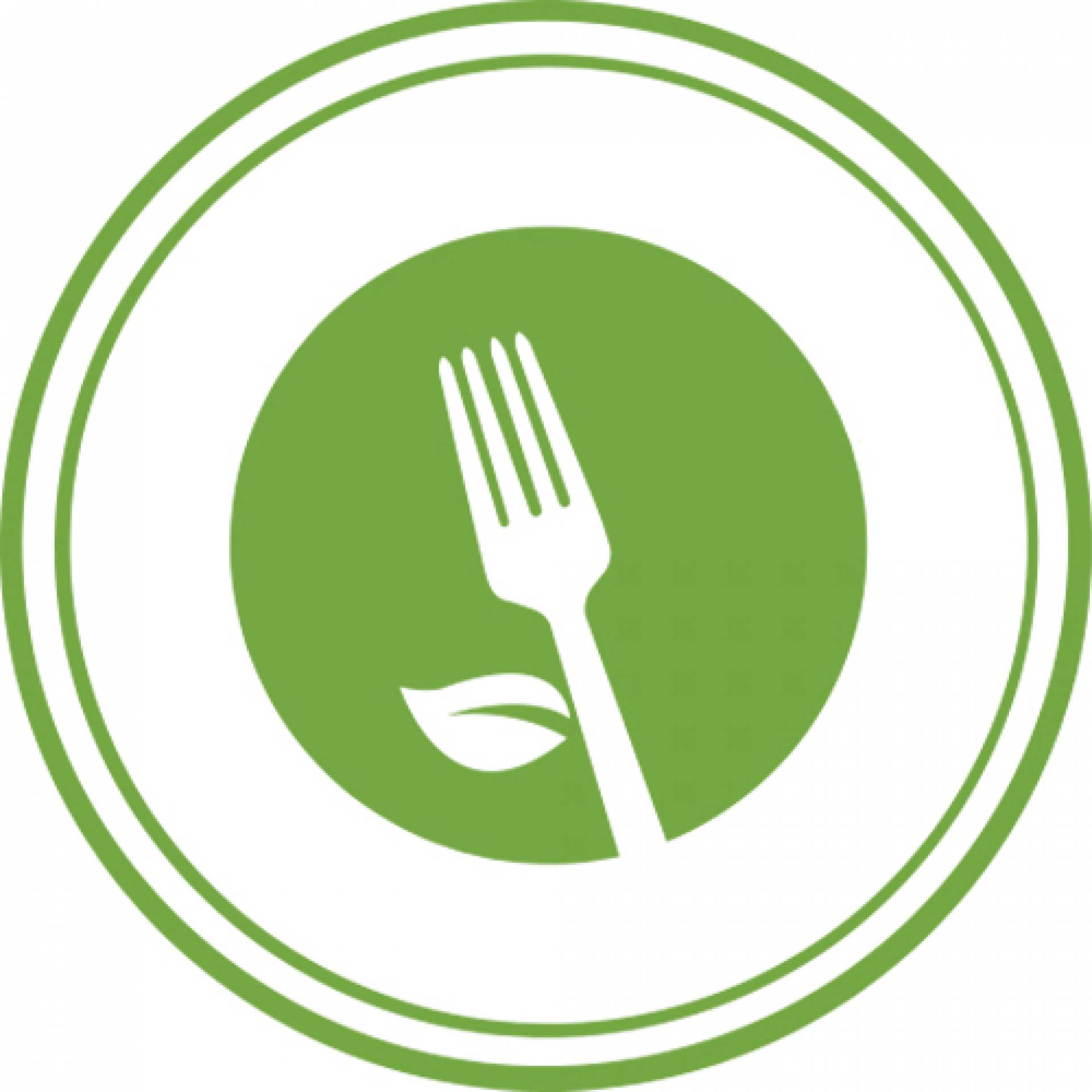 44gr Protein
31gr Total Carbohydrate
18gr Total Fat
---
A paprika-seasoned, organic, free-range chicken breast stuffed with a flavorful blend of low-fat cream cheese, spinach and Parmesan. Mashed red-skin potatoes and a medley of roasted peppers on the side.
---
Heating Instructions:
BEST RESULTS OVEN: Preheat to 350˚F. Remove lid. Heat 7-10mins. MICROWAVE: Remove lid. Cover with napkin. Heat 2mins. When reheating, cook to a temperature of at least 165˚F. May contain soy.
---
Ingredients:
red pepper flakes, vegan butter, paprika, vegan mayonnaise, parsley, garlic, cream cheese, onion, parmesan cheese, milk, olive oil, spinach, bell pepper, red potato, free-range chicken breast
---
Allergens:

Dairy
---
Available sizes:
Large,
---