Crustless Duxelles Beef-less Tips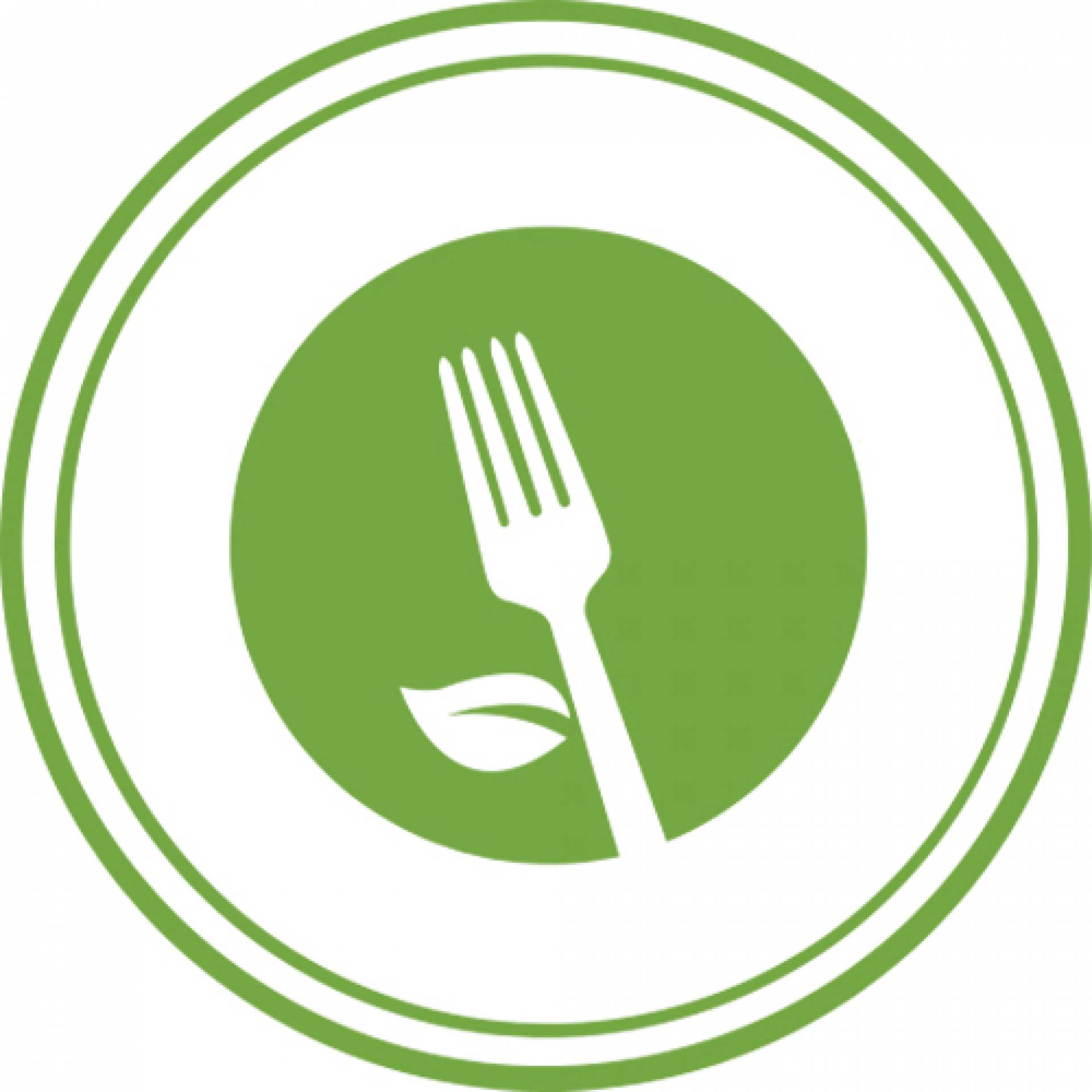 26gr Protein
52gr Total Carbohydrate
13gr Total Fat
---
Named for the French Marquis duxelles, a hearty, earthy blend of mushroom, herbs, and white wine coats firm, baked beefless tips. Paired with mashed potatoes and a warm mushroom salad.
---
Heating Instructions:
Microwave: Remove lid & any portion cups. Cover with napkin. Heat until food reaches an internal temperature of 165˚F. Approx. 2-3 min. Meal may contain soy.
---
Ingredients:
vegetable stock, beefless tips, vegan cheese, demi-glace, oat milk, vegan butter, vegetable broth, mustard, tomato paste, white wine (cooking), onion, parsley, lemon juice, garlic, basil, oregano, olive oil, shallots, mushrooms
---
Allergens:

Tree Nuts, Gluten
---