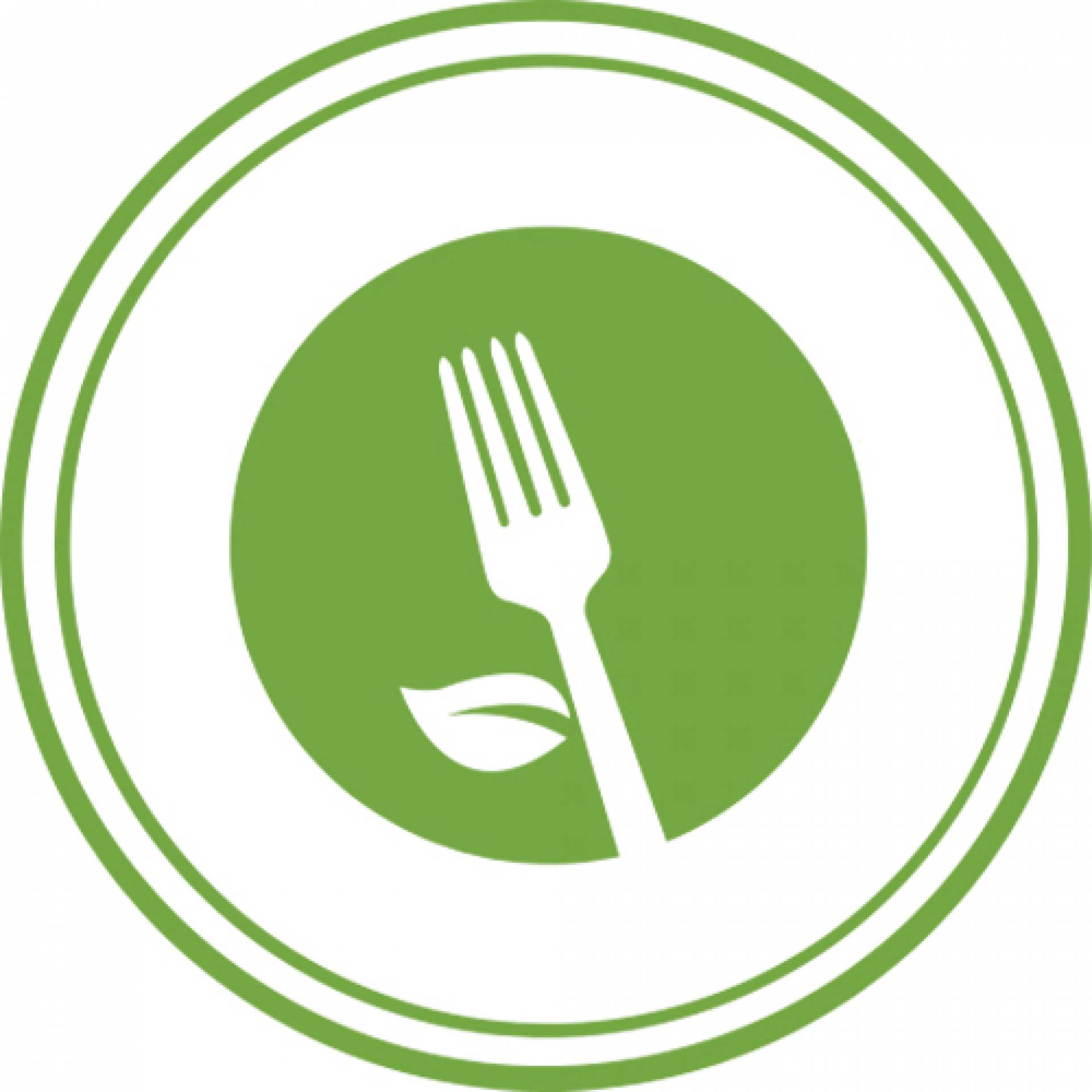 44gr Protein
47gr Total Carbohydrate
13gr Total Fat
---
An elegant classic, a whole organic, free-range chicken breast under creamy Hollandaise sauce and shrimp. Served on brown rice noodles with a roasted bell pepper medley.
---
Heating Instructions:
Microwave: Remove lid & any portion cups. Cover with napkin. Heat until food reaches an internal temperature of 165˚F. Approx. 2-3 min. Meal may contain soy.
---
Ingredients:
egg, chives, creole seasoning, hollandaise, vegan butter, hot sauce, gluten-free flour, herbs, spices & seasonings, onion, lemon, garlic, olive oil, bell pepper, brown rice noodle, shrimp, free-range chicken breast
---
Allergens:

Shellfish, Eggs
---
Available sizes:
Large,
---