Cajun Diablo Beef-less tips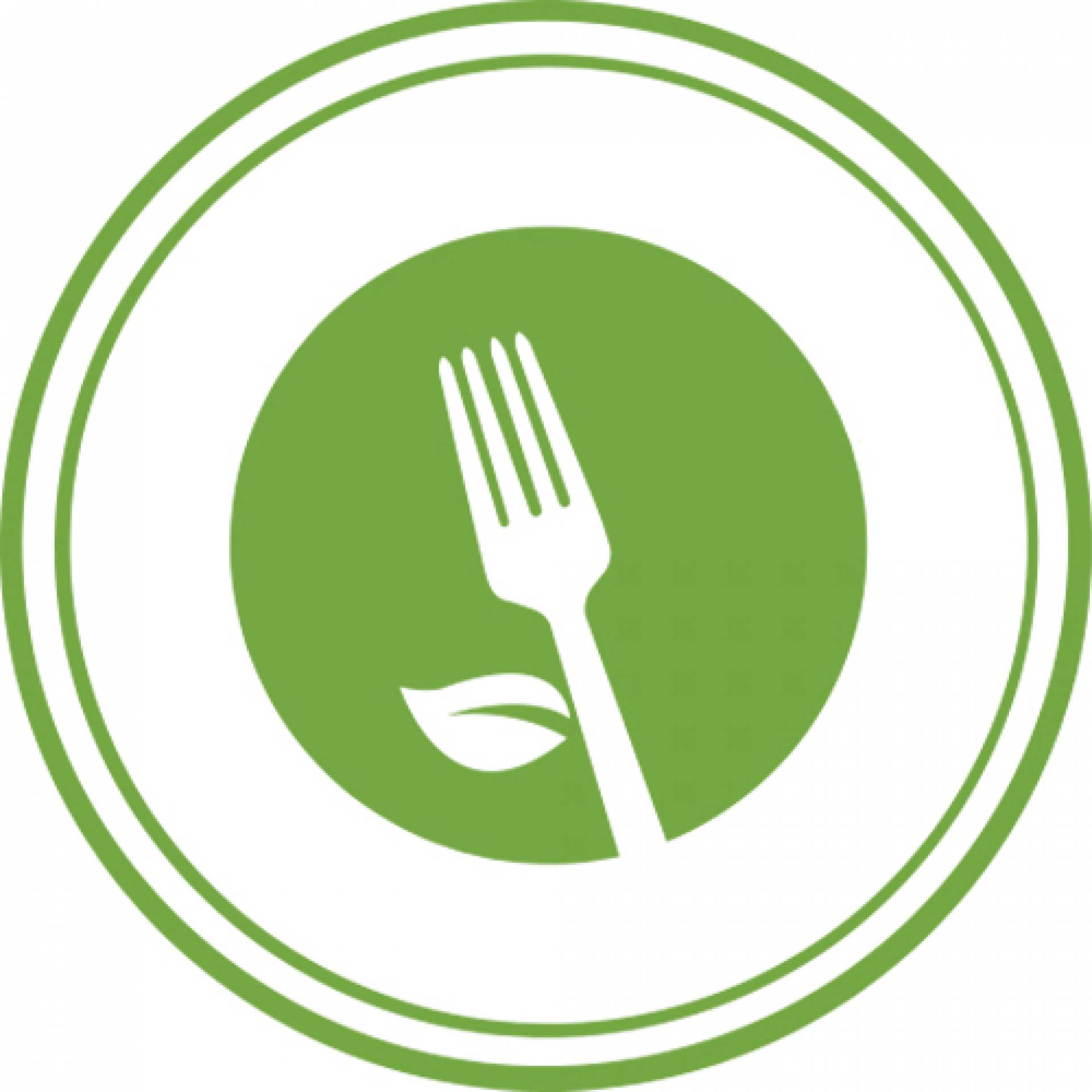 9gr Protein
54gr Total Carbohydrate
5gr Total Fat
---
Is it hot in here or is it just us? Beef-less tips in a rich, spicy tomato and pepper jelly sauce, then topped with crystal caramelized onions. Served on dirty rice with a side of Bavarian braised red cabbage.
---
Heating Instructions:
Microwave: Remove lid & any portion cups. Cover with napkin. Heat until food reaches an internal temperature of 165˚F. Approx. 2-3 min. Meal may contain soy.
---
Ingredients:
herbs, spices & seasonings, beefless tips, juniper, red currant jelly, red wine (cooking), creole seasoning, hollandaise, nutmeg, red wine vinegar, vegan butter, hot sauce, cinnamon, onion, orange, maple syrup, agave, garlic, apple, olive oil, tomato, bell pepper, cabbage, brown rice
---
Allergens:

Gluten
---