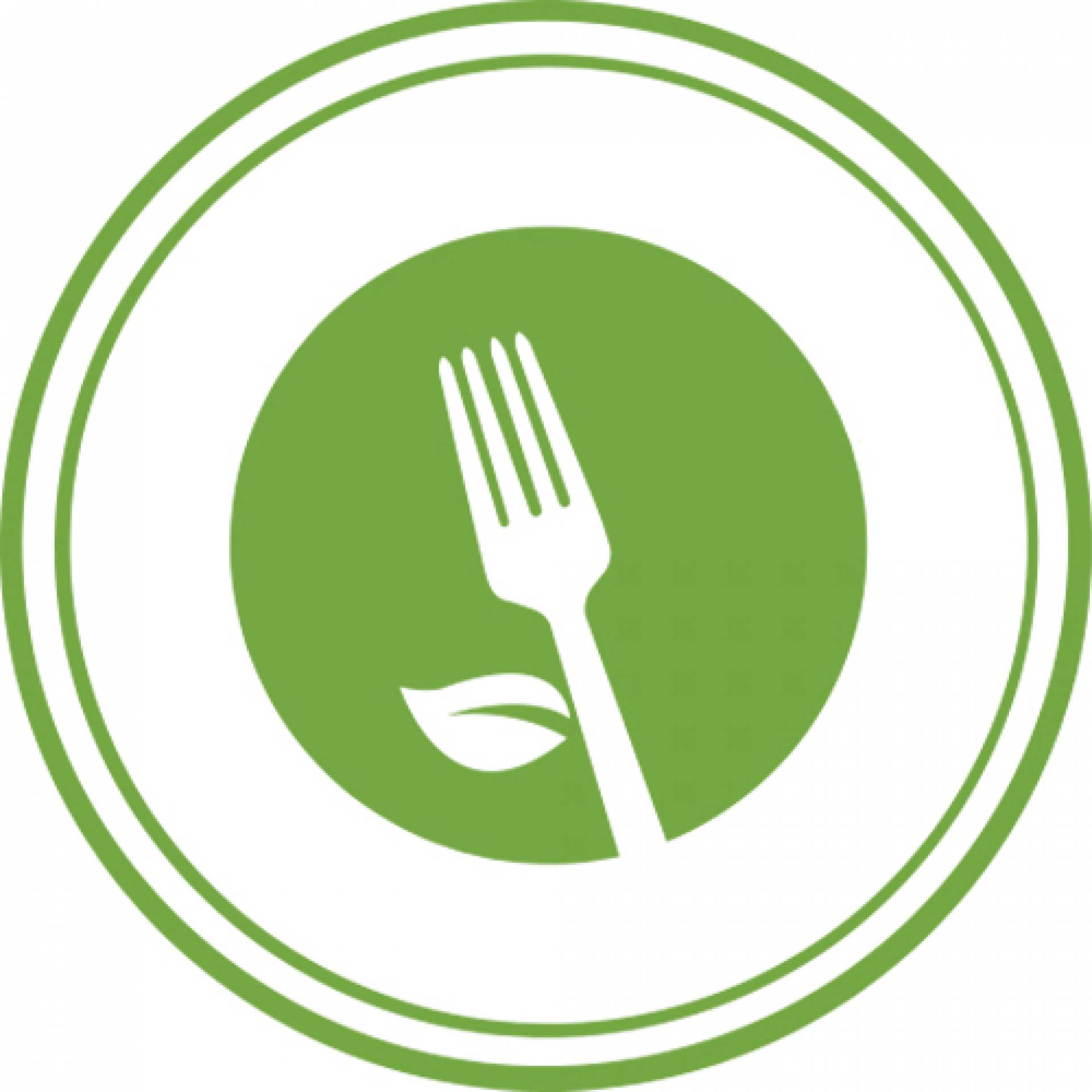 5gr Protein
54gr Total Carbohydrate
6gr Total Fat
---
A classic Creole dish made meat-free. A a spicy stew of vegetables is served over Creole rice and topped with a caramelized lemon coin.
---
Heating Instructions:
BEST RESULTS OVEN: Preheat to 350˚F. Remove lid. Place on middle rack. Heat 15-20mins. MICROWAVE: Remove lid. Cover with napkin. Heat 2mins. When reheating food, cook to a temperature of at least 165˚F. Meal may contain soy.
---
Ingredients:
onion, basmati rice, bell pepper, celery, tomato, olive oil, garlic, herbs, spices & seasonings, green onion, worcestershire sauce, hot sauce, vegan butter, rice flour, creole seasoning, red pepper flakes
---
Allergens:

None
---