Spicy South African Beef Tenderloin (Low Carb)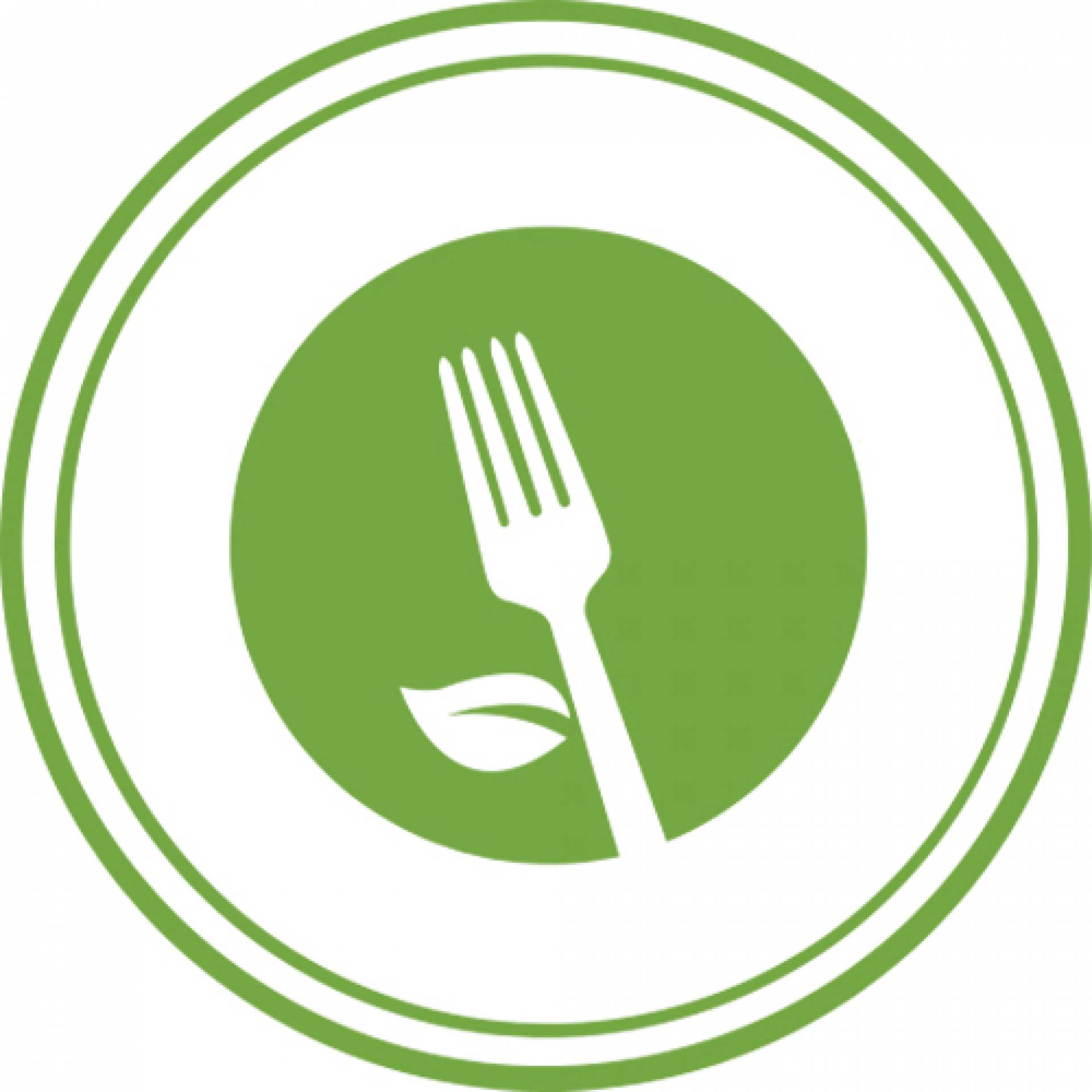 42gr Protein
38gr Total Carbohydrate
23gr Total Fat
---
This South African classic dish mixed our organic, grass-fed, antibiotic-free beef tenderloin with a sauce of garlic, onions and mango chutney. Served with a curried root vegetable duchess and a creamy coleslaw.
---
Heating Instructions:
Remove Coleslaw before Heating. Steaks prepared at medium rare. Reheat to desired temp. BEST RESULTS OVEN: Preheat to 350˚F. Remove lid. Heat 7-10mins. MICROWAVE: Remove lid. Cover with napkin. Heat 2mins. Reheat to a temp of at least 165˚F. Meal may contain soy.
---
Ingredients:
nutmeg, worcestershire sauce, vegan mayonnaise, ketchup, apple cider vinegar, mustard, curry powder, mango chutney, celeriac root, gluten free panko, red wine (cooking), caraway seeds, grass-fed sirloin, gluten-free bread crumbs, cabbage, carrots, tomato, olive oil, onion, garlic, ginger, low sodium GF soy sauce, agave, egg, herbs, spices & seasonings
---
Allergens:

Eggs
---
Available sizes:
Large,
---