Black-Eyed-Pea-Stuffed Mirliton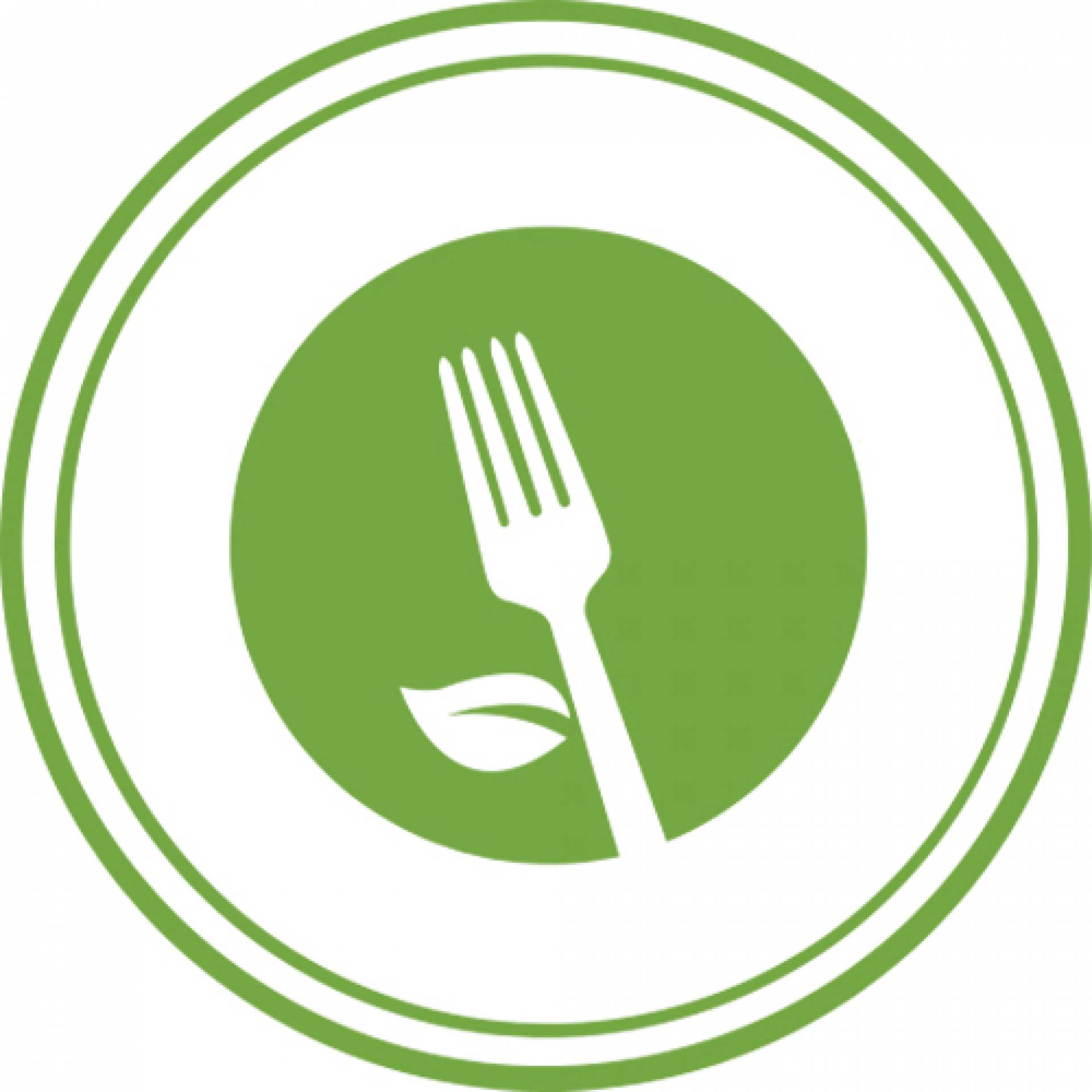 11gr Protein
65gr Total Carbohydrate
9gr Total Fat
---
Say hello to the Bayou. Fresh mirliton squash is stuffed with Creole-spiced black-eyed peas and baked until golden, then topped with pepper jelly. Two sides: Roasted sweet pepper medley and a crisp grit cake.
---
Heating Instructions:
BEST RESULTS OVEN: Preheat to 350˚F. Remove lid. Place on middle rack. Heat 7-10mins. MICROWAVE: Remove lid. Cover with napkin. Heat 2mins. When reheating food, cook to a temperature of at least 165˚F. Meal may contain soy.
---
Ingredients:
green onion, black-eyed peas, buttercream, creole seasoning, grit mix, Chayote, cheddar cheese, vegan butter, hot sauce, onion, herbs, spices & seasonings, garlic, olive oil, corn, celery, bell pepper, gluten-free bread crumbs
---
Allergens:

Dairy
---