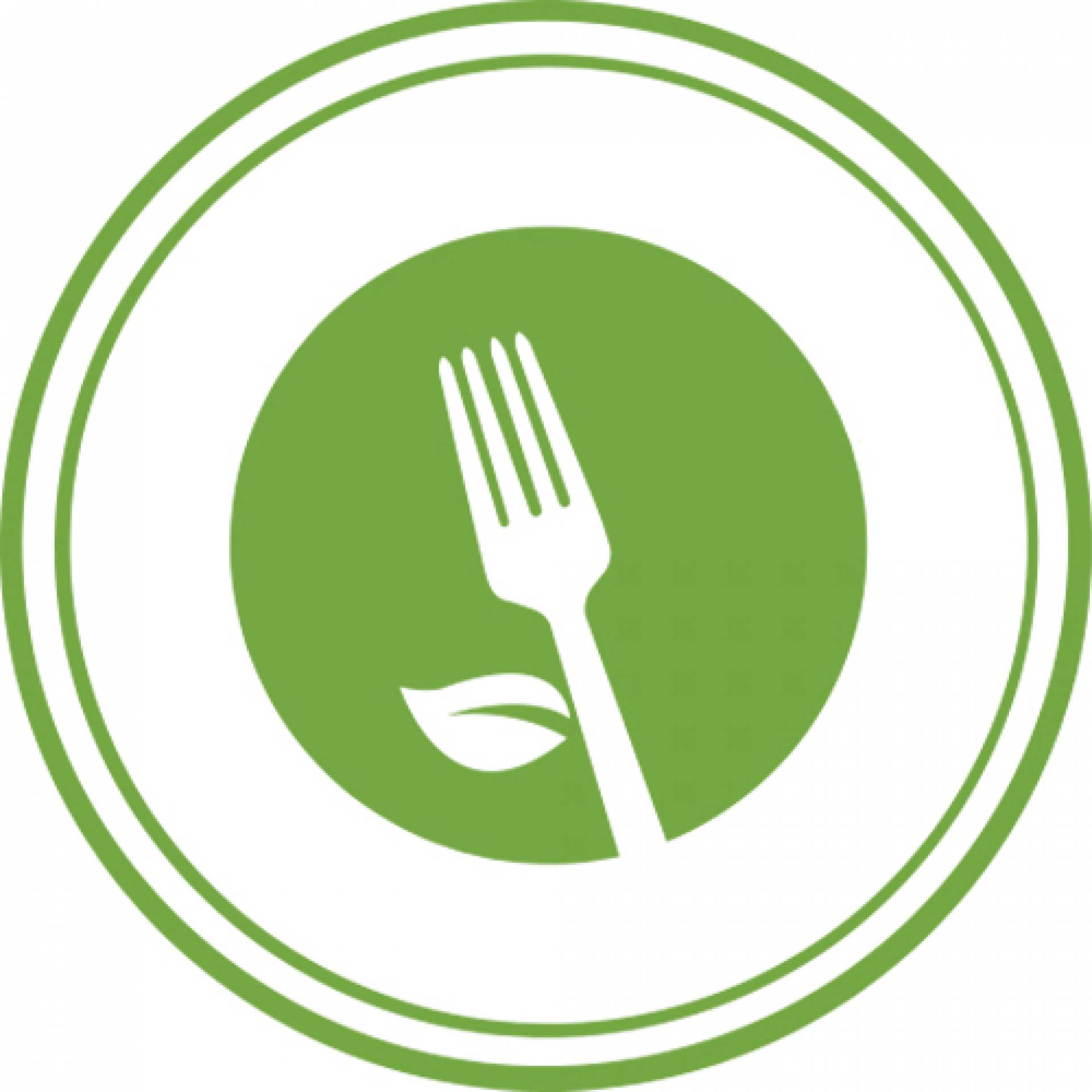 36gr Protein
24gr Total Carbohydrate
15gr Total Fat
3gr Dietary Fiber
175mg Cholesterol
420mg Sodium
9gr Total Sugars
---
Michigan summer in every bite! Organic, free-range chicken thighs are brushed with a sweet Michigan cherry BBQ sauce then barbecued to perfection. Paired with a sweet corn succotash and French-peasant potato salad.
---
Heating Instructions:
Microwave: Remove lid & any portion cups. Cover with napkin. Heat until food reaches an internal temperature of 165˚F. Approx. 2-3 min. More options available online. Meal may contain soy.
---
Ingredients:
oat milk, honey, parsley, dijon, vegetable stock, white wine (cooking), vegan butter, herbs, spices & seasonings, dried cherries, lima beans, Arrowroot, orange juice, bourbon, champagne vinegar, olive oil, free-range chicken thighs, red potato, bell pepper, carrots, celery, corn, onion, basil, garlic, dill, maple syrup, egg, BBQ sauce
---
Allergens:

Eggs
---
Available sizes:
Large,
---