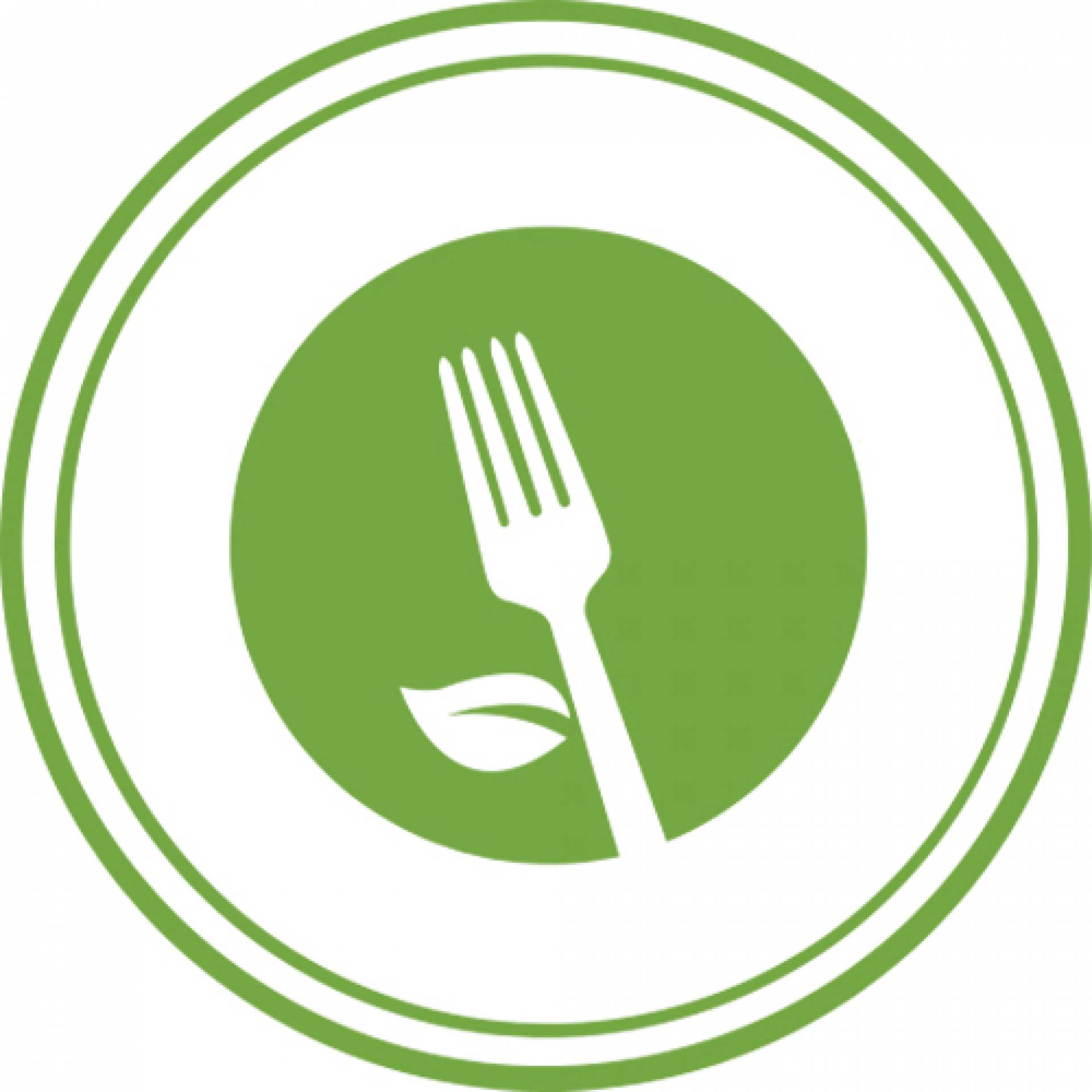 41gr Protein
34gr Total Carbohydrate
19gr Total Fat
5gr Dietary Fiber
140mg Cholesterol
270mg Sodium
6gr Total Sugars
---
Hard to pronounce, but easy to love! A zesty, rustic recipe using an organic chicken breast topped with a dairy-free hollandaise sauce. On the side: mashed red skin potatoes and roasted asparagus.
---
Heating Instructions:
Microwave: Remove lid & any portion cups. Cover with napkin. Heat until food reaches an internal temperature of 165˚F. Approx. 2-3 min. More options available online. Meal may contain soy.
---
Ingredients:
hemp, gluten-free flour, nutritional yeast, mustard powder, vegan butter, oat milk, organic extra firm tofu, hollandaise, vegan cheese, garlic, red potato, asparagus, olive oil, turmeric, free-range chicken breast, lemon, egg, herbs, spices & seasonings, parsley
---
Allergens:

Eggs, Tree Nuts
---
Available sizes:
Large,
---