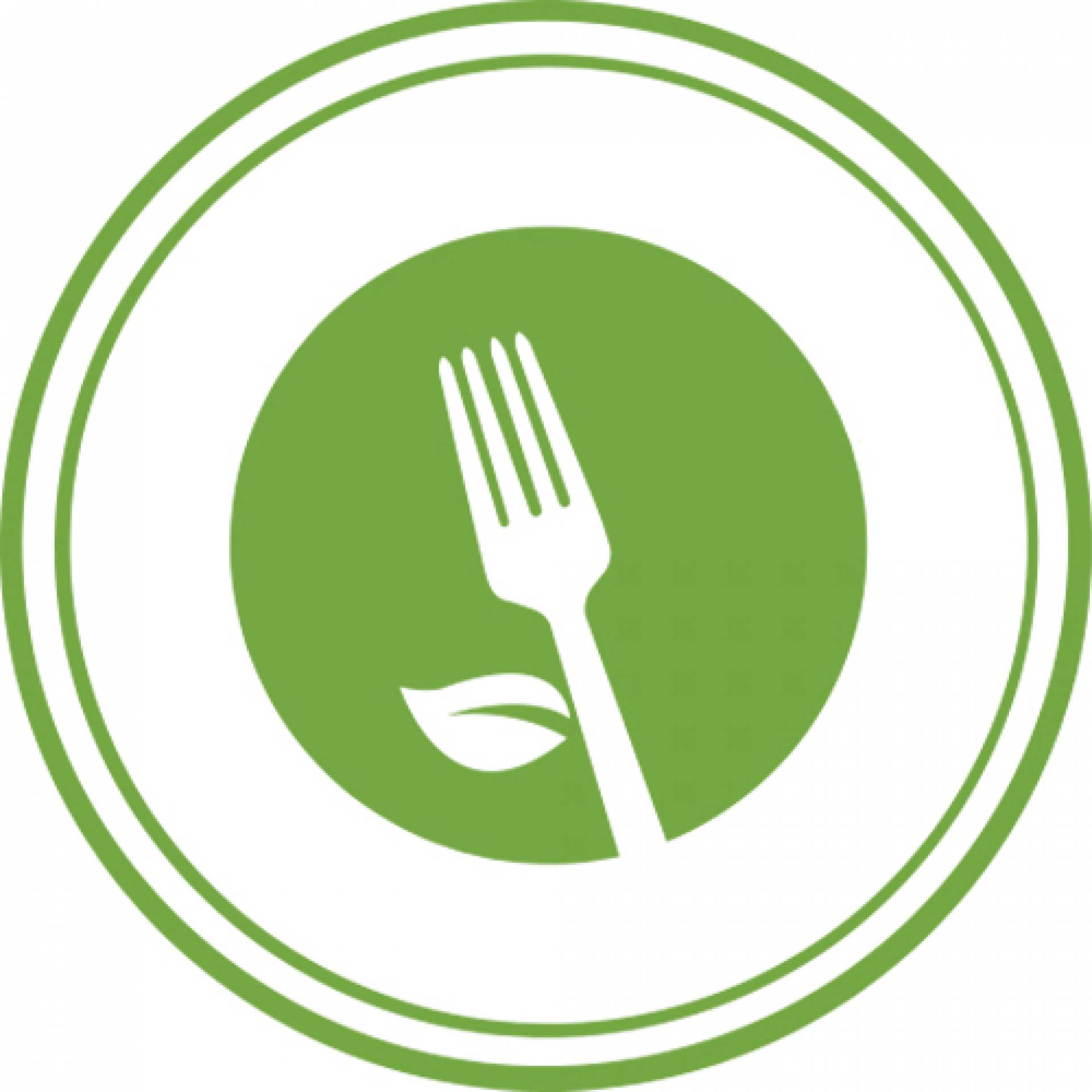 7gr Protein
39gr Total Carbohydrate
5gr Total Fat
6gr Dietary Fiber
200mg Sodium
8gr Total Sugars
---
A hearty Portobello mushroom cap is coated in cracked peppercorns before being perfectly grilled and garnished with parsley. Served with rosemary-roasted red skin potatoes, truffle-roasted Brussels sprouts and red peppers.
---
Heating Instructions:
Microwave: Remove lid & any portion cups. Cover with napkin. Heat until food reaches an internal temperature of 165˚F. Approx. 2-3 min. More options available online. Meal may contain soy.
---
Ingredients:
dijon, ground peppercorns, demi-glace, truffle oil, portabella mushroom, vanilla extract, oat milk, vegan butter, white wine (cooking), red potato, parsley, herbs, spices & seasonings, garlic, rosemary, olive oil, shallots, Brussels sprout, bell pepper
---
Allergens:

None
---