Hawaiian Coconut Beef Tenderloin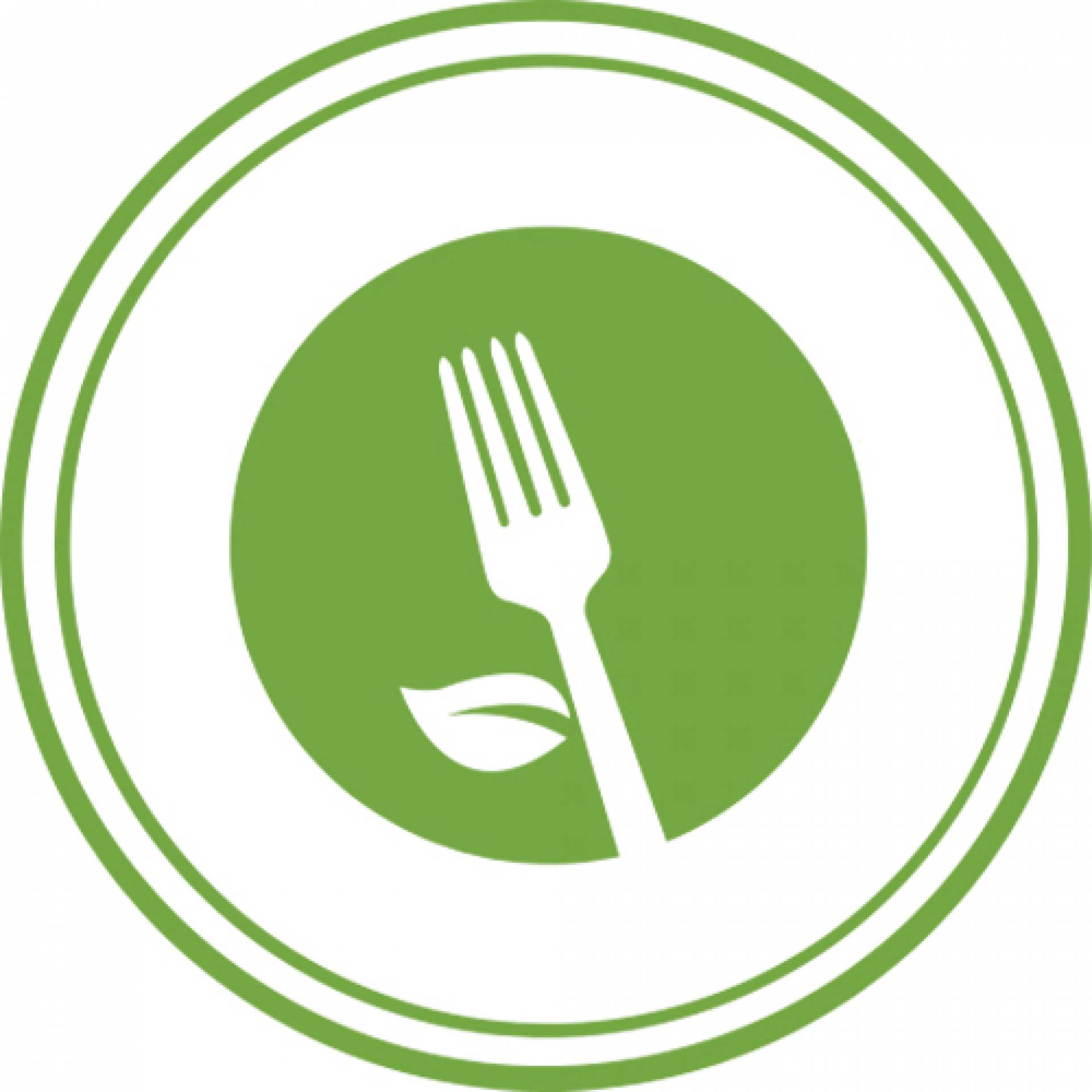 46gr Protein
53gr Total Carbohydrate
29gr Total Fat
---
Transport your taste buds to Maui with our organic, grass-fed roasted steak tenderloin. Served with fried brown rice and Hawaiian roasted vegetables.
---
Heating Instructions:
All steak meals are prepared at medium rare. Reheat steak to desired temp. BEST RESULTS OVEN: Preheat to 350˚F. Remove lid. Place on middle rack. Heat 7-10mins. MICROWAVE: Remove lid. Cover with napkin. Heat 2mins. When reheating food, cook to a temperature of at least 165˚F. Meal may contain soy.
---
Ingredients:
low sodium GF soy sauce, lime, egg, coconut, ginger, green onion, chili powder, sesame oil, coconut milk, grass-fed sirloin, brown rice, broccoli, bell pepper, onion, carrots, peas, olive oil, garlic
---
Allergens:

Eggs
---
Available sizes:
Large,
---