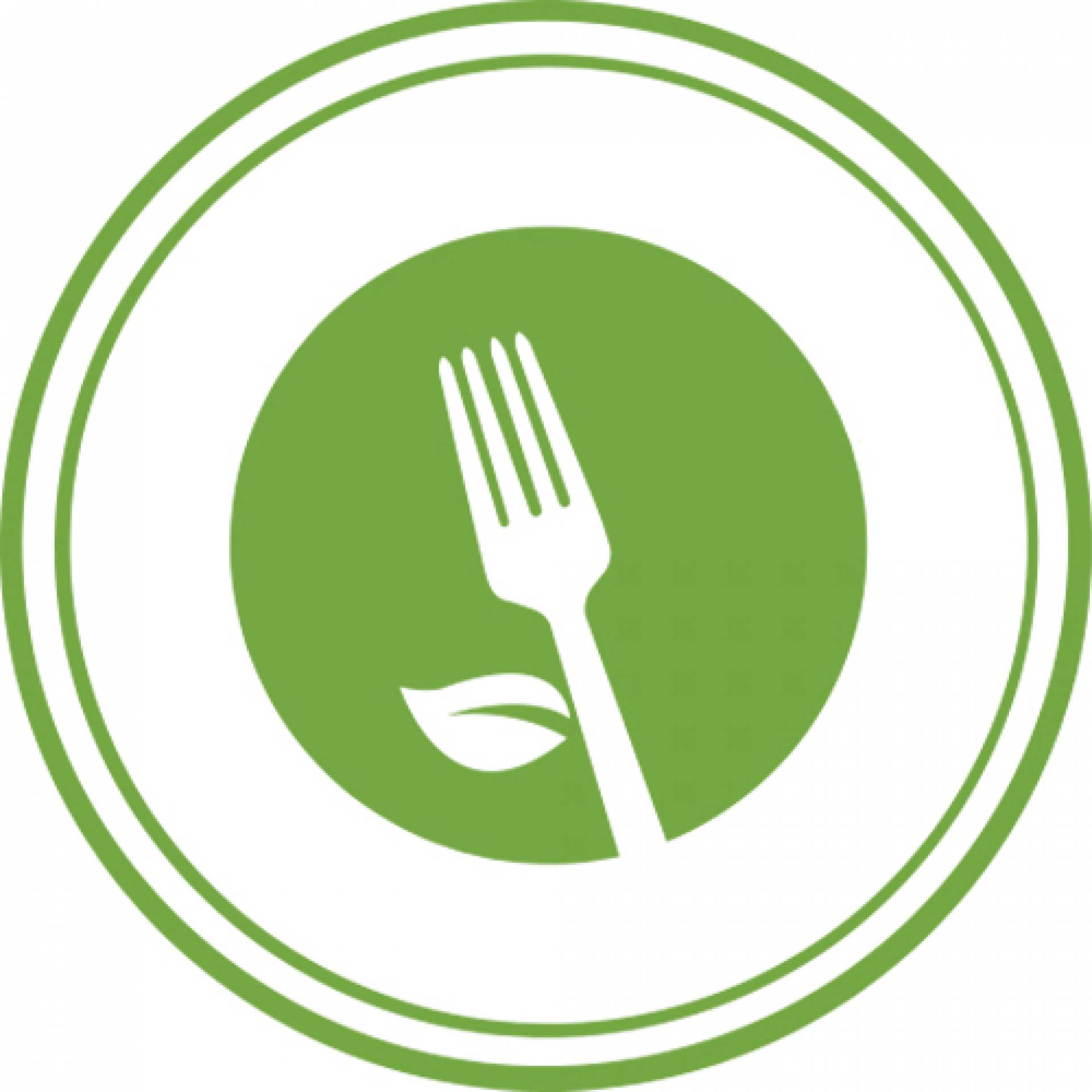 33gr Protein
56gr Total Carbohydrate
20gr Total Fat
---
A nostalgic favorite gets a healthy twist. Our rich tomato sauce is blended with organic, grass-fed ground beef and served on a Gluten-free bun. Served with a side of crisp, creamy coleslaw and sweet potato fries.
---
Heating Instructions:
Remove Bun. BEST RESULTS OVEN: Preheat to 350˚F. Remove lid. Place on middle of rack. Heat 15-20 mins. MICROWAVE: Remove lid. Cover with napkin. Heat 2mins. When reheating food, cook to a temperature of at least 165˚F. Meal may contain soy.
---
Ingredients:
agave, herbs, spices & seasonings, chili powder, vegan mayonnaise, garlic, apple cider vinegar, hot sauce, chipotle pepper, caraway seeds, extra-lean ground beef, sweet potato, gluten-free hamburger bun, cabbage, onion, carrots, tomato, olive oil, bay leaves
---
Allergens:

None
---
Available sizes:
Large,
---