Cilantro Mango BBQ Chicken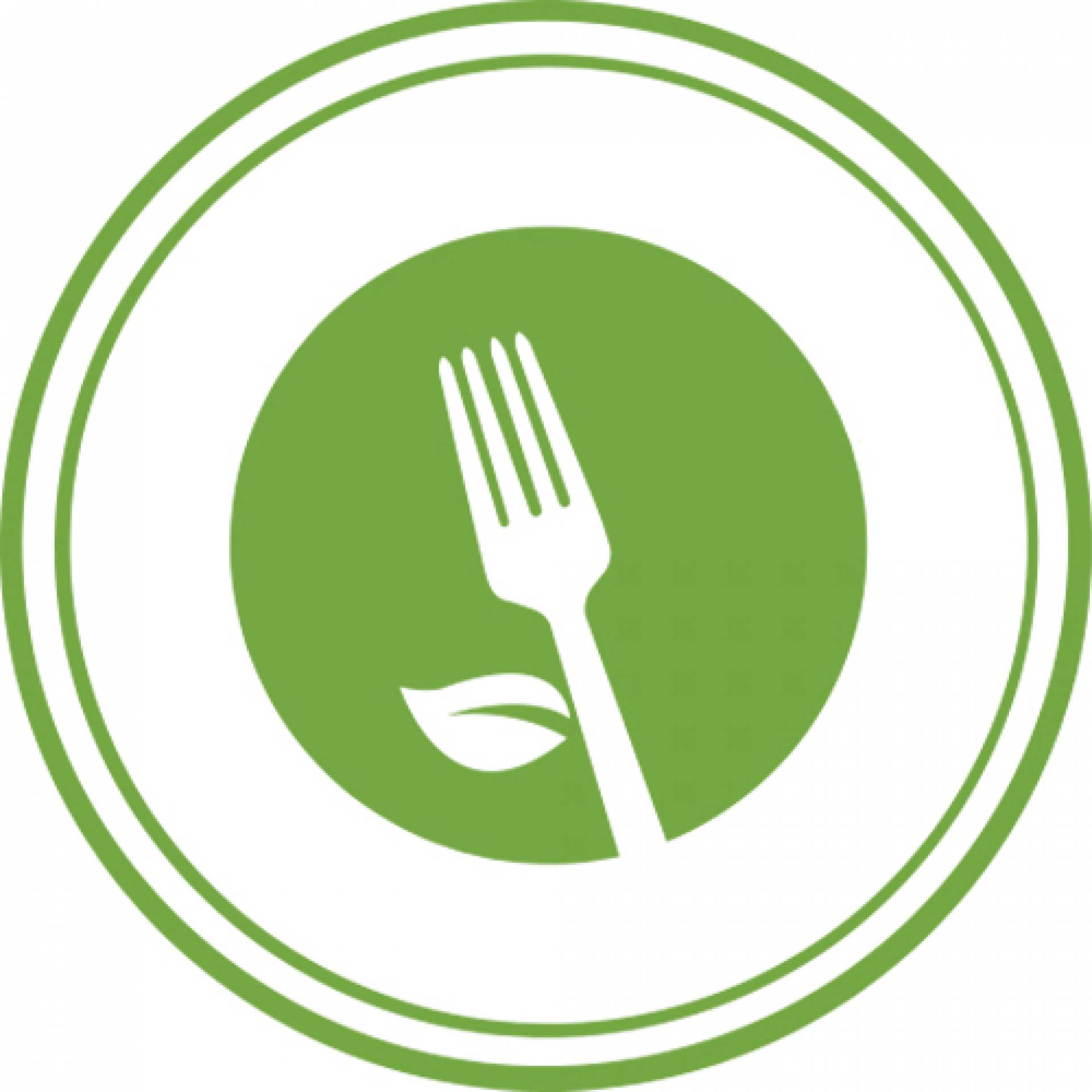 43gr Protein
50gr Total Carbohydrate
20gr Total Fat
4gr Dietary Fiber
115mg Cholesterol
290mg Sodium
14gr Total Sugars
---
Get a taste of the Islands with our organic, free-range, whole bone-in chicken breast barbecued to perfection with sweet mango and topped with fresh cilantro. Served with fried rice and a black bean and mango salsa.
---
Heating Instructions:
BEST RESULTS OVEN: Preheat to 350˚F. Remove lid. Place on middle of rack. Heat 15-20 mins. MICROWAVE: Remove lid. Cover with napkin. Heat 2mins. When reheating food, cook to a temperature of at least 165˚F. Meal may contain soy.
---
Ingredients:
BBQ sauce, low sodium GF soy sauce, lime, egg, orange, herbs, spices & seasonings, sriracha sauce, mango, free-range chicken breast, basmati rice, bell pepper, corn, onion, black beans, olive oil, cilantro, garlic
---
Allergens:

Eggs
---
Available sizes:
Large,
---