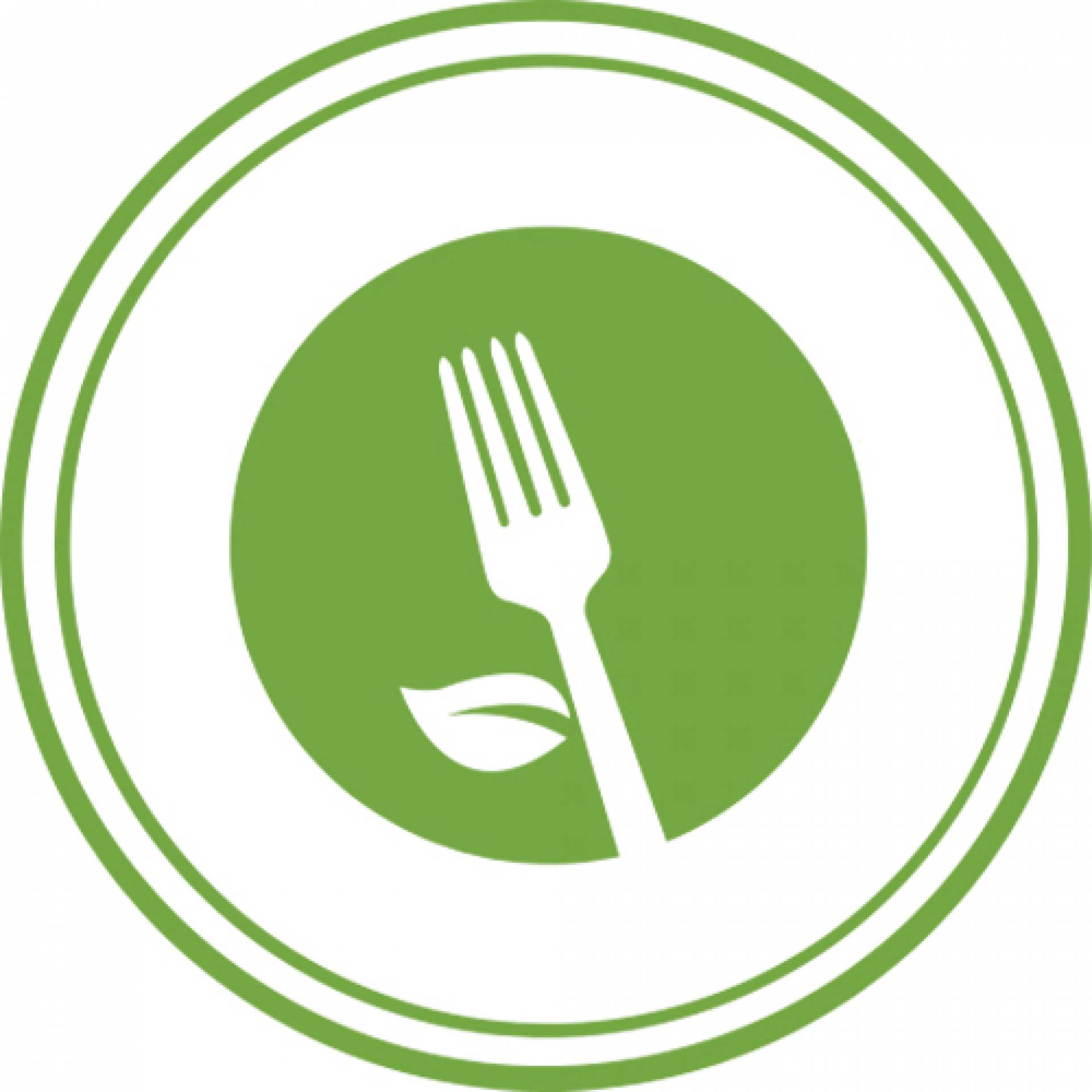 46gr Protein
33gr Total Carbohydrate
14gr Total Fat
6gr Dietary Fiber
120mg Cholesterol
590mg Sodium
7gr Total Sugars
---
Athens street food gets healthy makeover. Our organic, freelance chicken breast is diced, skewered, and grilled, then topped with a creamy dairy-free Tzatziki. Served with lemon & herb quinoa and roasted seasonal vegetables.
---
Heating Instructions:
Microwave: Remove lid & any portion cups. Cover with napkin. Heat until food reaches an internal temperature of 165˚F. Approx. 2-3 min. More options available online. Meal may contain soy.
---
Ingredients:
dill, lemon, agave, herbs, spices & seasonings, squash, parsley, dijon, mint, red wine vinegar, vinegar, organic extra firm tofu, tomato, free-range chicken breast, quinoa, zucchini, bell pepper, eggplant, spinach, garlic, cucumber, olive oil, oregano, basil, thyme, onion
---
Allergens:

None
---
Available sizes:
Large,
---