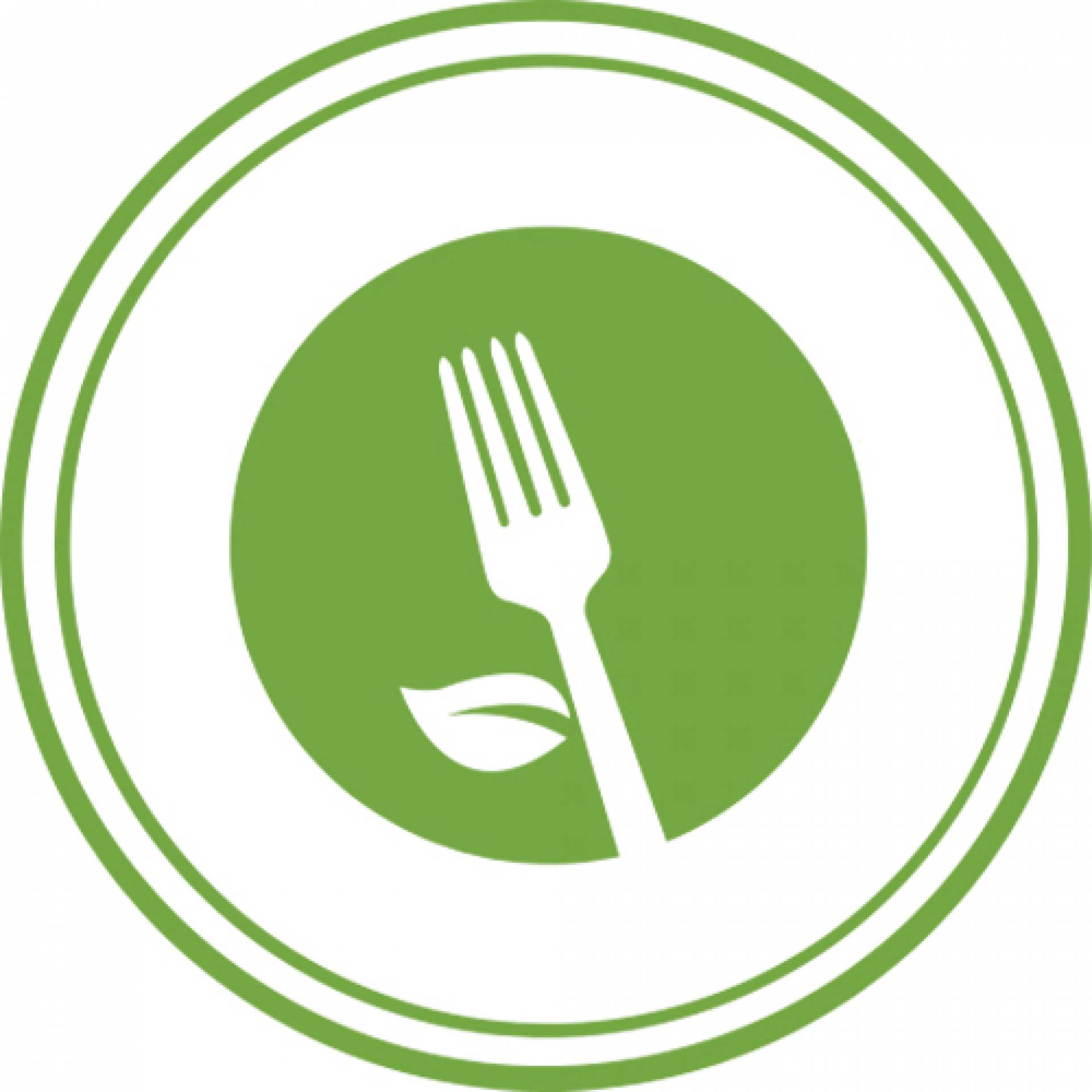 38gr Protein
17gr Total Carbohydrate
14gr Total Fat
---
Grass fed beef tenderloin marinated in a house fajita sauce served with a sautéed mixed pepper and red onion medley, with a side of guacamole salsa. Includes Lettuce wraps.
---
Heating Instructions:
MICROWAVE: Remove lid. Cover with napkin. Heat 2mins. OVEN: Preheat to 350˚F. Remove lid. Place on middle rack. Heat 7-10mins. When reheating food, cook to a temperature of at least 165˚F.
---
Ingredients:
lime, fajita sauce, cilantro, guacamole, grass-fed sirloin, tomato, romaine lettuce, red onion, bell pepper
---
Allergens:

None
---
Available sizes:
Large,
---