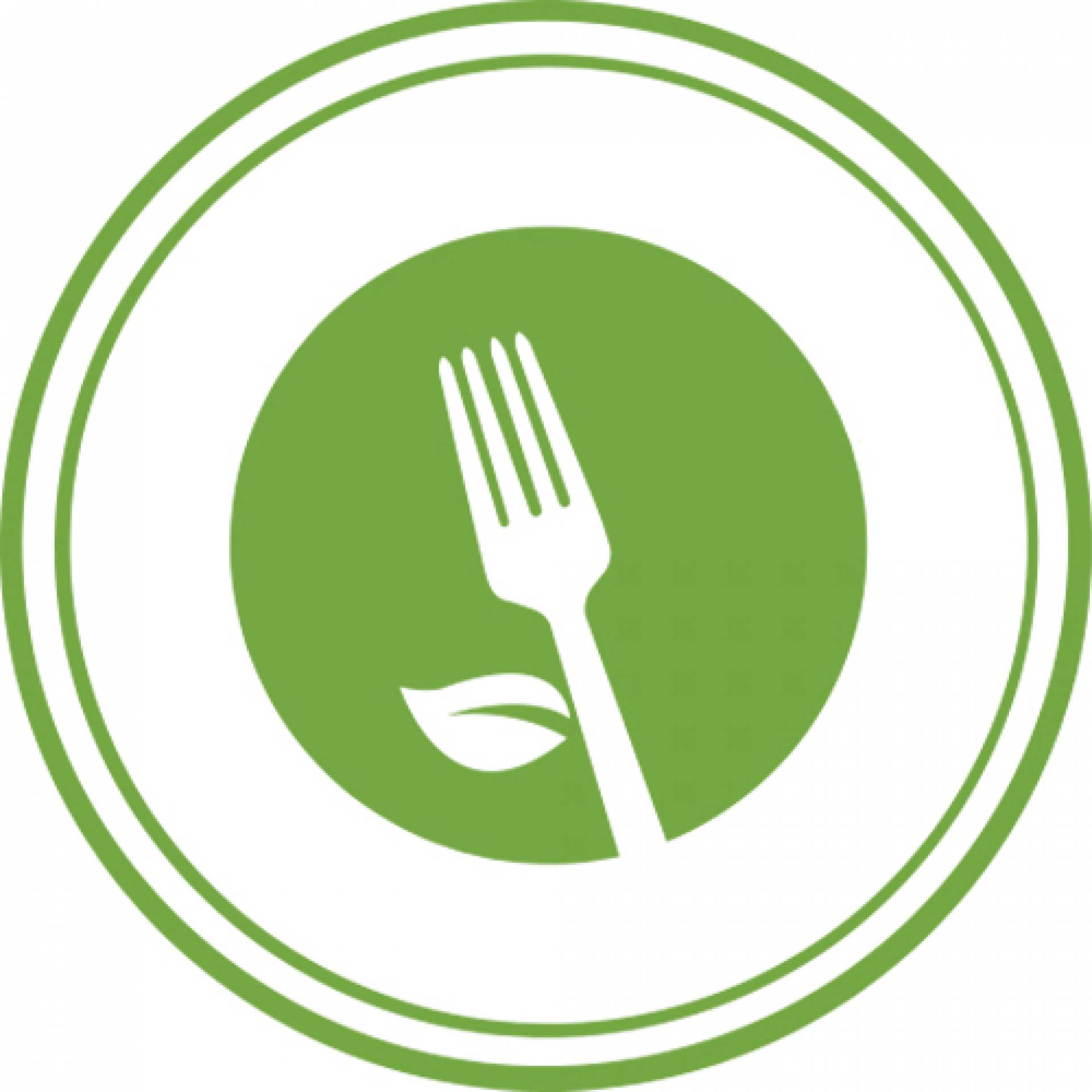 17gr Protein
5gr Total Carbohydrate
11gr Total Fat
---
Three fresh, range-free eggs filled with spinach, red onions, tomatoes and feta cheese. Served with a side of organic chicken sausage and roasted sweet potato.
---
Heating Instructions:
MICROWAVE: Remove lid. Cover with napkin. Heat 2mins. OVEN: Preheat to 350˚F. Remove lid. Place on middle rack. Heat 7-10mins. When reheating food, cook to a temperature of at least 165˚F.
---
Ingredients:
organic chicken sausage, sweet potato, red onion, spinach, tomato, milk, feta cheese, egg (whole)
---
Allergens:

Dairy, Eggs
---