Mediterranean Beef Meatballs (Low Carb)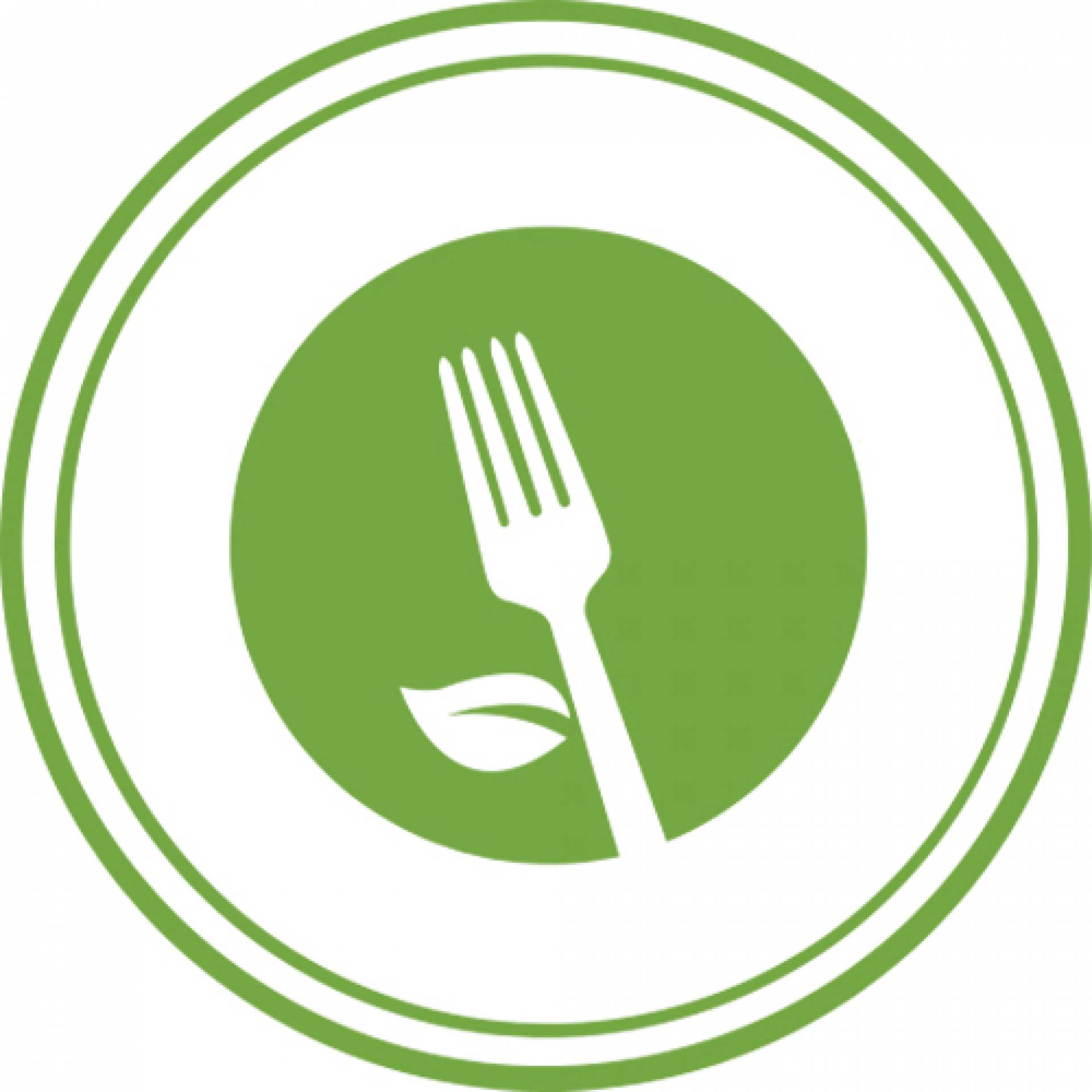 35gr Protein
11gr Total Carbohydrate
11gr Total Fat
---
Grass fed beef seasoned Mediterranean spices, topped with feta cheese and served with zucchini noodles, roasted pepper medley wth a side house made marinara .
---
Heating Instructions:
MICROWAVE: Remove lid. Cover with napkin. Heat 2mins. OVEN: Preheat to 350˚F. Remove lid. Place on middle rack. Heat 7-10mins. When reheating food, cook to a temperature of at least 165˚F.
---
Ingredients:
cinnamon, cumin, coriander, parsley, house marinade, egg white, lemon, onion, garlic, oregano, feta cheese, olive oil, bell pepper, gluten-free bread crumbs, extra-lean ground beef
---
Allergens:

Dairy, Eggs
---
Available sizes:
Large,
---