Pulled Chicken Taco Bowl (Low Carb)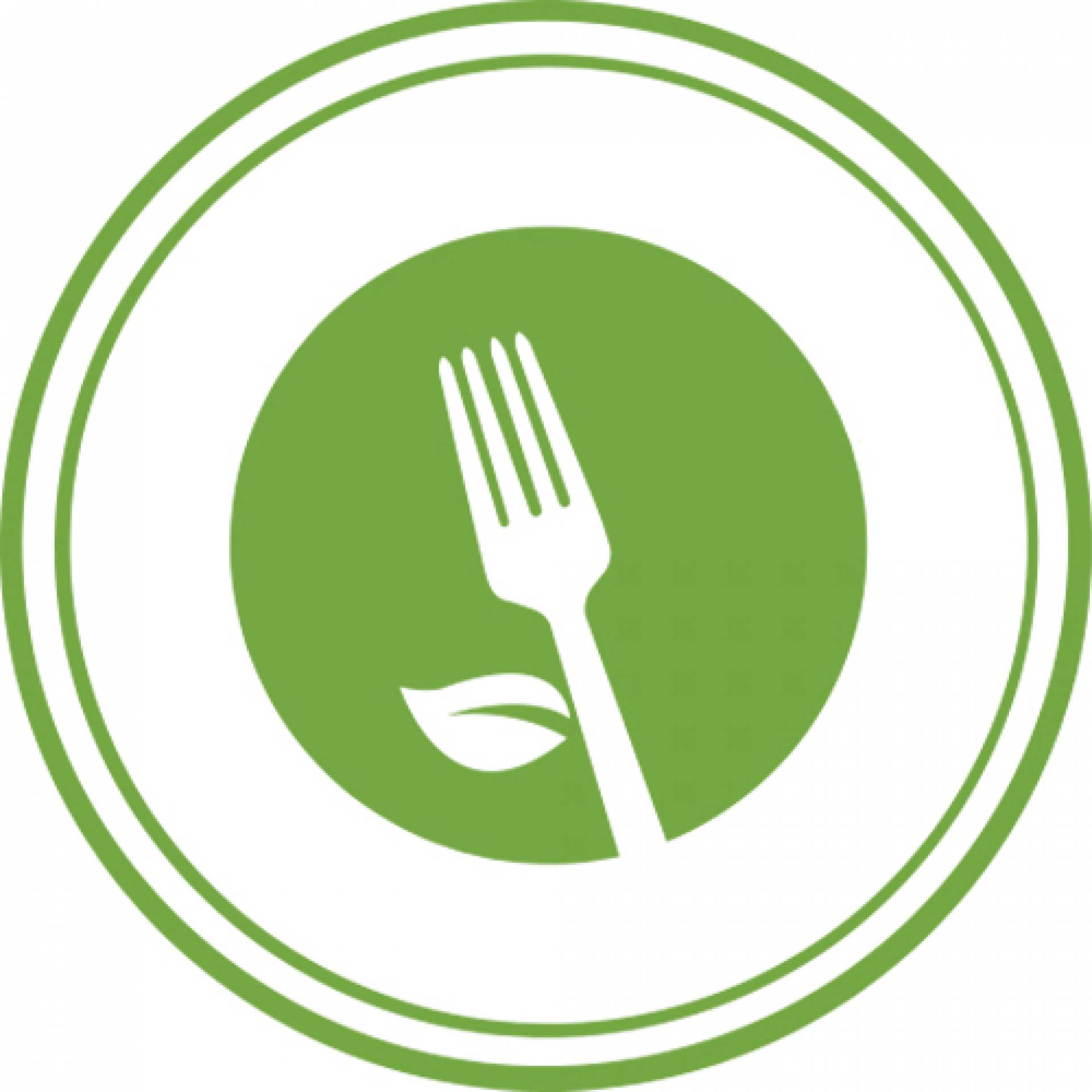 40gr Protein
9gr Total Carbohydrate
7gr Total Fat
---
Marinated organic chicken breast, on a bed of shredded lettuce topped with red cabbage, burnt corn and drizzled with spicy plant based aioli. Served with a side of house made pico de gallo.
---
Heating Instructions:
MICROWAVE: Remove lid, remove lettuce/toppings. Cover with napkin. Heat chicken 1-2min. OVEN: Preheat to 350˚F. Remove lid. Place on middle rack. Heat chicken 3-4 mins. When reheating food, cook to a temperature of at least 165˚F.
---
Ingredients:
free-range chicken breast, purple cabbage, corn, romaine lettuce, taco seasoning (dry), house aioli, chicken stock, pico de gallo (house made salsa)
---
Allergens:

None
---
Available sizes:
Large,
---