Pumpkin Spice Protein Pancakes (3A)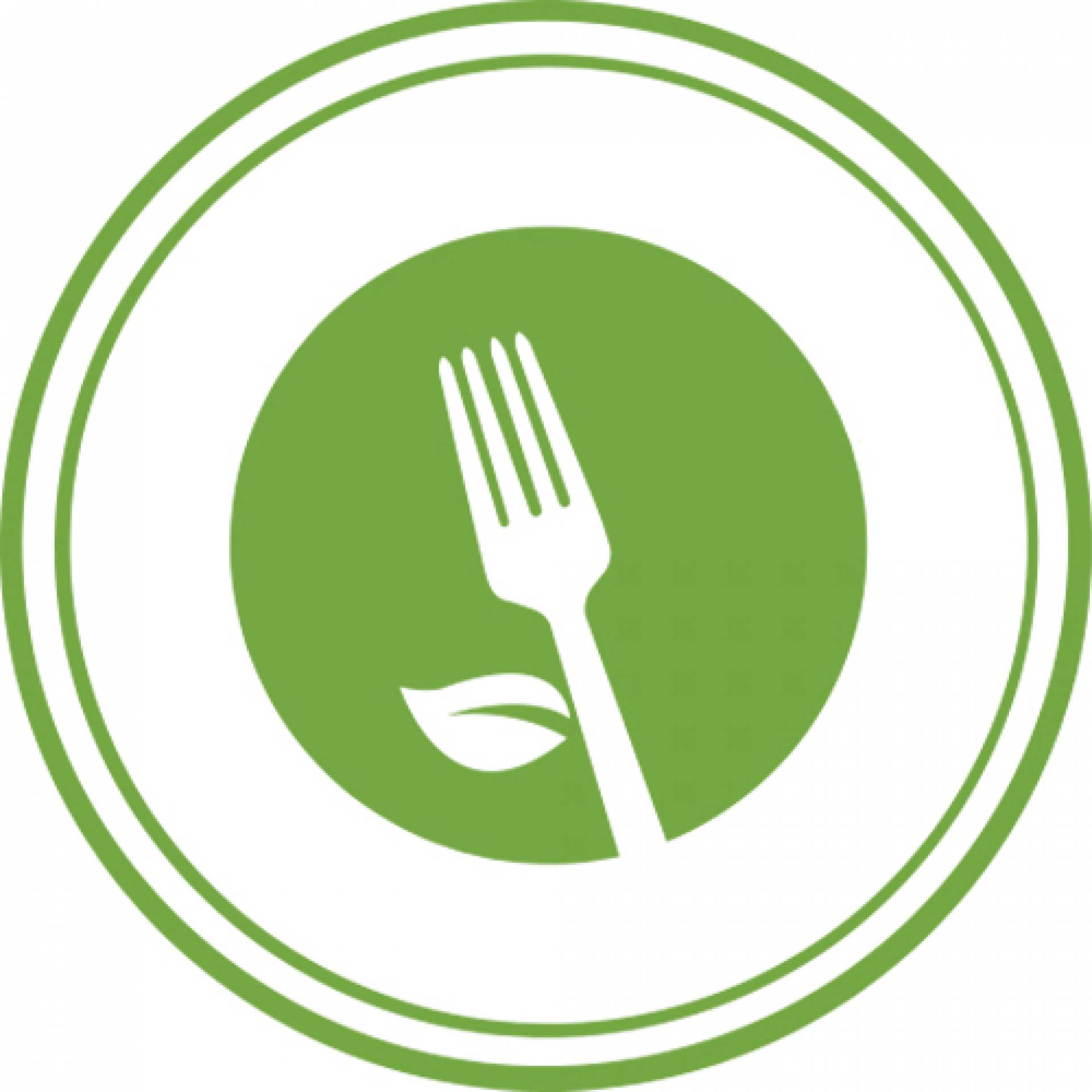 18gr Protein
35gr Total Carbohydrate
20gr Total Fat
6gr Dietary Fiber
10mg Cholesterol
400mg Sodium
7gr Total Sugars
---
It's trendy and delicious. Fluffy pumpkin spiced protein pancakes topped with a spiced apple compote and served with a side of agave.
---
Heating Instructions:
MICROWAVE: Remove lid. Cover with napkin. Heat 2mins. OVEN: Preheat to 350˚F. Remove lid. Place on middle rack. Heat 7-10 mins. When reheating food, cook to a temperature of at least 165˚F.
---
Ingredients:
apple, ginger, pancake mix, agave, cinnamon, vegan butter, coconut sugar, nutmeg
---
Allergens:

None
---