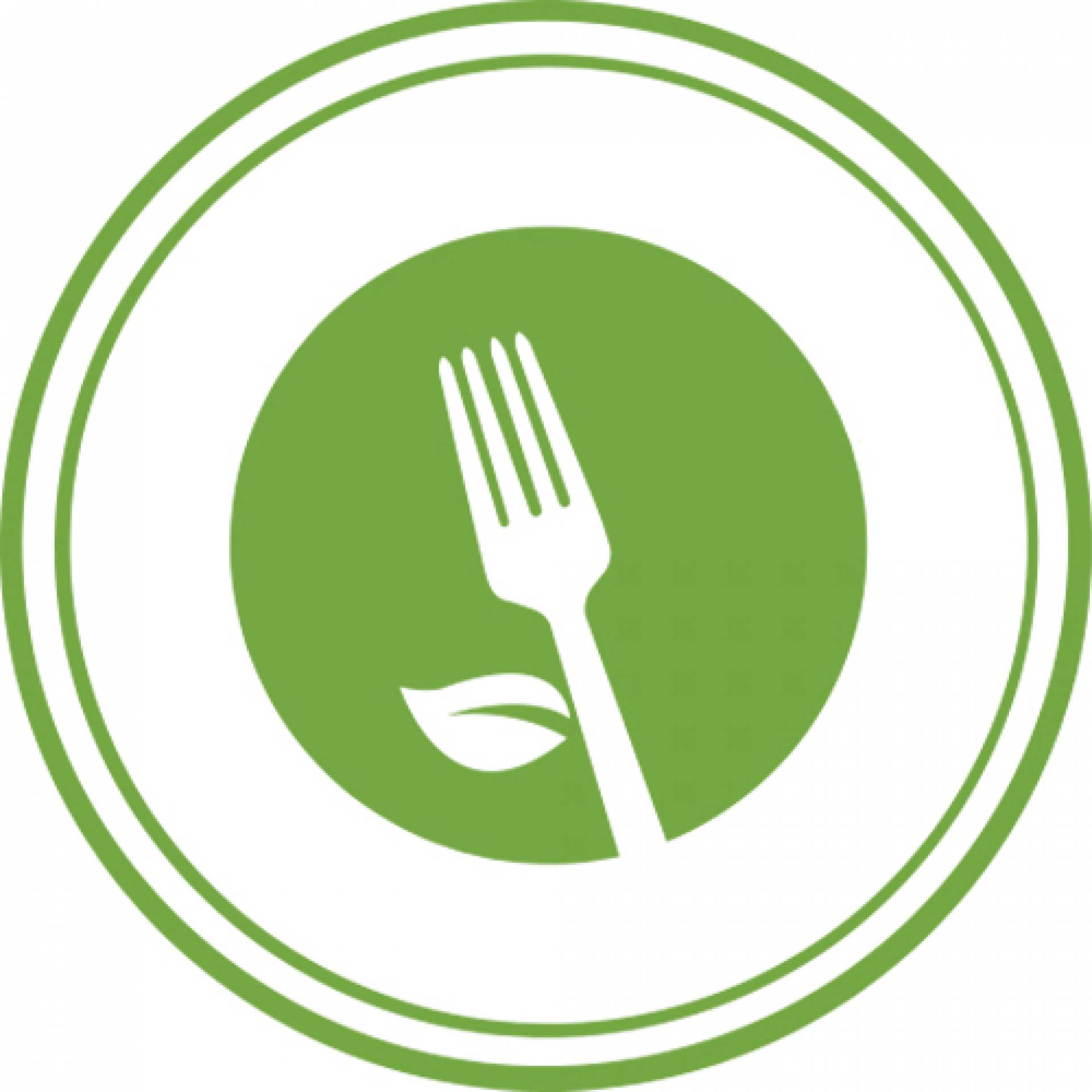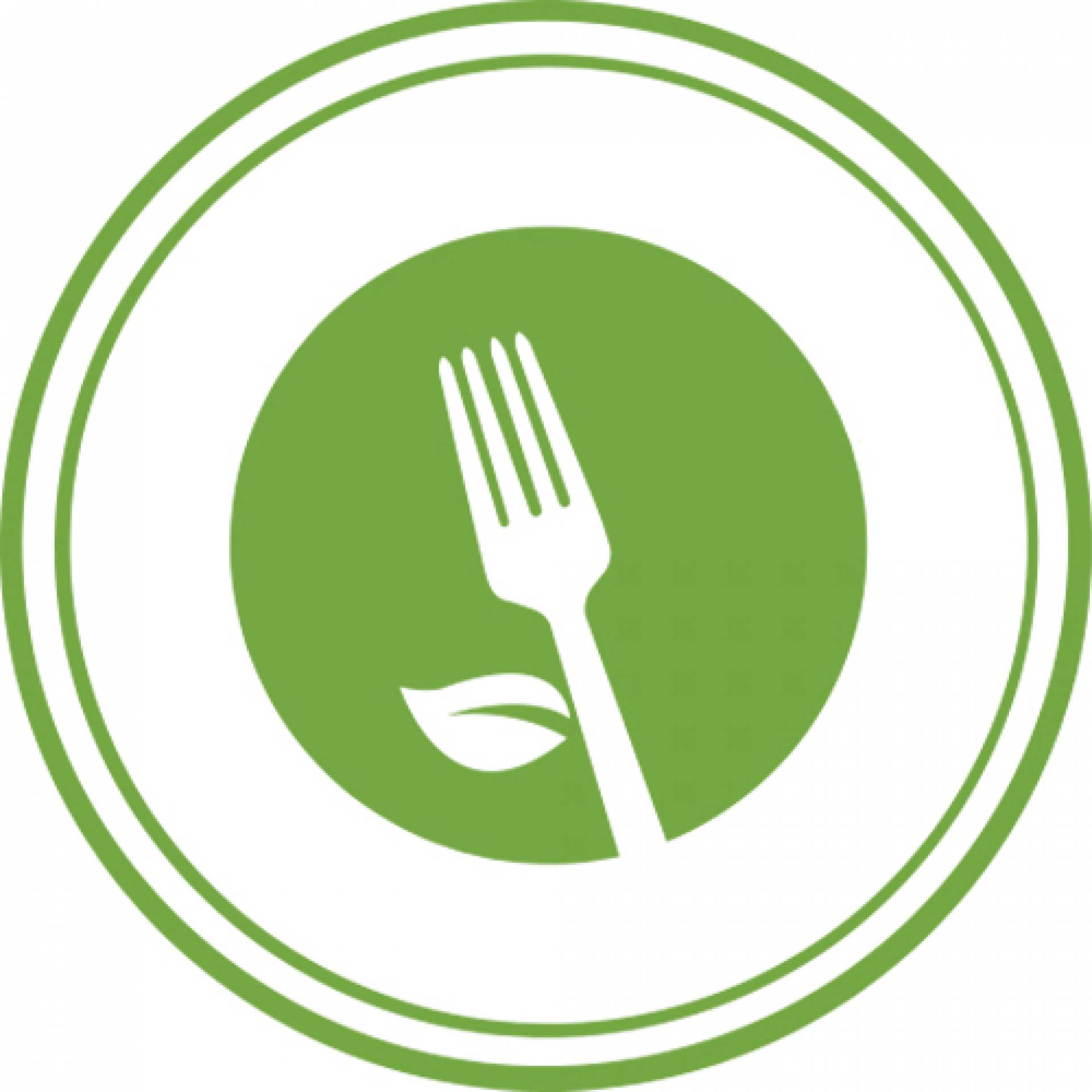 Vegan Bolognese
Hardy winter vegetables, beans and sweet potato Bolognese over a bed of brown rice noodles topped with dairy free cheese.
Available sizes:
Standard
olive oil, pinto beans, tomato paste, chili powder, cumin, garlic, cilantro, oregano, dairy-free cheese, onion, tomato, black beans, butternut squash, carrots, bell pepper, brown rice noodle, sweet potato
No Allergerns described
Standard portion
Calories:

389

Protein:

17gr

Total Carbohydrate:

60gr

Total Fat:

9gr
MICROWAVE: Remove lid. Cover with napkin. Heat 2mins. OVEN: Preheat to 350˚F. Remove lid. Place on middle rack. Heat 7-10mins. When reheating food, cook to a temperature of at least 165˚F.