Shredder 5 - Organic Ground Turkey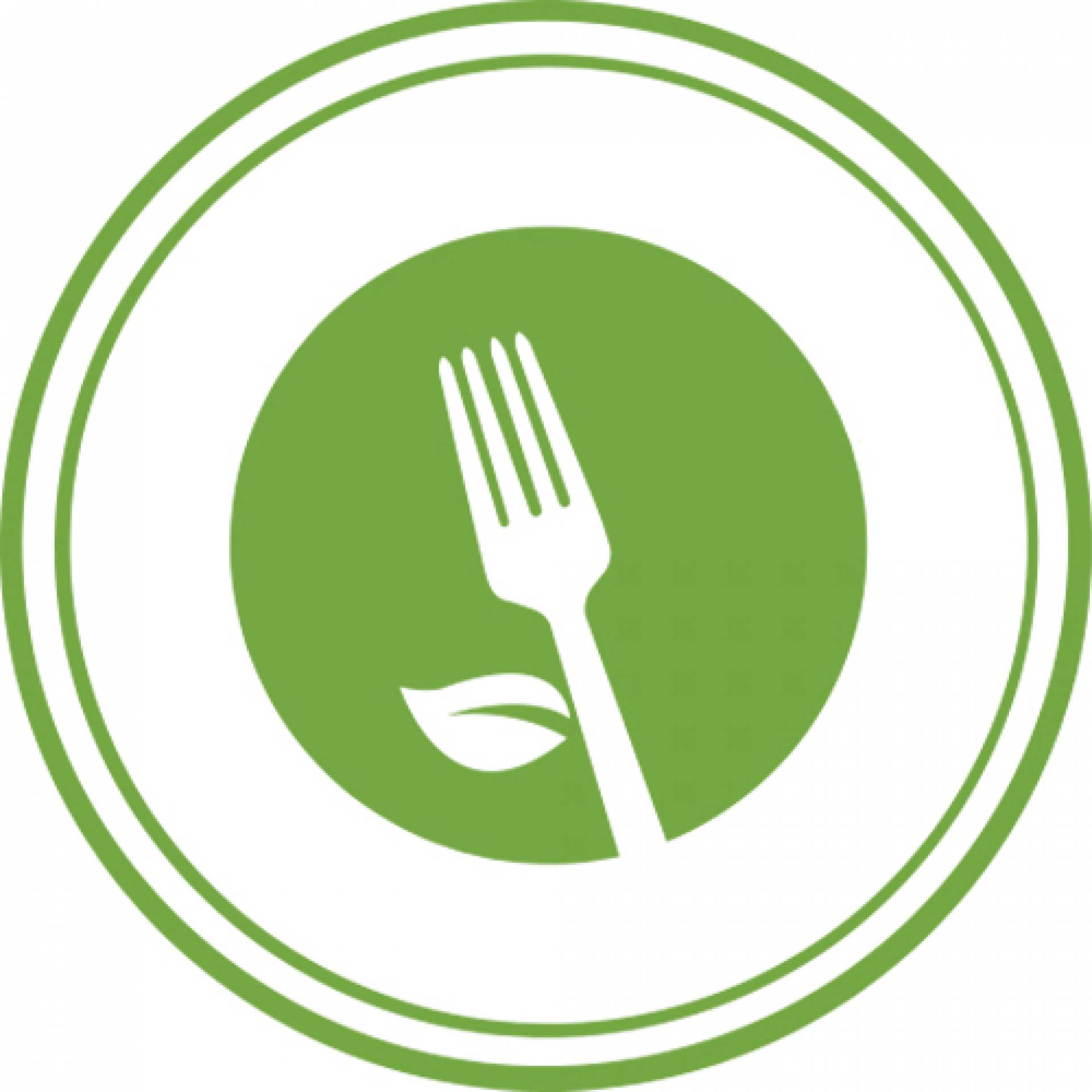 35gr Protein
13gr Total Carbohydrate
13gr Total Fat
---
A simple meal. Lightly seasoned extra-lean organic turkey served with sautéed peppers and green beans and a house marinara. This meal is designed for athletes tracking their macros and for people who want less calories.
---
Heating Instructions:
BEST RESULTS OVEN: Preheat to 350˚F. Remove lid. Place on middle rack. Heat 7-10mins. MICROWAVE: Remove lid. Cover with napkin. Heat 2mins. When reheating food, cook to a temperature of at least 165˚F. Meal may contain soy.
---
Ingredients:
organic extra-lean ground turkey, green beans, bell pepper, organic marinara sauce, herbs, spices & seasonings
---
Allergens:

None
---
Available sizes:
Large,
---