Athlete 7 - Baked Atlantic Salmon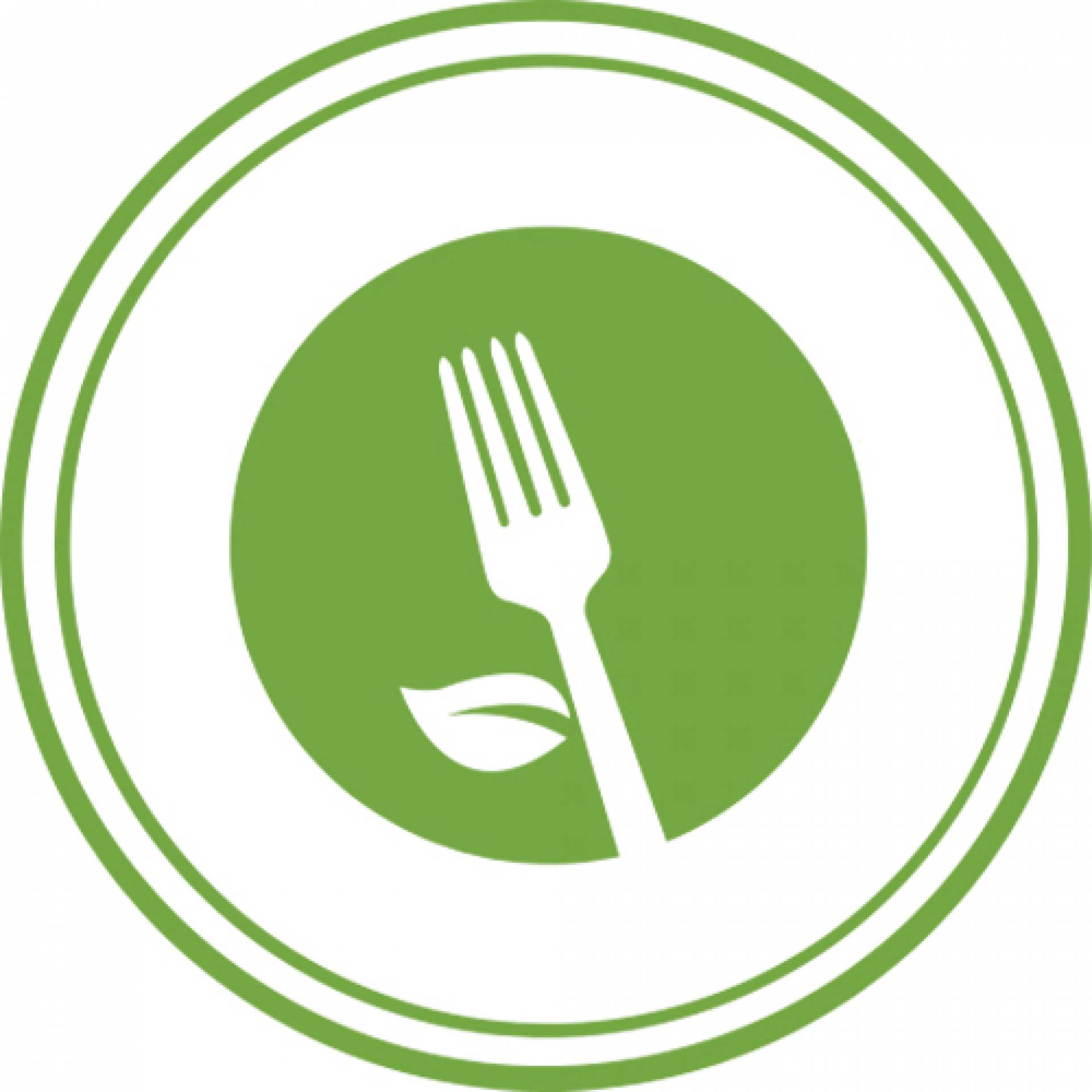 34gr Protein
30gr Total Carbohydrate
19gr Total Fat
---
A simple meal. Lightly seasoned and baked Atlantic salmon served with roasted sweet potato, sautéed mushrooms and Brussels sprout. This meal is designed for athletes tracking their macros or people who prefer simple dishes.
---
Heating Instructions:
Salmon is sushi grade and cooked to medium. BEST RESULTS OVEN: Preheat to 350˚F. Remove lid. Place on middle rack. Heat 7-10mins. MICROWAVE: Remove lid. Cover with napkin. Heat 2mins. Reheat to a temp of at least 165˚F. Meal may contain soy.
---
Ingredients:
Atlantic salmon, sweet potato, mushrooms, Brussels sprout, herbs, spices & seasonings
---
Allergens:

Fish
---
Available sizes:
Large,
---