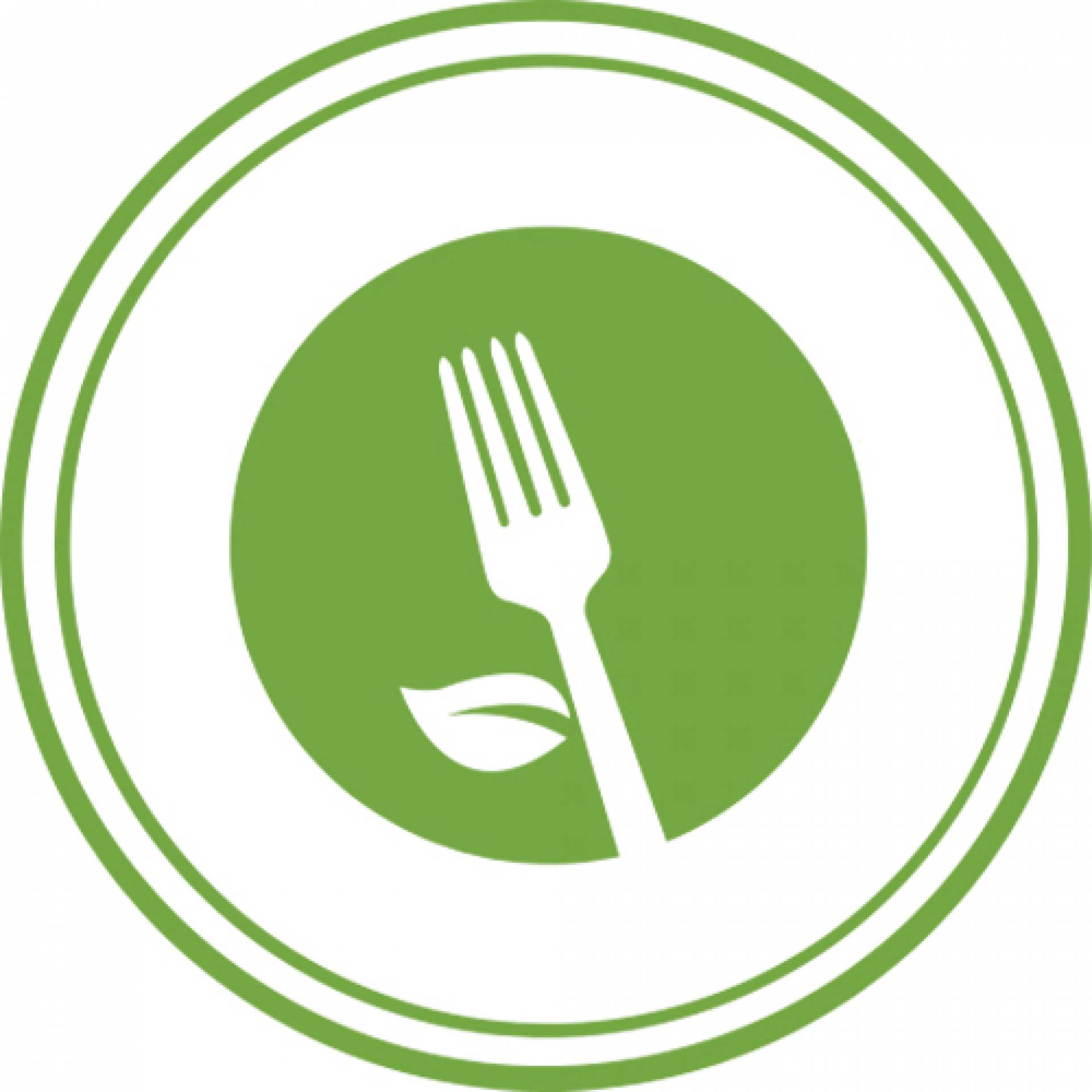 36gr Protein
24gr Total Carbohydrate
17gr Total Fat
---
Extra-lean organic turkey patty made with fresh lemon and dill, whole wheat bun, layered with butterhead lettuce, betterboy tomatoes, crisp red onion and plant lemon and dill dairy-free aioli.
---
Heating Instructions:
MICROWAVE: Remove lid. Only heat patty for 2 mins. Cover with napkin. OVEN: Preheat to 350˚F. Remove lid. Place on middle rack. Heat 7-10 mins. When reheating food, cook to a temperature of at least 165˚F.
---
Ingredients:
romaine lettuce, gluten-free bread crumbs, tomato, dill, gluten-free hamburger bun, lemon, egg, organic extra-lean ground turkey, vegan mayonnaise, onion
---
Allergens:

Eggs
---
Available sizes:
Large,
---