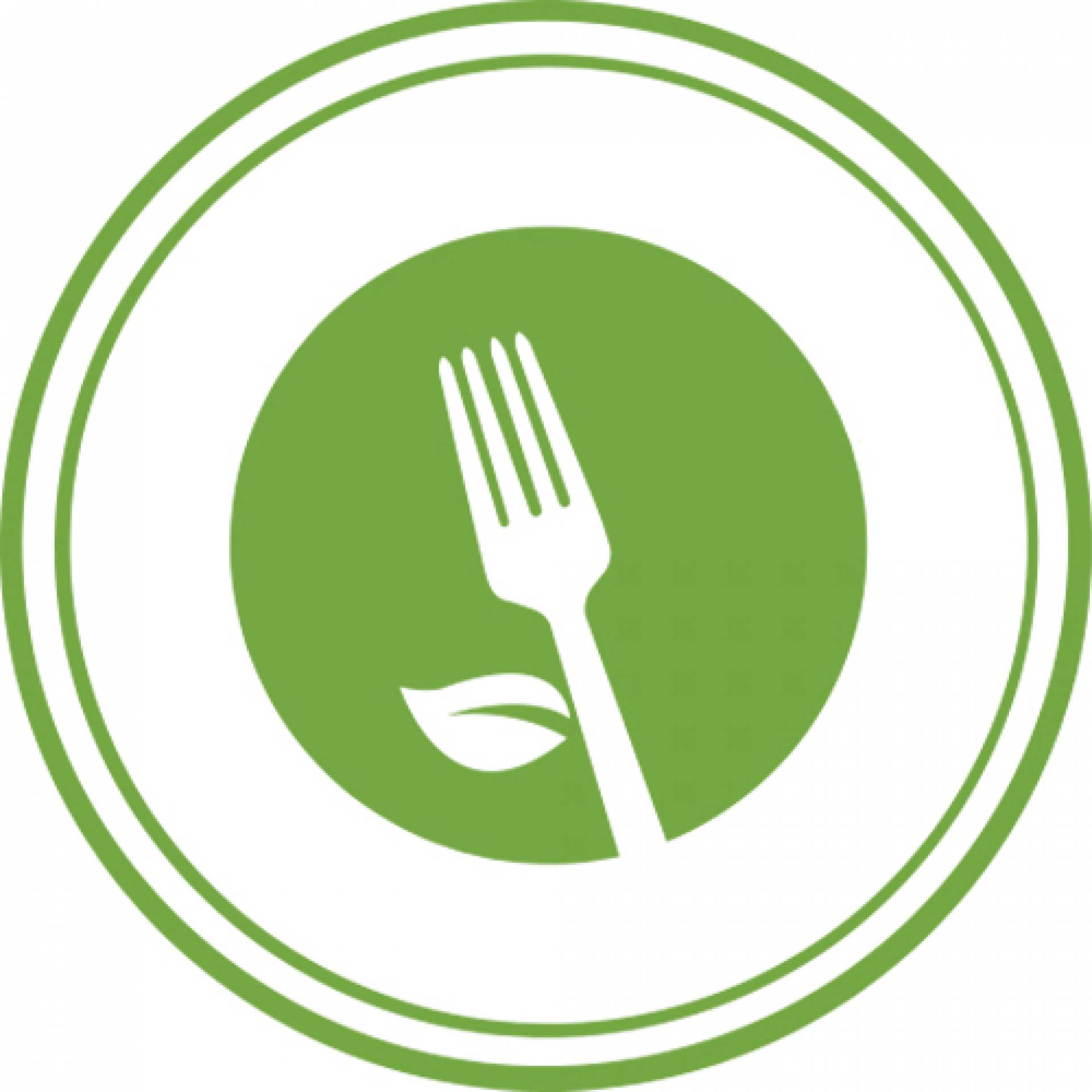 44gr Protein
41gr Total Carbohydrate
12gr Total Fat
---
Three street tacos layered with slow cooked marinated organic chicken breast, red cabbage, burnt corn and drizzled with spicy plant based aioli. Served with a side of house made pico de gallo.
---
Heating Instructions:
MICROWAVE: Remove lid. Cover with napkin. Heat 30sec. OVEN: Preheat to 350˚F. Remove lid. Place on middle rack. Heat 3-4mins. When reheating food, cook to a temperature of at least 165˚F.
---
Ingredients:
free-range chicken breast, cabbage, corn, taco seasoning (dry), vegan mayonnaise, chicken stock, corn tortilla, pico de gallo (house made salsa)
---
Allergens:

None
---
Available sizes:
Large,
---