Ground Turkey Stir-Fry (Green)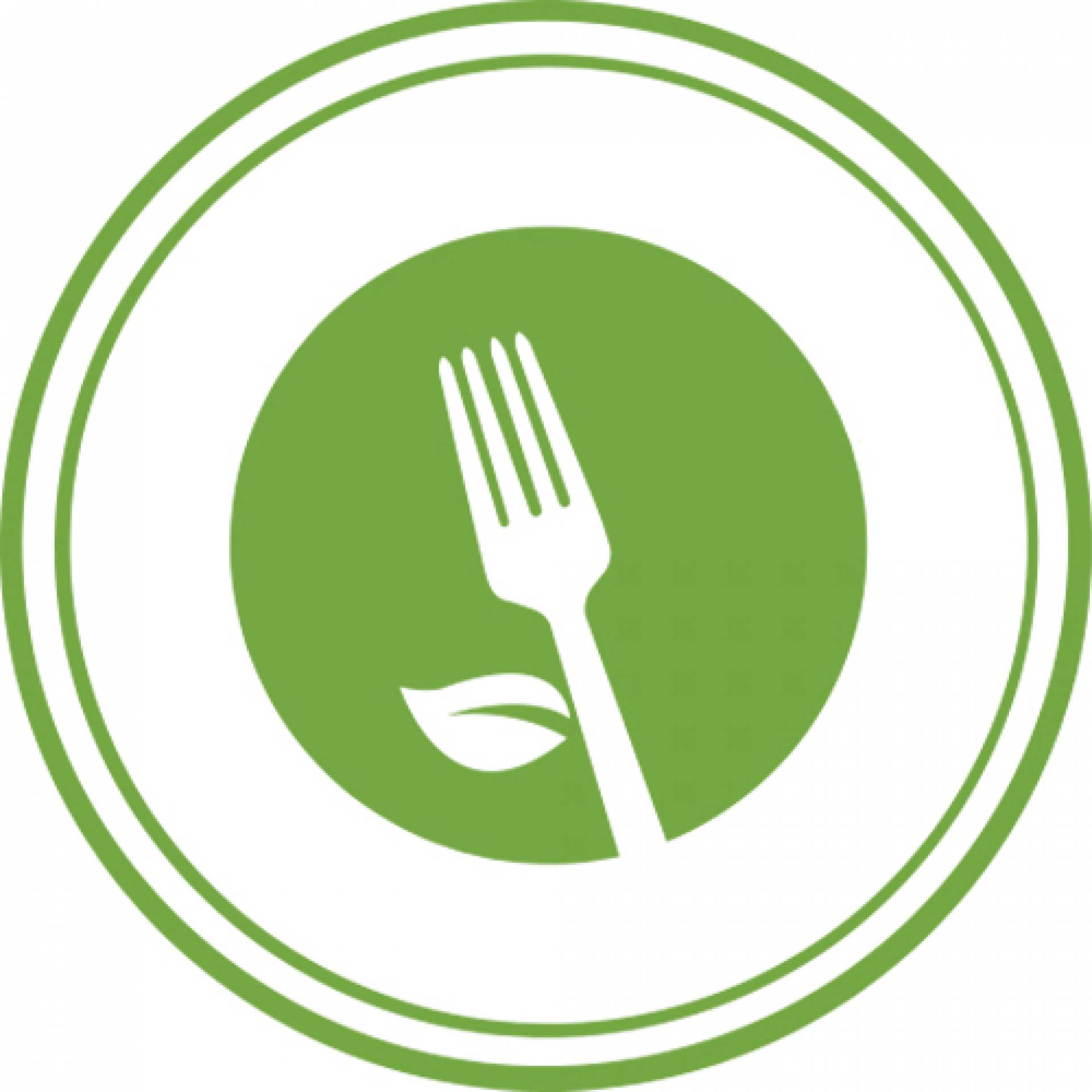 43gr Protein
8gr Total Carbohydrate
13gr Total Fat
---
Ground turkey stir fry with ginger, soy, garlic, and basil served with cauliflower rice, onion, and bok choy.
---
Heating Instructions:
Microwave: Remove Lid. Cover with Napkin. Heat for 2 min. Enjoy! Oven: Preheat oven at 350F. Remove Lid. Place in middle rack. Heat for 7-10 min. Check frequently. Enjoy!
---
Ingredients:
bok choy, basil, onion, garlic, cauliflower rice, ginger, low sodium GF soy sauce, organic extra-lean ground turkey, herbs, spices & seasonings
---
Allergens:

None
---
Available sizes:
Large,
---