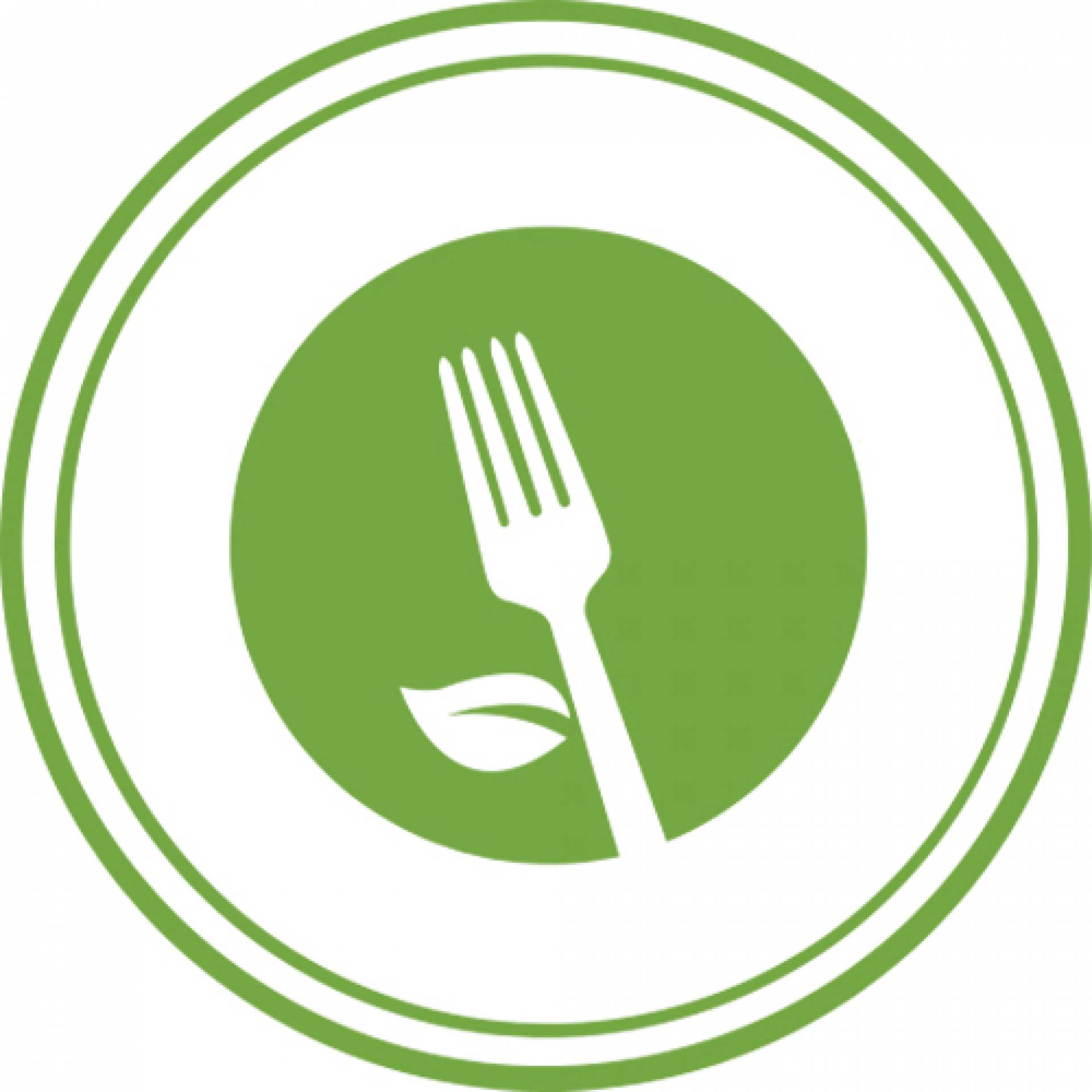 65gr Protein
25gr Total Carbohydrate
21gr Total Fat
---
Pesto chicken with organic edamame spaghetti pasta served with peanuts, zucchini, cherry tomatoes, mushrooms, lemon, parmesan cheese and house pesto sauce.
---
Heating Instructions:
Microwave: Remove Lid. Cover with Napkin. Heat for 2 min. Enjoy! Oven: Preheat oven at 350F. Remove Lid. Place in middle rack. Heat for 7-10 min. Check frequently. Enjoy!"
---
Ingredients:
olive oil, cherry tomato, parmesan cheese, free-range chicken breast, lemon, peanuts, mushrooms, pesto sauce, herbs, spices & seasonings, zucchini, The Only Bean noodles
---
Allergens:

Dairy, Peanuts
---
Available sizes:
Large,
---