Indian Cauliflower and Quinoa Bowl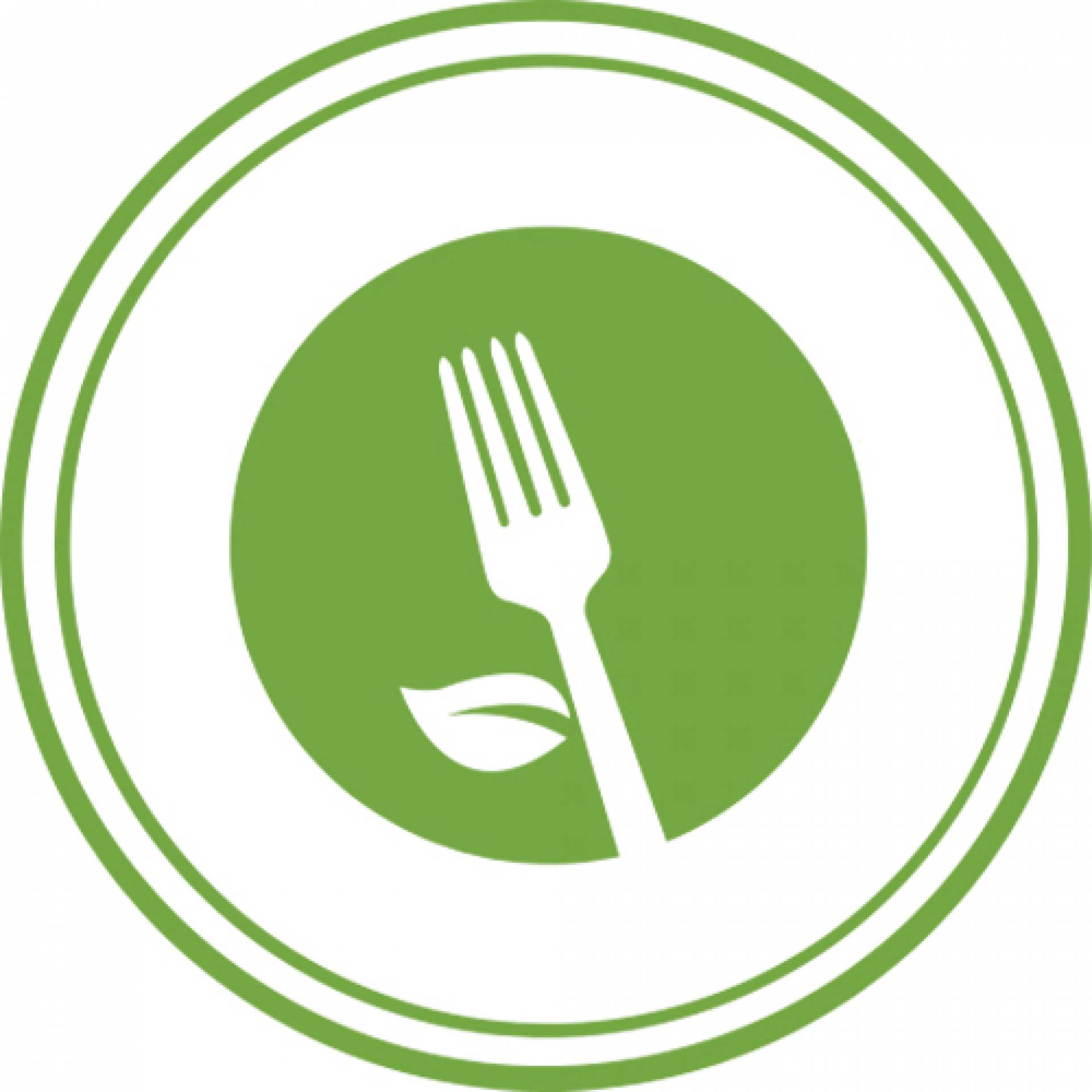 14gr Protein
40gr Total Carbohydrate
16gr Total Fat
---
Indian Cauliflower and Quinoa Bowl comes with Cauliflower, Sweet Potato, Quinoa, Coconut milk, Tomatoes, Chick Peas, Eggplant, Almonds, Olive oil, Salt, Pepper, Spices, Herbs.
---
Heating Instructions:
MICROWAVE: Remove lid. Cover with napkin. Heat 2mins. OVEN: Preheat to 350˚F. Remove lid. Place on middle rack. Heat 7-10mins. When reheating food, cook to a temperature of at least 165˚F.
---
Ingredients:
quinoa, sweet potato, cauliflower, eggplant, chickpeas, tomato, olive oil, almonds, herbs, spices & seasonings, coconut milk
---
Allergens:

Almonds, Tree Nuts
---