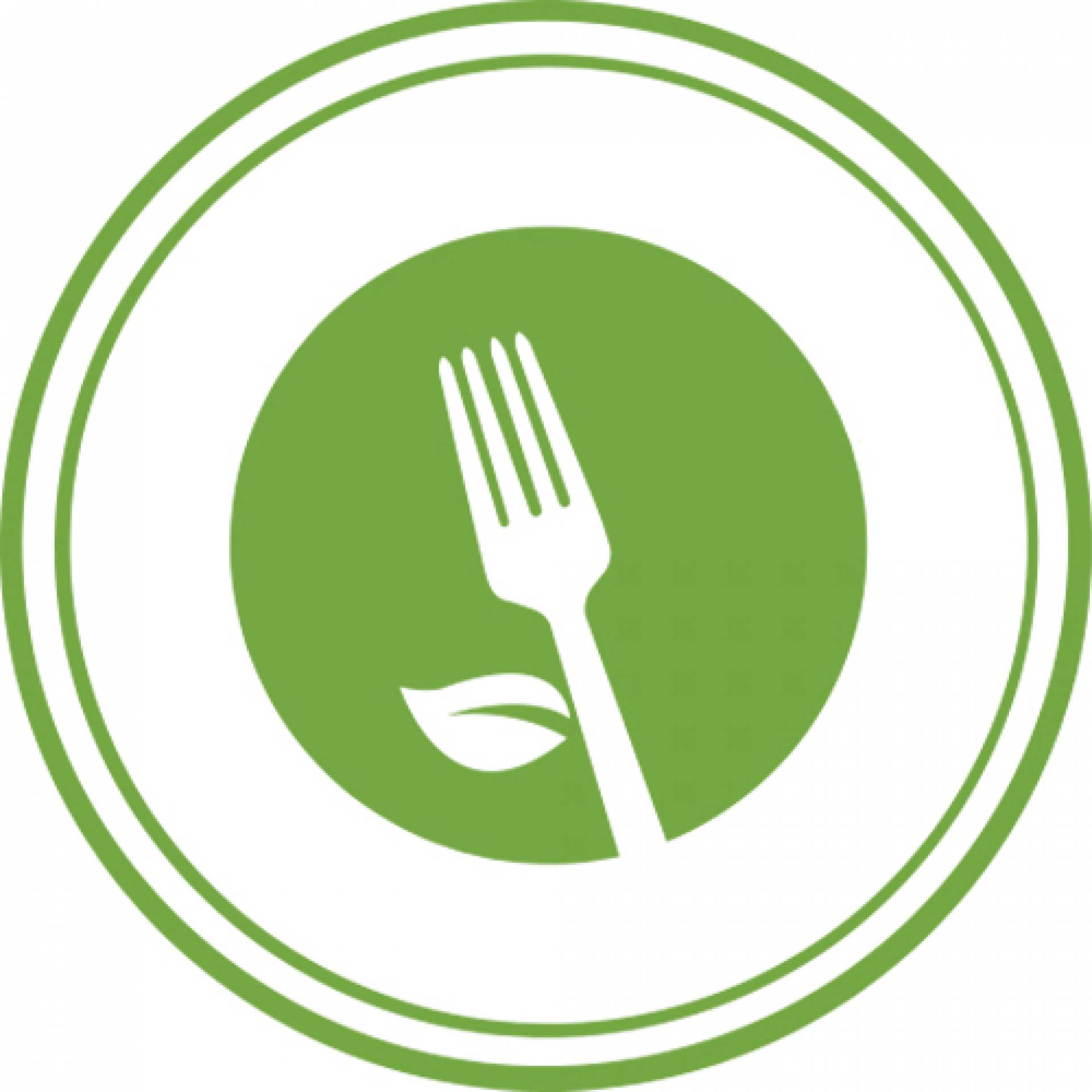 15gr Protein
45gr Total Carbohydrate
14gr Total Fat
---
Vegetarian Pad Thai served Rice Noodles, Eggs, Onions, Olive Oil, Salt, Peanuts, Mixed Veggies, Pepper, Spices, Herbs, Fish Sauce, and Honey.
---
Heating Instructions:
Microwave: Remove Lid. Cover with Napkin. Heat for 2-3 min. Stove: Heat oven at 350F. Remove Lid. Place in middle rack. Heat for 7-10 min. Check frequently.
---
Ingredients:
onion, rice noodles, olive oil, egg, peanuts, herbs, spices & seasonings, fish sauce, honey
---
Allergens:

Eggs, Peanuts, Shellfish, Fish
---