Vegetarian Black Bean Burger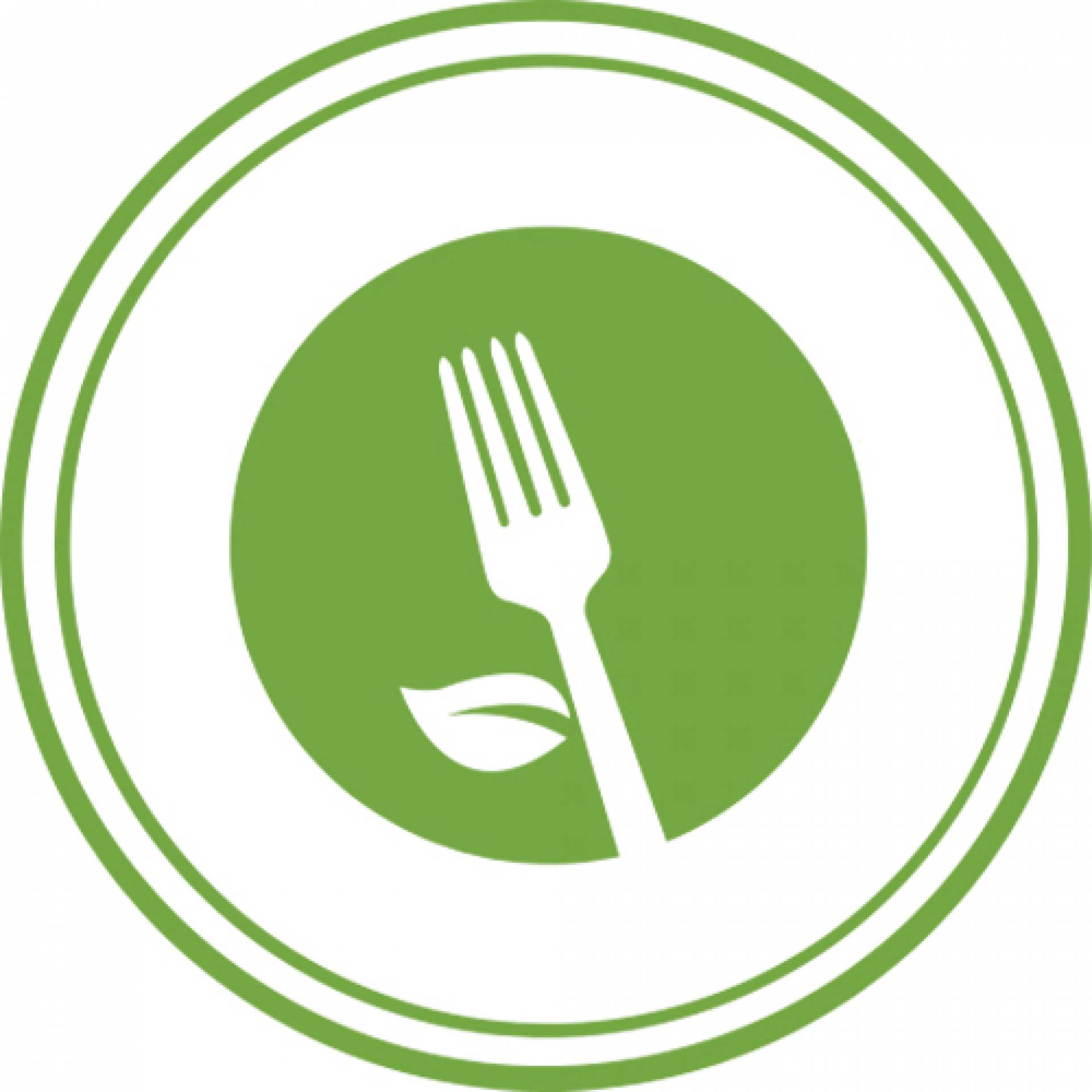 22gr Protein
56gr Total Carbohydrate
13gr Total Fat
---
Veggie black bean burgers on a whole wheat bun topped with lettuce, tomatoes, and onion, and a side of vegan chipotle aioli.
---
Heating Instructions:
Burger only. MICROWAVE: Remove lid. Cover with napkin. Heat 2mins. OVEN: Preheat to 350˚F. Remove lid. Place on middle rack. Heat 7-10mins. When reheating food, cook to a temperature of at least 165˚F.
---
Ingredients:
gluten-free hamburger bun, black beans, red onion, romaine lettuce, tomato, egg, veggie burgers, herbs, spices & seasonings, house aioli
---
Allergens:

Eggs, Gluten
---