Vegetarian Falafel Mediterranean Bowl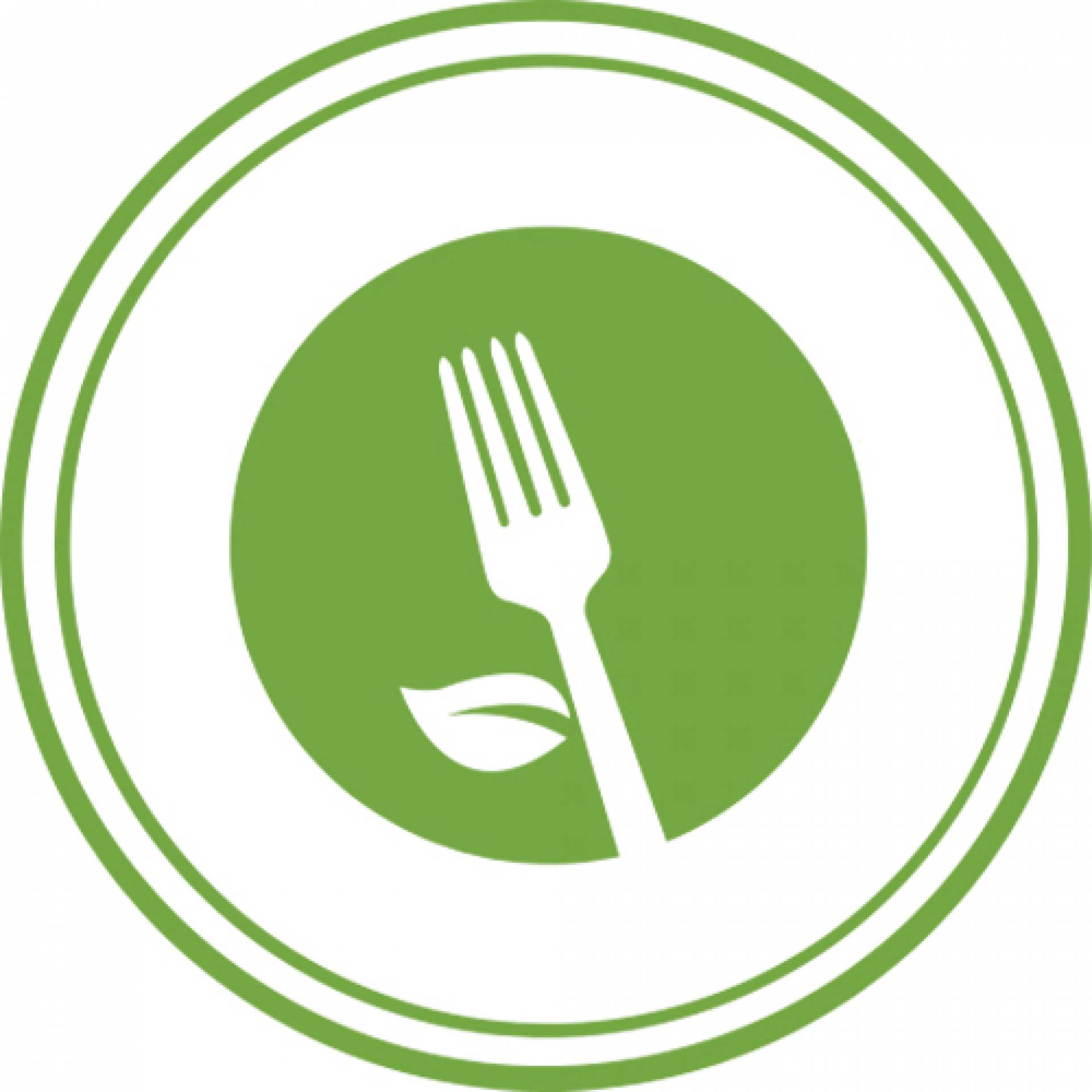 10gr Protein
37gr Total Carbohydrate
13gr Total Fat
---
Falafel Mediterranean Bowl made with garbanzo beans, chickpeas, onions, parsley and garlic with sides of hummus, tabbouleh, and lettuce.
---
Heating Instructions:
Microwave: Remove Lid. Cover with Napkin. Heat Falafel only for 30 seconds. Stove: Heat oven at 350F. Remove Lid. Heat Falafel only for 1-2min. Place in middle rack. Check frequently.
---
Ingredients:
onion, chickpeas, romaine lettuce, garlic, herbs, spices & seasonings, garbanzo beans, parsley, hummus
---
Allergens:

None
---