Chicken Pad Thai (Low Carb)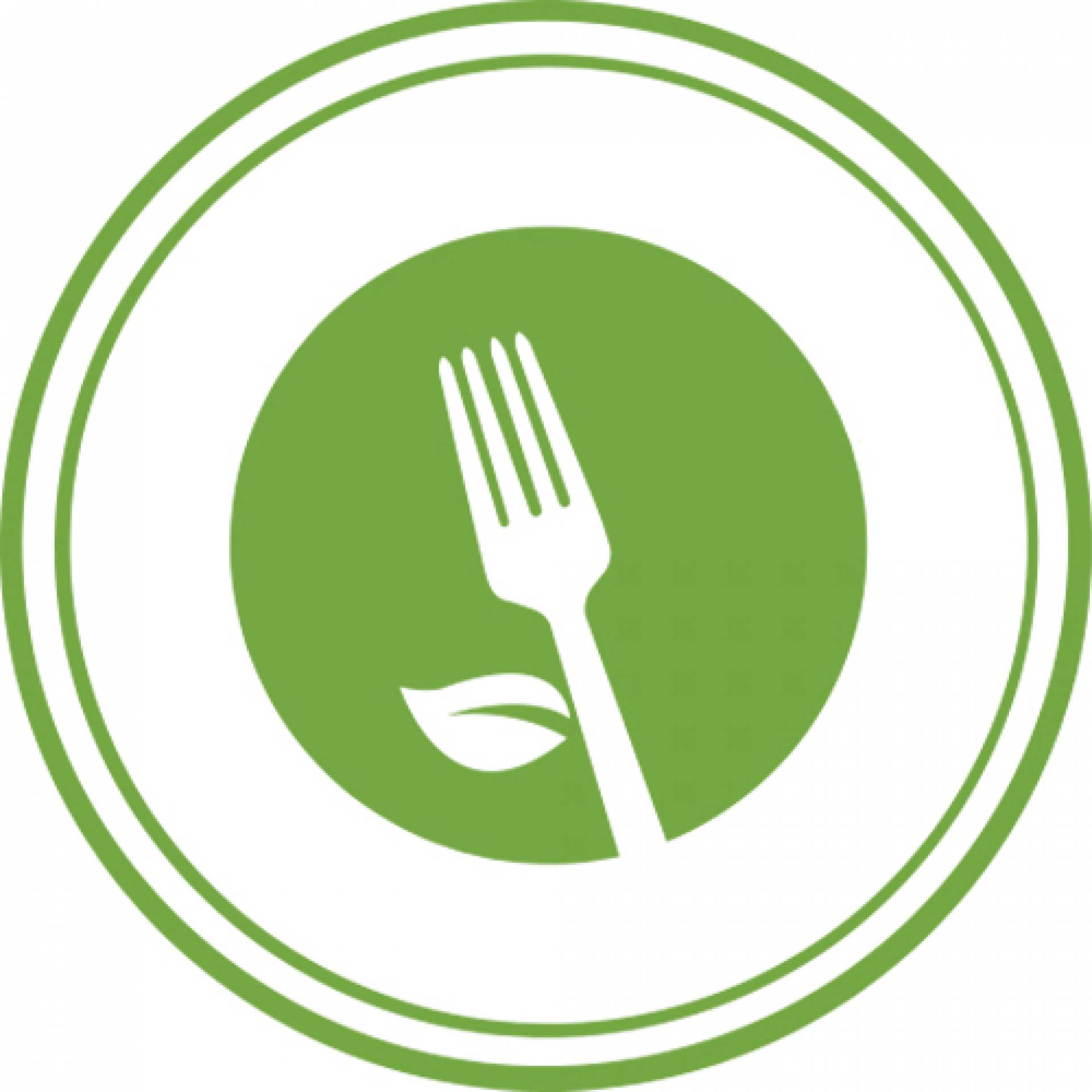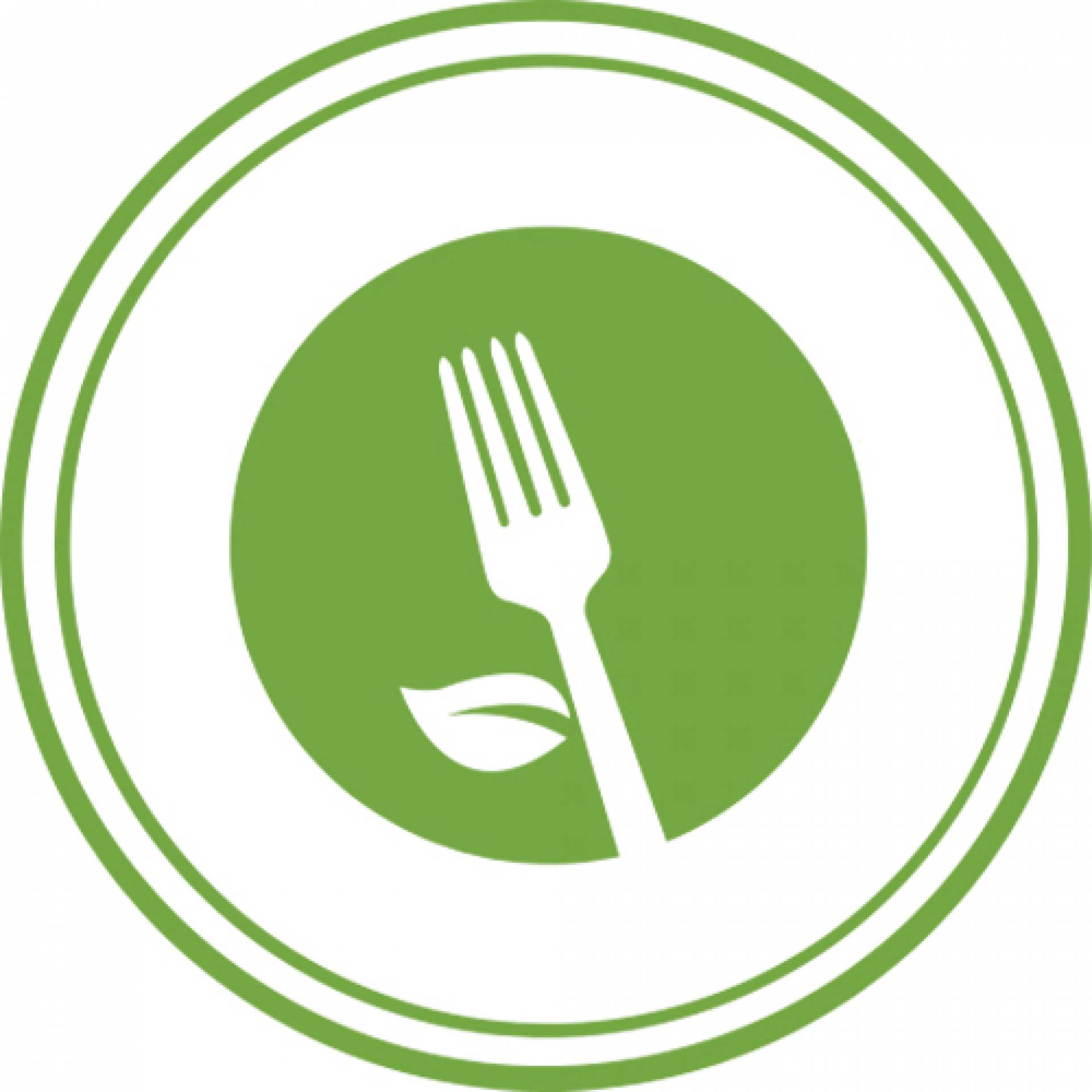 Chicken Pad Thai (Low Carb)
Tender organic chicken breast marinated and grilled in a guilt-free pad thai sauce, layered with zucchini noodles, free-range egg, stir-fry bok choy, and garnished with bean sprouts, spring onion, and peanuts.
Available sizes:
Standard
Large
egg, olive oil, peanuts, free-range chicken breast, herbs, spices & seasonings, house marinade, bok choy, fish sauce, spring onion, zucchini, bean sprout
Eggs, Peanuts, Shellfish, Fish
Standard portion
Calories:

390

Protein:

44gr

Total Carbohydrate:

25gr

Total Fat:

11gr
Large portion
Calories:

450

Protein:

57gr

Total Carbohydrate:

25gr

Total Fat:

13gr
MICROWAVE: Remove lid. Cover with napkin. Heat 2mins. OVEN: Preheat to 350˚F. Remove lid. Place on middle rack. Heat 7-10mins. When reheating food, cook to a temperature of at least 165˚F.