VEGAN Southwestern Burgers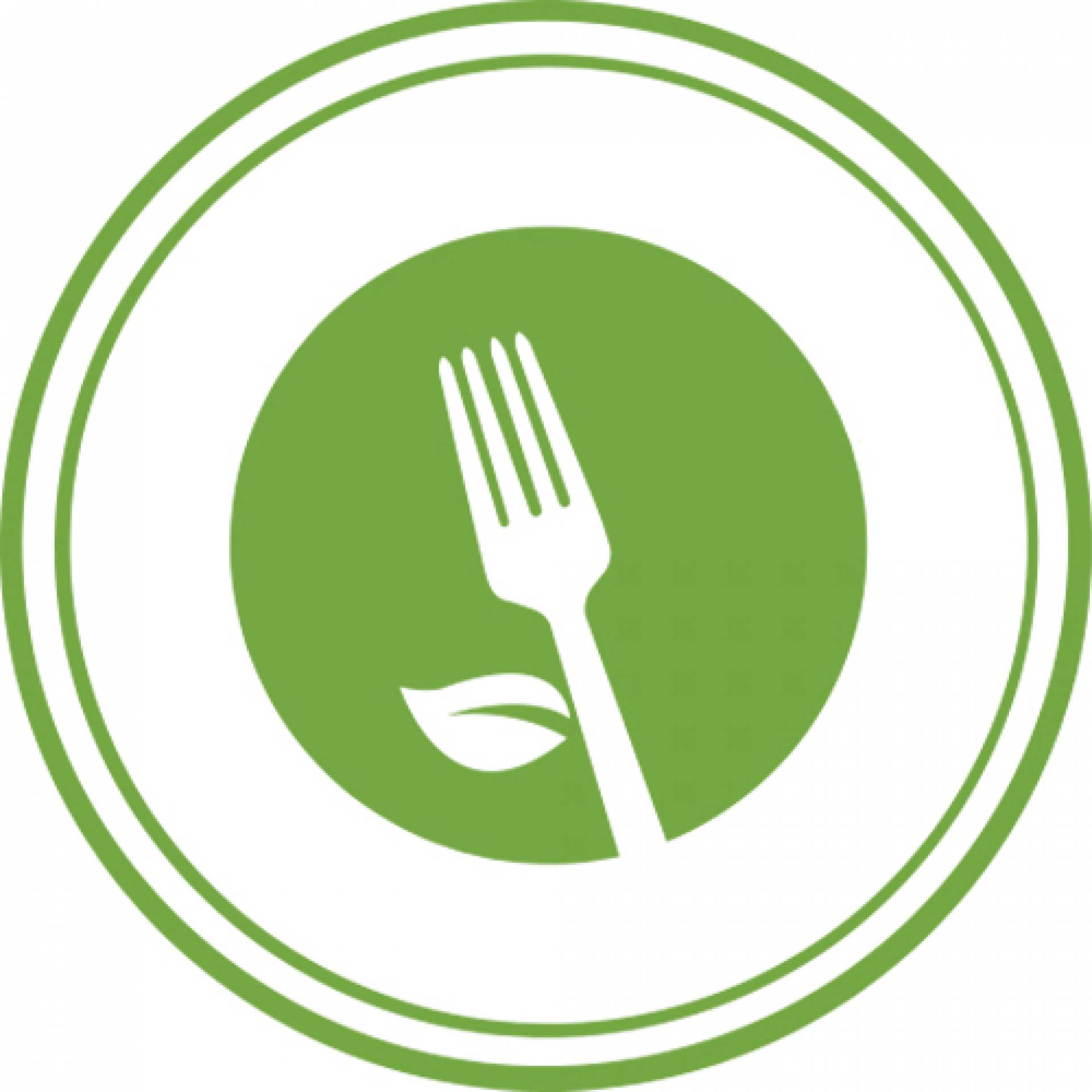 37gr Protein
46gr Total Carbohydrate
13gr Total Fat
---
Vegan Southwestern Burgers with guacamole served with Spanish rice, corn, black beans, and cherry tomatoes. Image is for reference only. Main Protein dish is made with Plant Based ingredients. Ingredients are subject to change.
---
Heating Instructions:
MICROWAVE: Remove lid. Cover with napkin. Heat 2mins. OVEN: Preheat to 350˚F. Remove lid. Place on middle rack. Heat 7-10mins. When reheating food, cook to a temperature of at least 165˚F.
---
Ingredients:
corn, onion, chipotle pepper, basmati rice, roasted red pepper, cherry tomato, cajun spice, bell pepper, vegan mayonnaise, guacamole, cumin, vegetarian burgers, tomato, lime, black beans, garlic, avocado, black pepper, romaine lettuce, cilantro
---
Allergens:

Gluten
---
Available sizes:
Large,
---