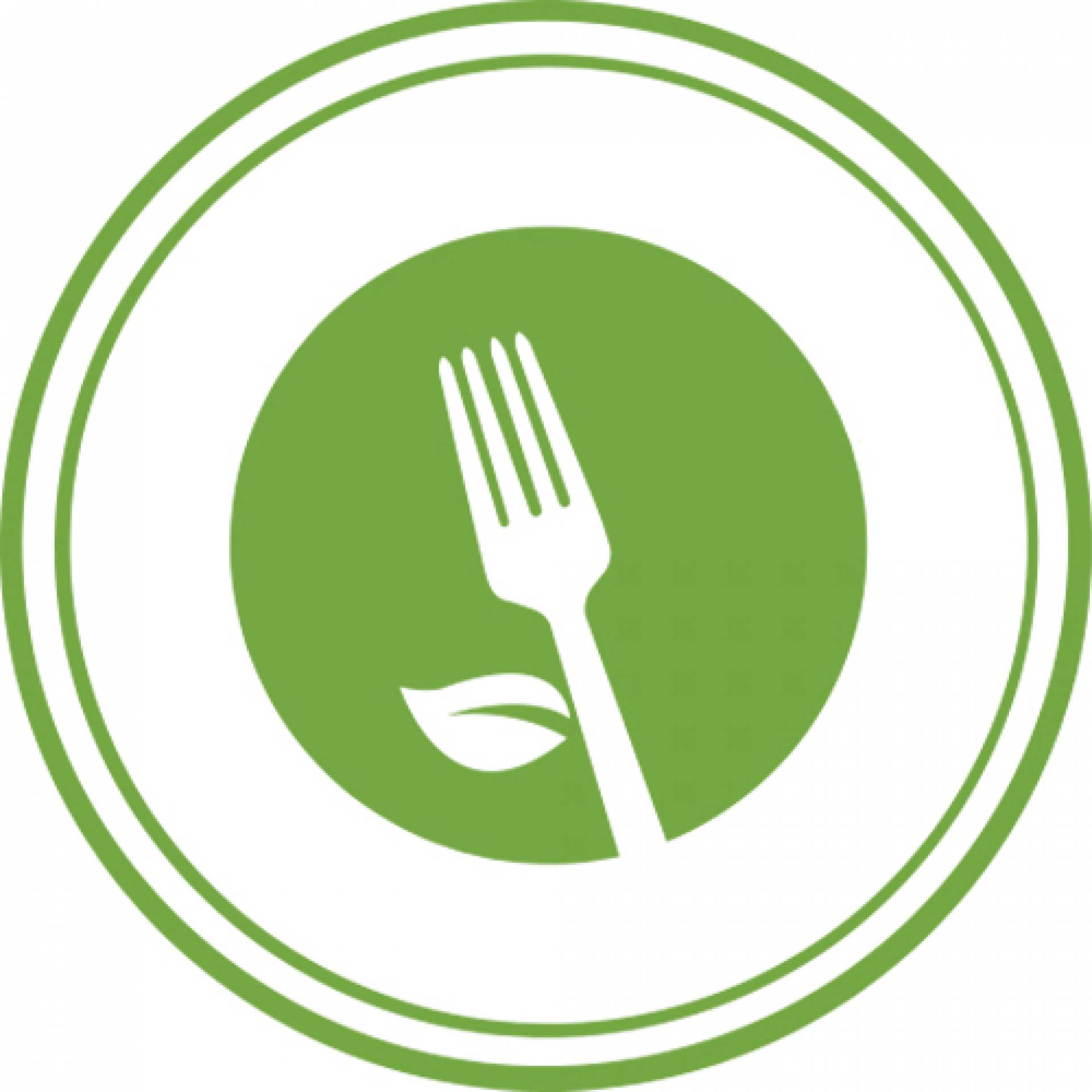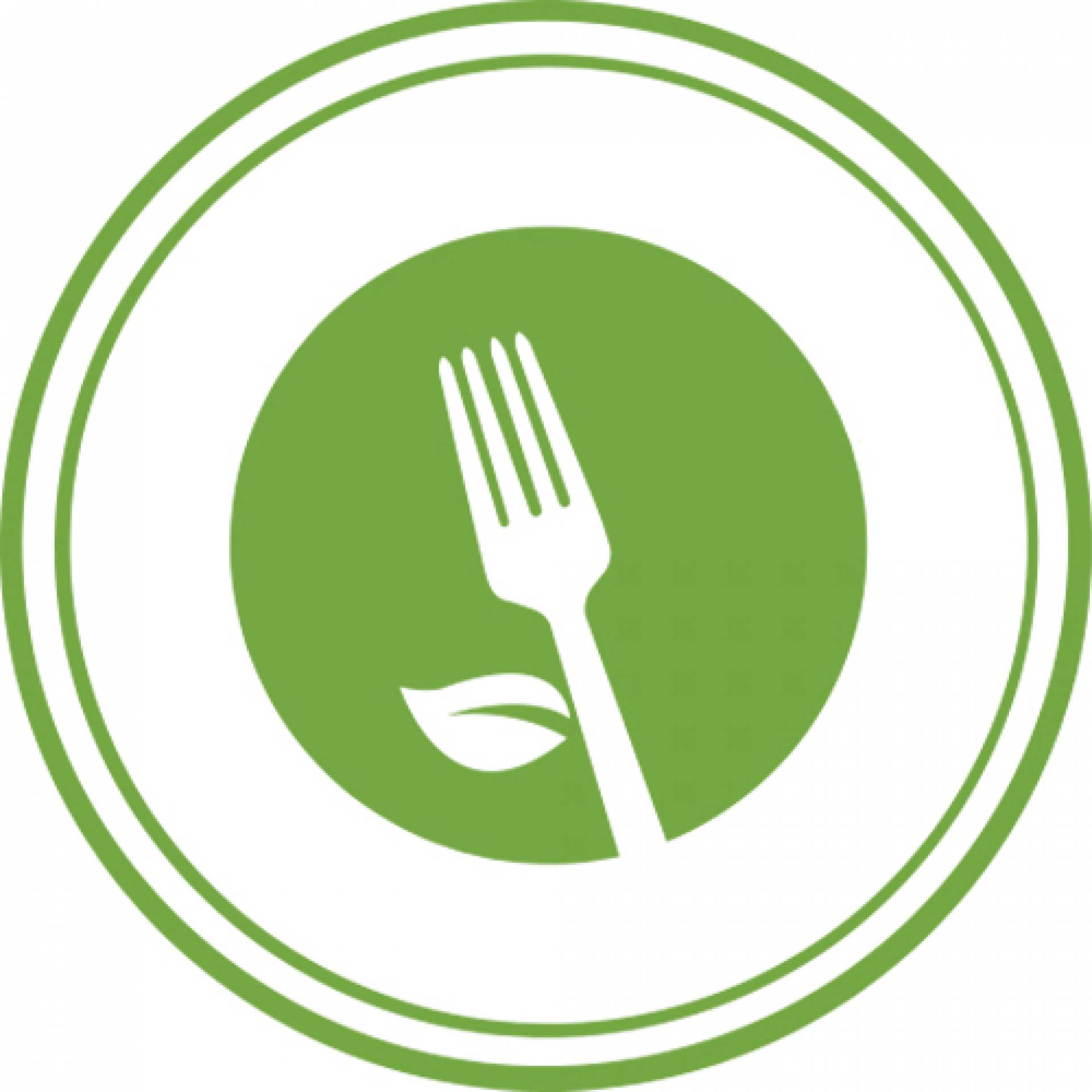 Tandoori Chicken Platter
All the flavors of India in one meal! Tandoori-spiced free-range chicken beast with yellow lentil dal, garam masala roasted cauliflower, and baked carrot, onion and spinach pakora. Garnished with fresh mint.
Available sizes:
Standard
Large
mint, coriander, cumin, garam masala, cinnamon, chili powder, cayenne pepper, mustard powder, house seasoning, non-dairy yogurt, chickpea flour, tomato, free-range chicken breast, cauliflower, cabbage, carrots, lentils, onion, cilantro, turmeric, garlic, ginger, lemon
No Allergerns described
Standard portion
Calories:

580

Protein:

57gr

Total Carbohydrate:

56gr

Total Fat:

15gr

Dietary Fiber:

12gr

Cholesterol:

120mg

Sodium:

310mg

Total Sugars:

9gr
Large portion
Calories:

770

Protein:

76gr

Total Carbohydrate:

74gr

Total Fat:

20gr

Dietary Fiber:

15gr

Cholesterol:

160mg

Sodium:

370mg

Total Sugars:

10gr
Microwave: Remove lid & any portion cups. Cover with napkin. Heat until food reaches an internal temperature of 165˚F. Approx. 2-3 min. More options available online. Meal may contain soy.