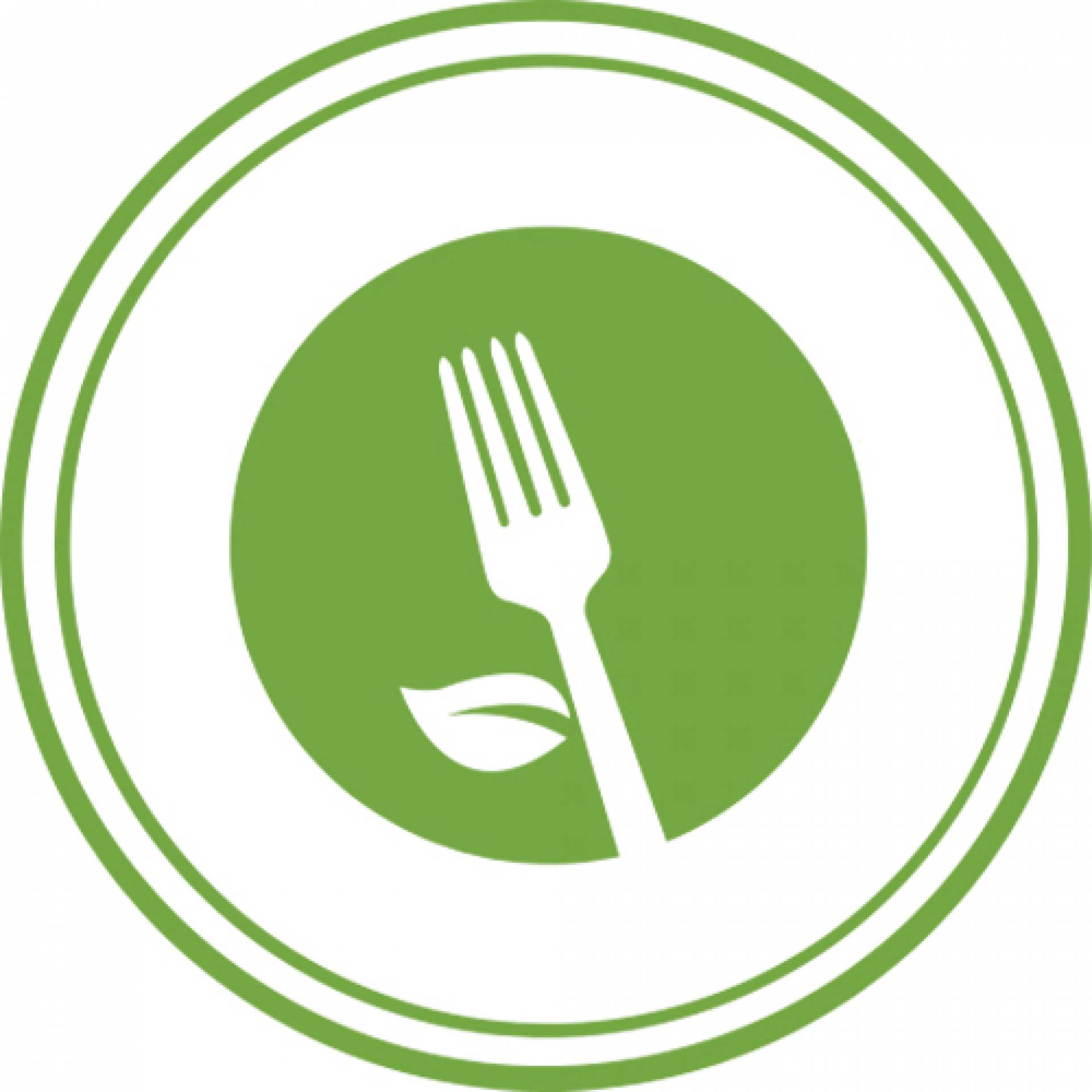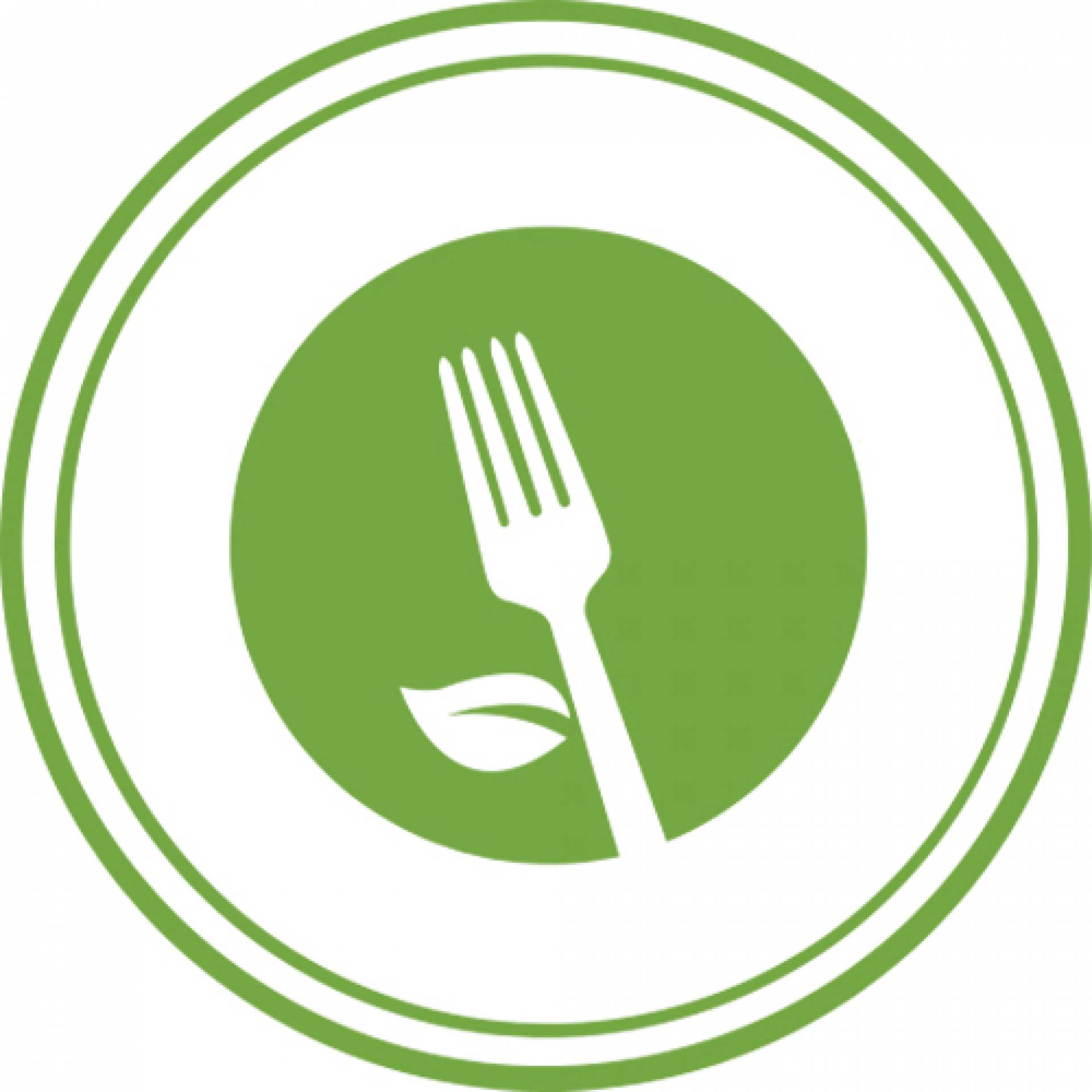 Teriyaki Chicken
Even though it was created by Japanese chefs hundreds of years ago, Teriyaki Chicken never goes out of style. We take our free-range chicken breast and sauté it with a blend of soy sauce, ginger, and garlic. Served with fried Basmati rice and stir-fried carrots, water chestnuts, snow peas, and bean sprouts, and topped with crunchy sesame seeds.
Available sizes:
Standard
Large
house vinaigrette, sesame oil, apple cider vinegar, red-pepper flakes, water chestnuts, coconut sugar, bean sprout, snow peas, cornstarch, olive oil, free-range chicken breast, basmati rice, carrots, peas, onion, garlic, ginger, low sodium GF soy sauce, egg
Eggs
Standard portion
Calories:

460

Protein:

47gr

Total Carbohydrate:

49gr

Total Fat:

8gr

Dietary Fiber:

5gr

Cholesterol:

185mg

Sodium:

1280mg

Total Sugars:

12gr
Large portion
Calories:

580

Protein:

61gr

Total Carbohydrate:

59gr

Total Fat:

11gr

Dietary Fiber:

6gr

Cholesterol:

245mg

Sodium:

1450mg

Total Sugars:

13gr
Microwave: Remove lid & any portion cups. Cover with napkin. Heat until food reaches an internal temperature of 165˚F. Approx. 2-3 min. More options available online. Meal may contain soy.