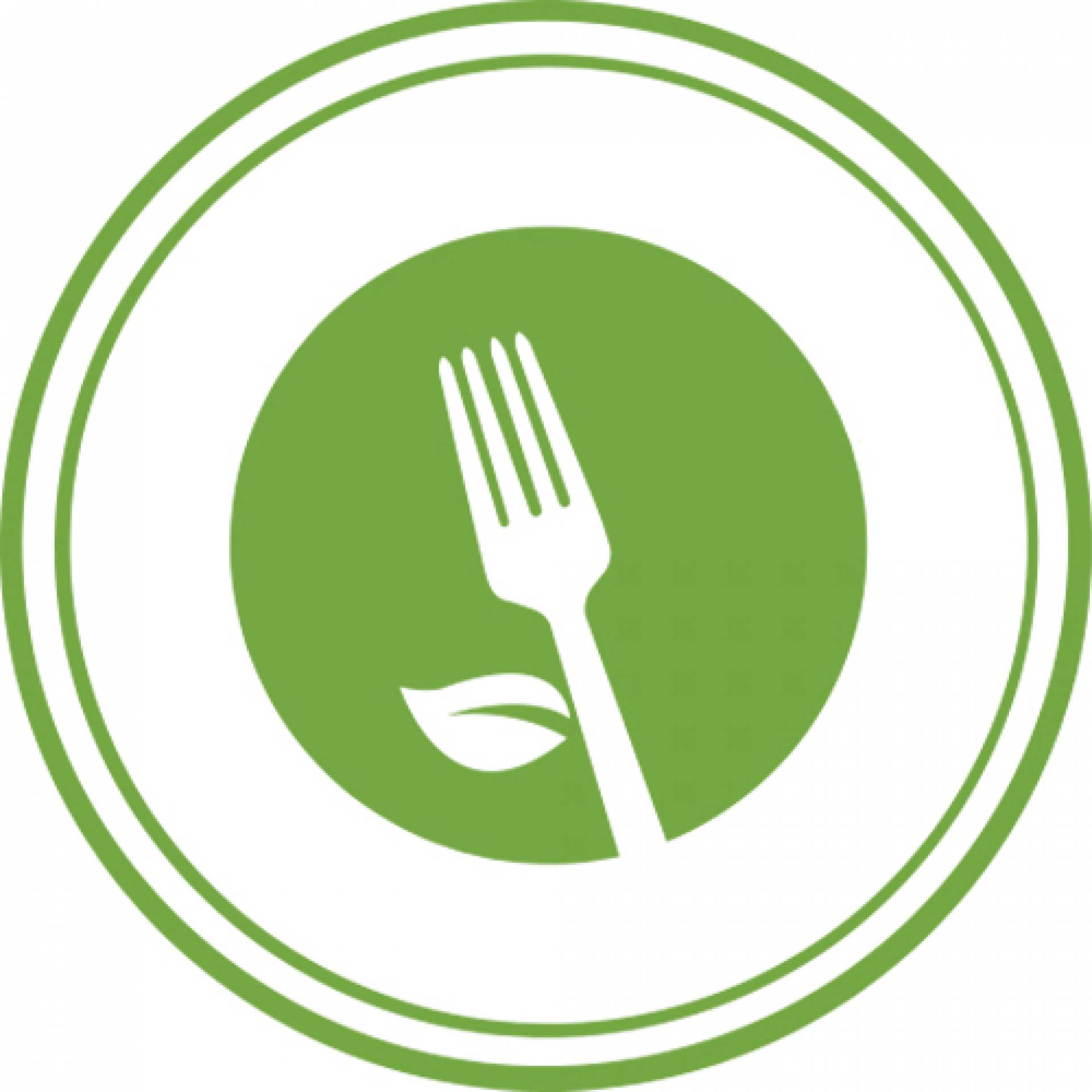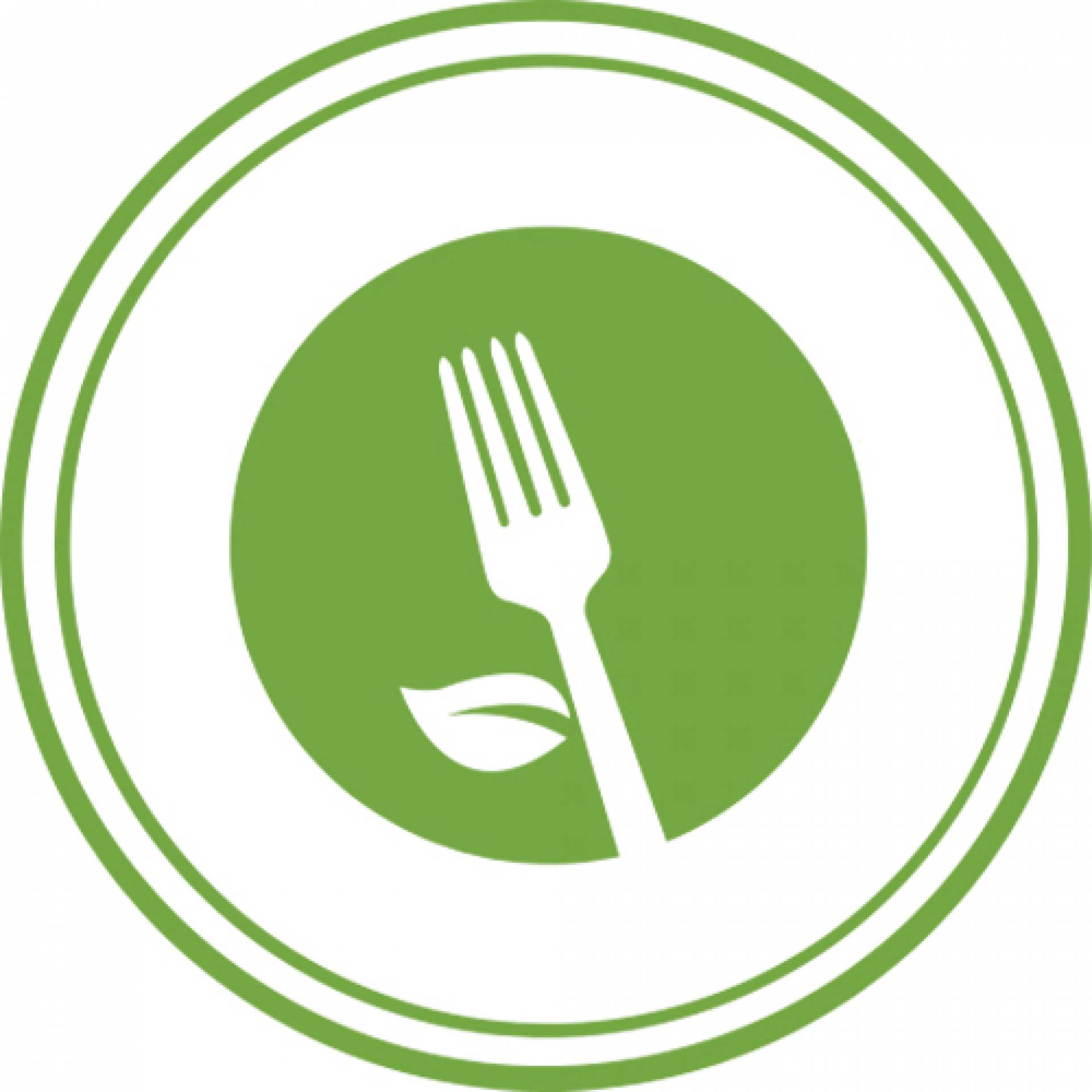 Turkish Blackened TEMPEH
Our Blackened Tempeh is coated in a Turkish marinade of dairy-free yogurt, lemon juice, garlic, oregano, paprika, sumac, cumin and mint leaves then oven roasted. Paired with a brown rice pilaf and a light Turkish salad Gavurdagi Salatasi made with juicy tomatoes, spring onions, green pepper, parsley, pomegranate syrup, and crushed walnut.
Available sizes:
Standard
Large
green onion, mint, cumin, sumac, paprika, cayenne pepper, nutritional yeast, house seasoning, non-dairy yogurt, tempeh, chives, oregano, brown rice, bell pepper, olives, tomato, olive oil, onion, thyme, pomegranate, garlic, lemon, walnuts
Tree Nuts
Standard portion
Calories:

610

Protein:

30gr

Total Carbohydrate:

58gr

Total Fat:

32gr

Dietary Fiber:

6gr

Sodium:

280mg

Total Sugars:

6gr
Large portion
Calories:

810

Protein:

43gr

Total Carbohydrate:

76gr

Total Fat:

41gr

Dietary Fiber:

7gr

Sodium:

370mg

Total Sugars:

7gr
Microwave: Remove lid & any portion cups. Cover with napkin. Heat until food reaches an internal temperature of 165˚F. Approx. 2-3 min. More options available online. Meal may contain soy.