Plant-Based Montreal Spiced Burger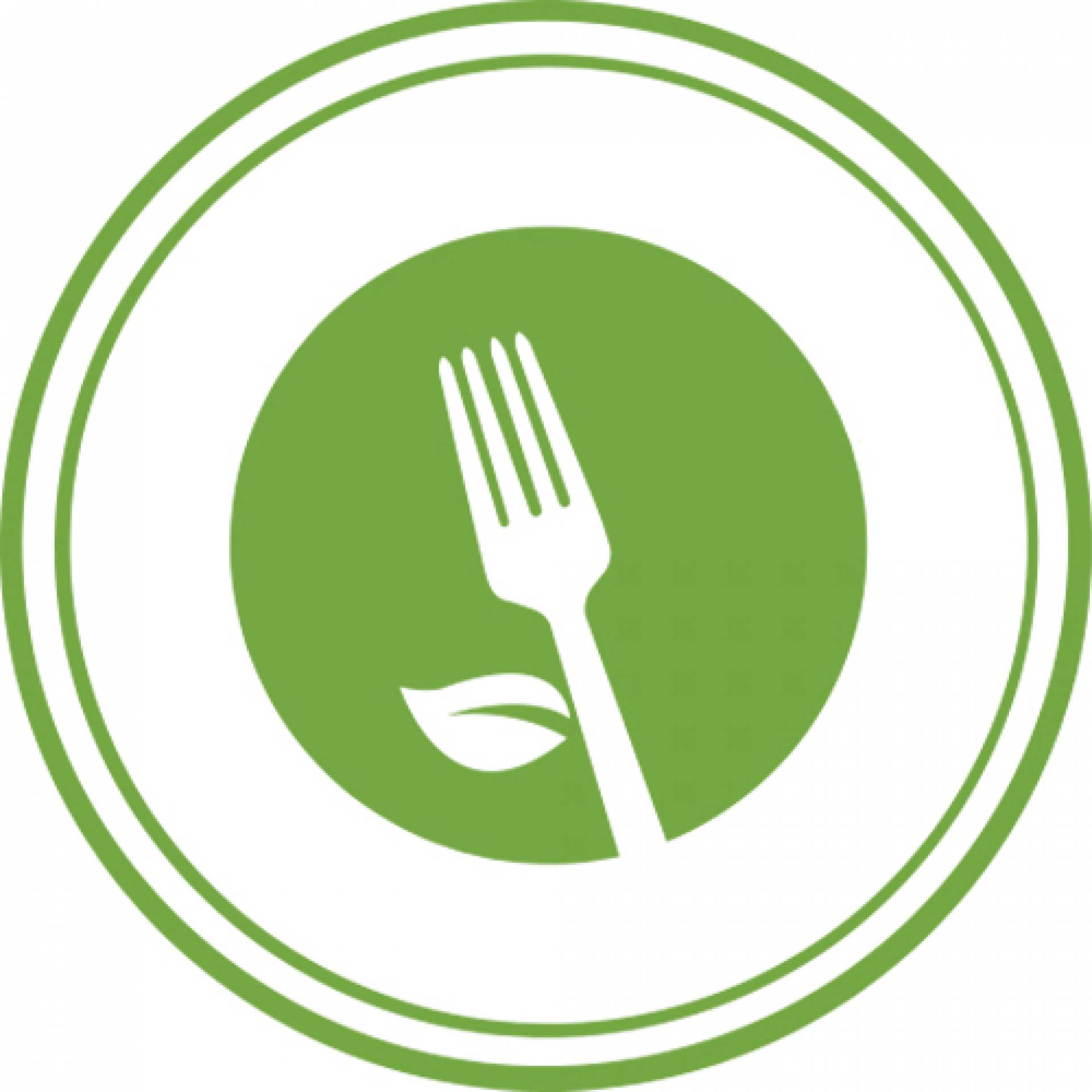 27gr Protein
35gr Total Carbohydrate
26gr Total Fat
---
Plant-based Montreal spiced burger on an organic whole wheat bun, layered with, butterhead lettuce, better-boy tomatoes, crisp red onion and plant-based mac sauce.
---
Heating Instructions:
MICROWAVE: Remove lid. Cover with napkin. Heat 2mins. OVEN: Preheat to 350˚F. Remove lid. Place on middle rack. Heat 7-10mins. When reheating food, cook to a temperature of at least 165˚F.
---
Ingredients:
plant based patty - Beyond Meat, gluten-free hamburger bun, pickles, herbs, spices & seasonings, vegan mayonnaise, ketchup, apple cider vinegar, garlic powder, onion powder, mustard
---
Allergens:

None
---