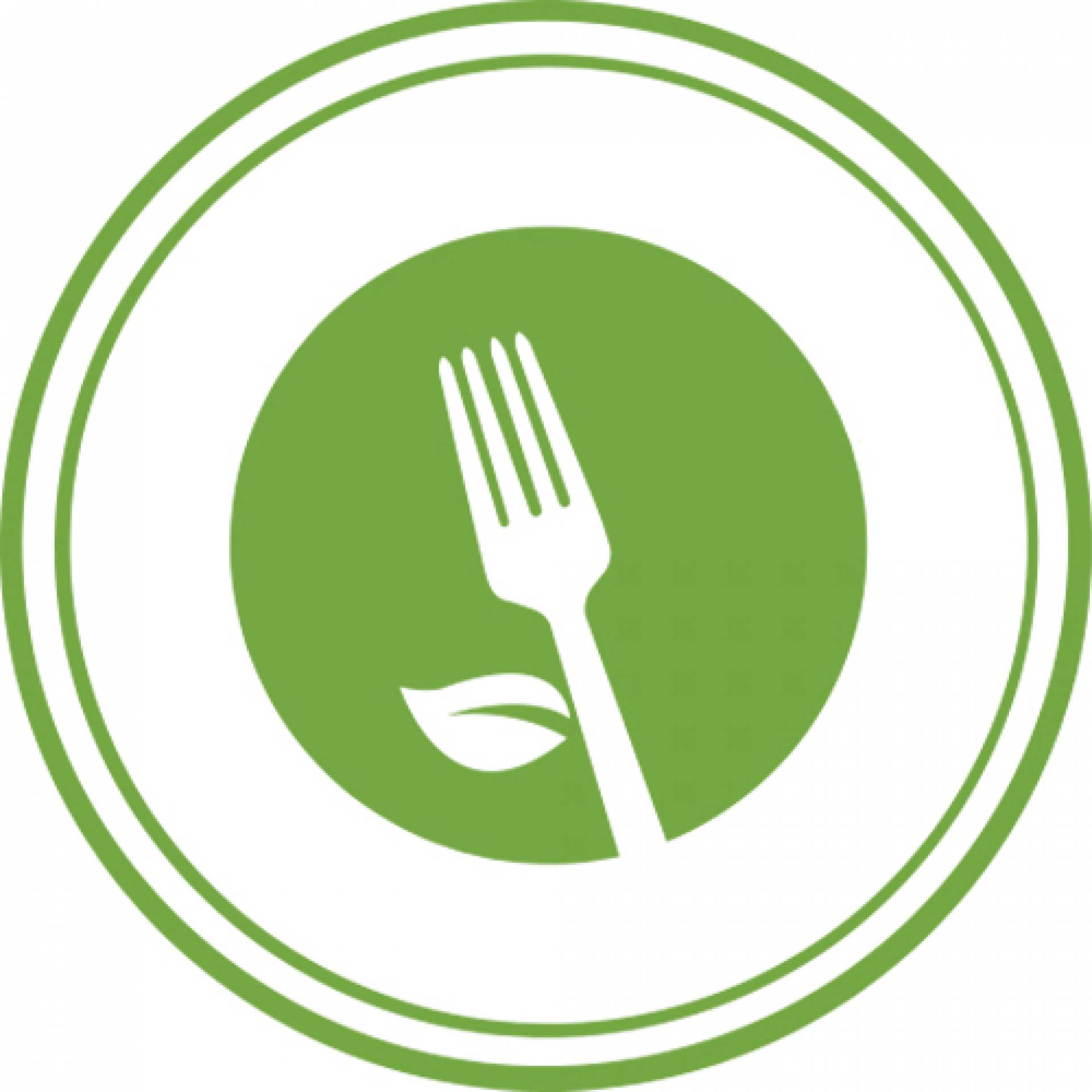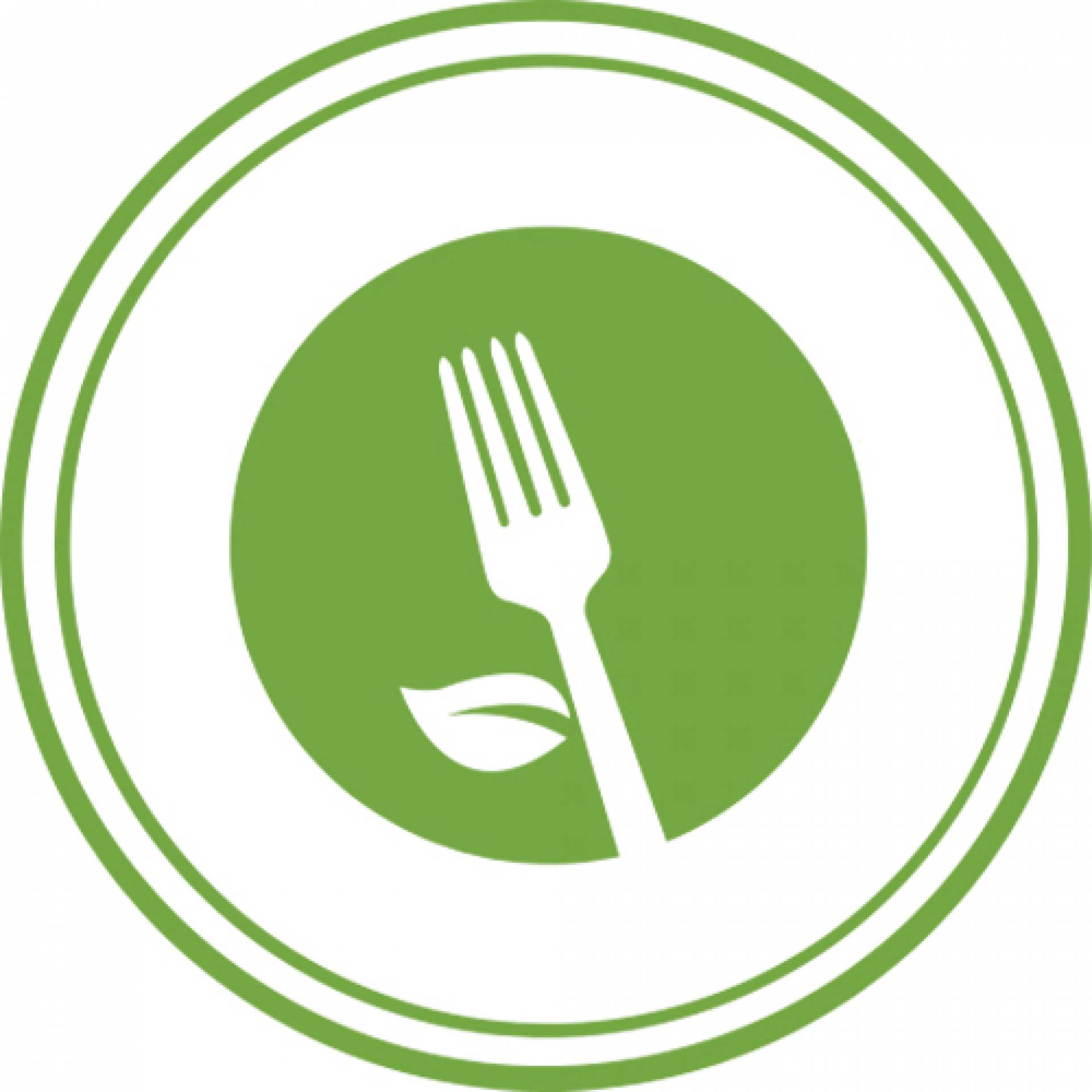 Avocado Jalapeno Lime Beef Taco Bowl (LOW CARB)
The tastes of the taco stand in a bowl. Our spicy, free-range ground chuck is topped with a house-made avocado jalapeno lime sauce and freshly sliced jalapenos. Served with Napa cabbage shells and a cool-crunchy rainbow citrus slaw.
Available sizes:
Standard
Large
house seasoning, agave, herbs, spices & seasonings, chili powder, apple cider vinegar, chicken broth, jalapeno, orange juice, extra-lean ground beef, cabbage, olive oil, avocado, onion, organic tomato sauce, garlic, lemon, lime
No Allergerns described
Standard portion
Calories:

380

Protein:

39gr

Total Carbohydrate:

17gr

Total Fat:

18gr

Dietary Fiber:

6gr

Cholesterol:

105mg

Sodium:

340mg

Total Sugars:

9gr
Large portion
Calories:

470

Protein:

52gr

Total Carbohydrate:

20gr

Total Fat:

21gr

Dietary Fiber:

7gr

Cholesterol:

140mg

Sodium:

430mg

Total Sugars:

10gr
Microwave: Remove lid & any portion cups. Cover with napkin. Heat until food reaches an internal temperature of 165˚F. Approx. 2-3 min. More options available online. Meal may contain soy.