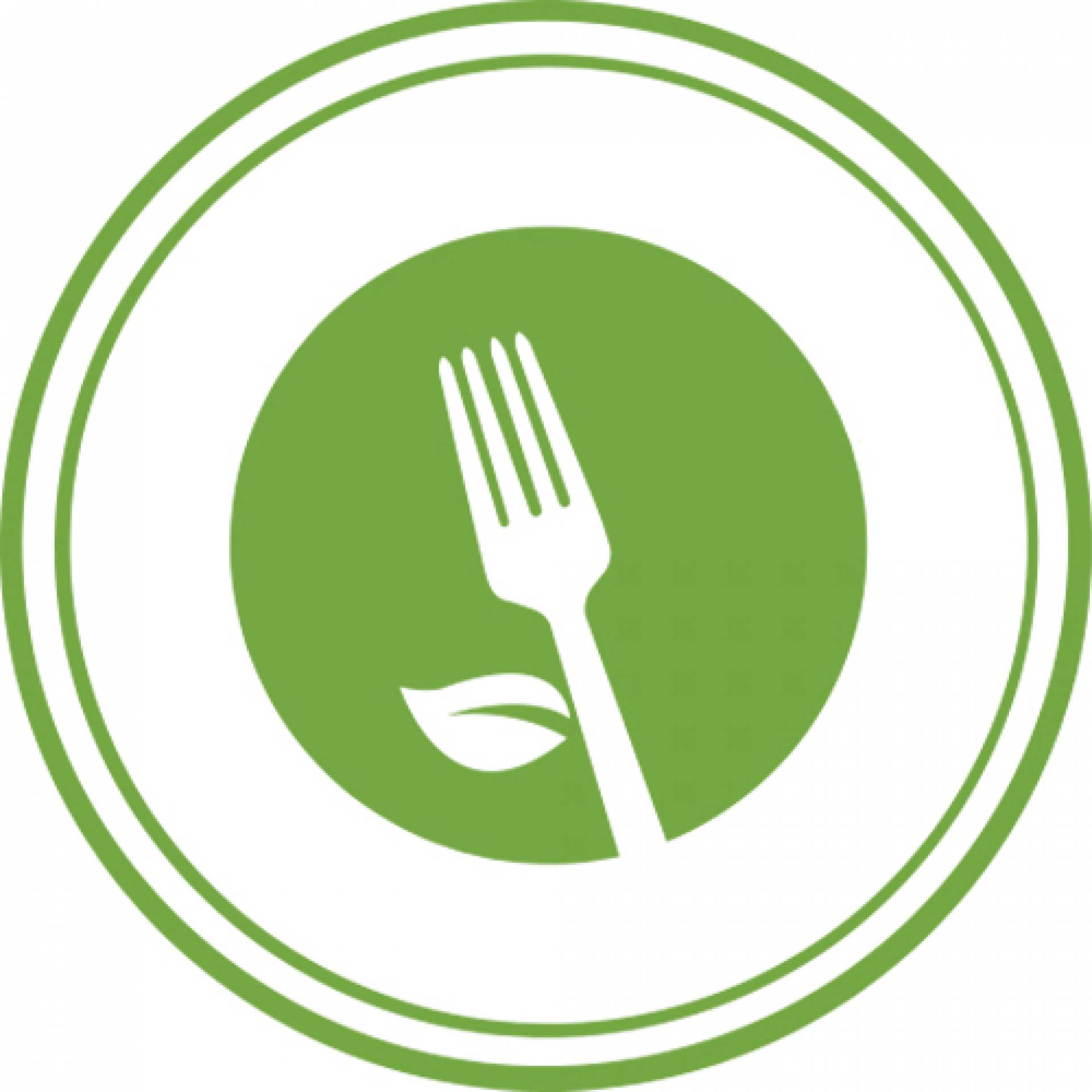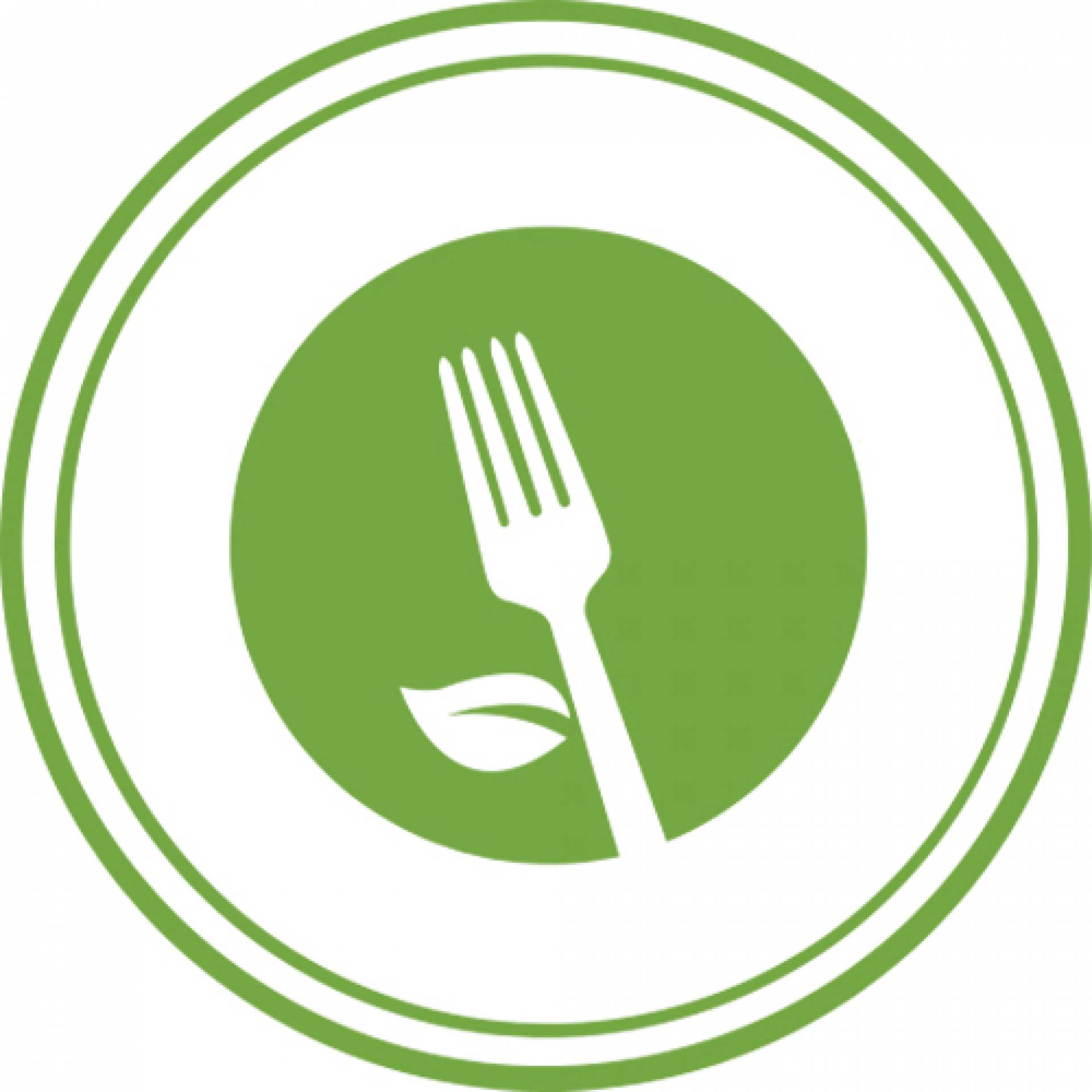 Vegan Miso Shallot Salmon (TOFU)
Fresh ingredients and simple flavors abound in this light, nourishing dish. Vegan salmon made with fresh, firm tofu, is packed with flavor from our miso marinade and then baked. Served with a medley of Asian vegetables including carrots, water chestnuts, and sprouts and rainbow quinoa.
Available sizes:
Standard
parsley, nori, pepper jelly, organic extra firm tofu, water chestnuts, radish, vegetable broth, miso, mustard, sesame oil, hoisin sauce, onion, herbs, spices & seasonings, orange, lemon, olive oil, cucumber, sprouts, shallots, mushrooms, carrots, quinoa
No Allergerns described
Standard portion
Calories:

320

Protein:

20gr

Total Carbohydrate:

36gr

Total Fat:

10gr

Dietary Fiber:

7gr

Sodium:

360mg

Total Sugars:

5gr
Microwave: Remove lid & any portion cups. Cover with napkin. Heat until food reaches an internal temperature of 165˚F. Approx. 2-3 min. More options available online. Meal may contain soy.