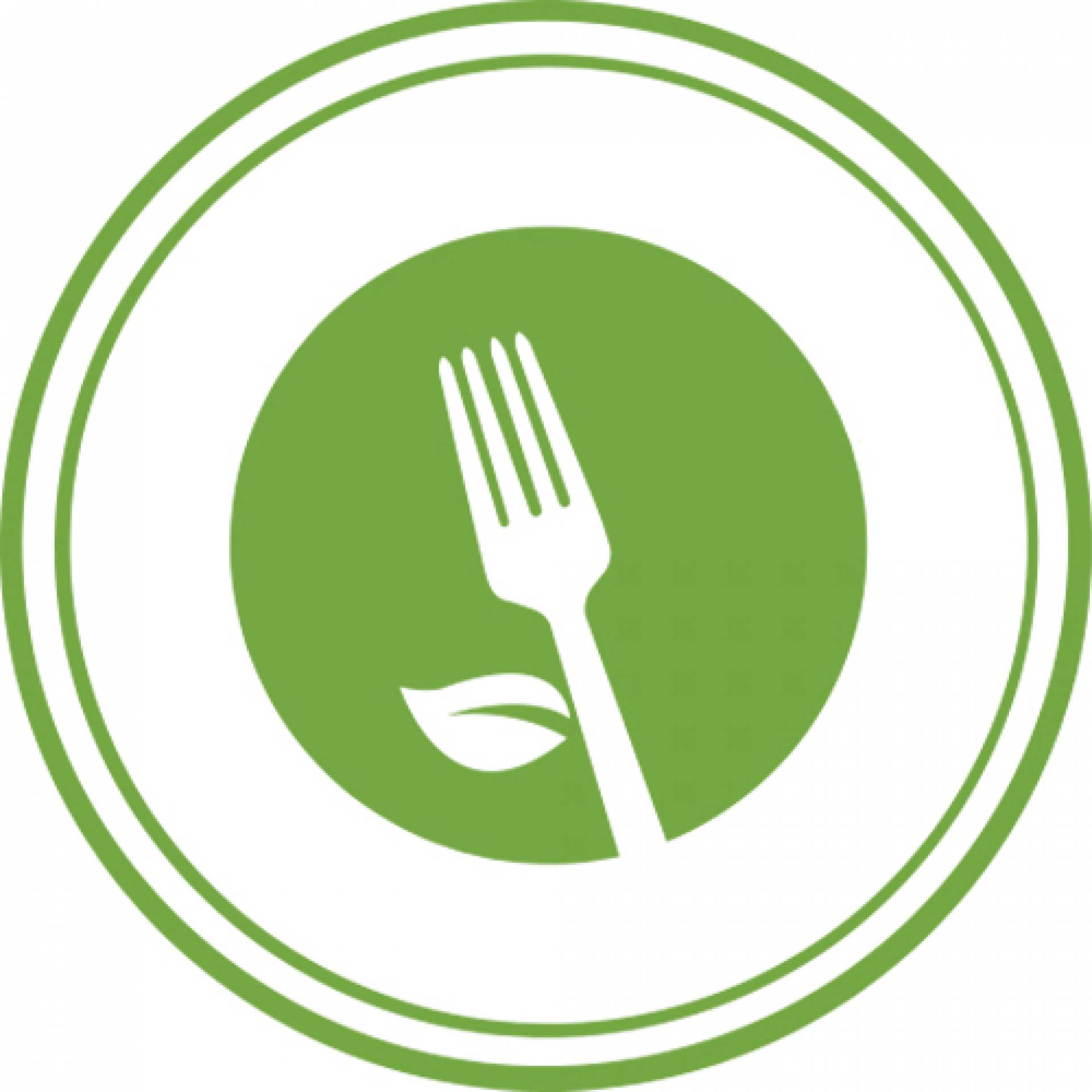 43gr Protein
44gr Total Carbohydrate
19gr Total Fat
13gr Dietary Fiber
105mg Cholesterol
580mg Sodium
18gr Total Sugars
---
Think shepherd's pie meets Middle East. Roasted eggplant is layered with free-range ground beef in oregano, garlic, red wine, and cinnamon, and topped with our rich, vegan Bechamel sauce. Balanced with a light tomato, cucumber, and mint salad and roasted lemon-rosemary red potatoes.
---
Heating Instructions:
Microwave: Remove lid & any portion cups. Cover with napkin. Heat until food reaches an internal temperature of 165˚F. Approx. 2-3 min. More options available online. Meal may contain soy.
---
Ingredients:
coconut sugar, beef broth, mint, cinnamon, tomato paste, nutritional yeast, vegan butter, oat milk, nutmeg, red wine (cooking), white pepper, chickpea flour, extra-lean ground beef, red potato, eggplant, tomato, cucumber, olive oil, onion, oregano, bay leaves, rosemary, garlic, lemon, herbs, spices & seasonings
---
Allergens:

None
---
Available sizes:
Large,
---