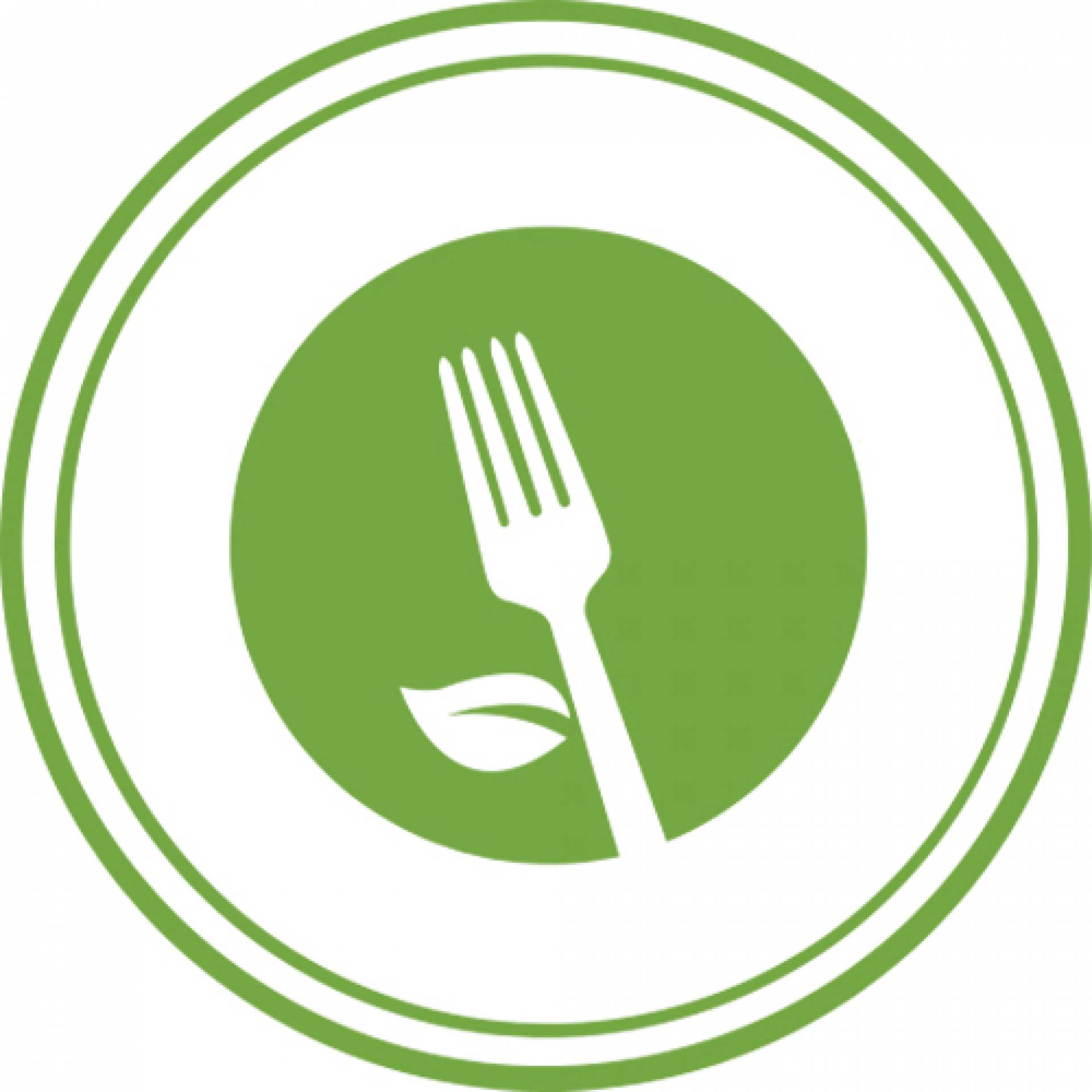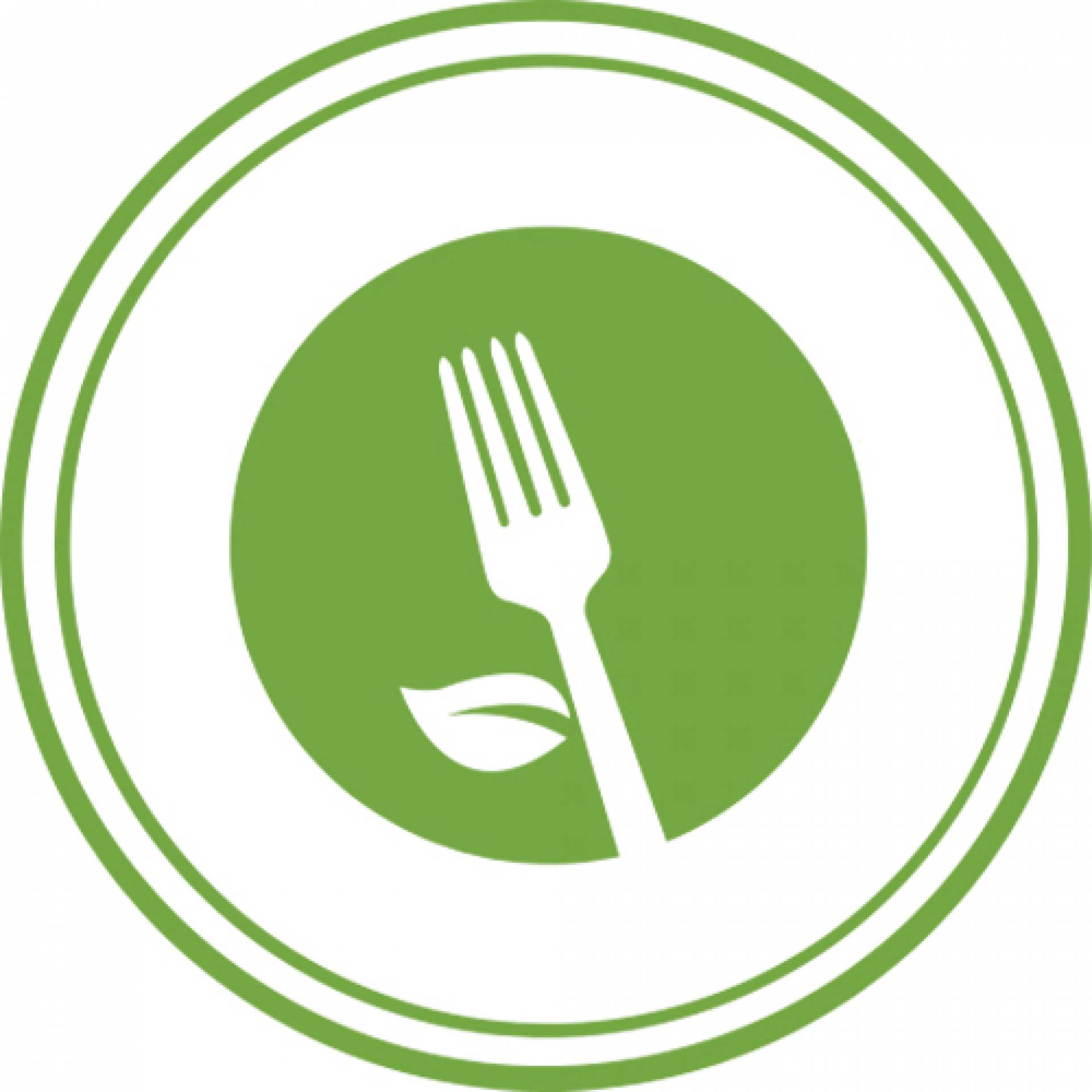 Jerk TOFU Skewers
Your taste buds just boarded a flight to Jamaica. Skewers of firm tofu are slow-marinated in jerk spices and then roasted with onions, red pepper, and yellow zucchini, and then topped with sweet and spicy mango black bean salsa paired with a dirty rice. And to cool things off: a crunchy Caribbean slaw.
Available sizes:
Standard
Large
parsley, pineapple, coriander, allspice, tomato paste, apple cider vinegar, red-pepper flakes, hot sauce, mango, radish, coconut sugar, jalapeno, organic extra firm tofu, red bell pepper, bonnet pepper, cilantro, basmati rice, cabbage, carrots, corn, black beans, tomato, olive oil, onion, garlic, ginger, low sodium GF soy sauce, lime, agave, orange, herbs, spices & seasonings
No Allergerns described
Standard portion
Calories:

390

Protein:

22gr

Total Carbohydrate:

56gr

Total Fat:

12gr

Dietary Fiber:

12gr

Sodium:

380mg

Total Sugars:

18gr
Large portion
Calories:

490

Protein:

29gr

Total Carbohydrate:

66gr

Total Fat:

16gr

Dietary Fiber:

14gr

Sodium:

480mg

Total Sugars:

20gr
Microwave: Remove lid & any portion cups. Cover with napkin. Heat until food reaches an internal temperature of 165˚F. Approx. 2-3 min. More options available online. Meal may contain soy.