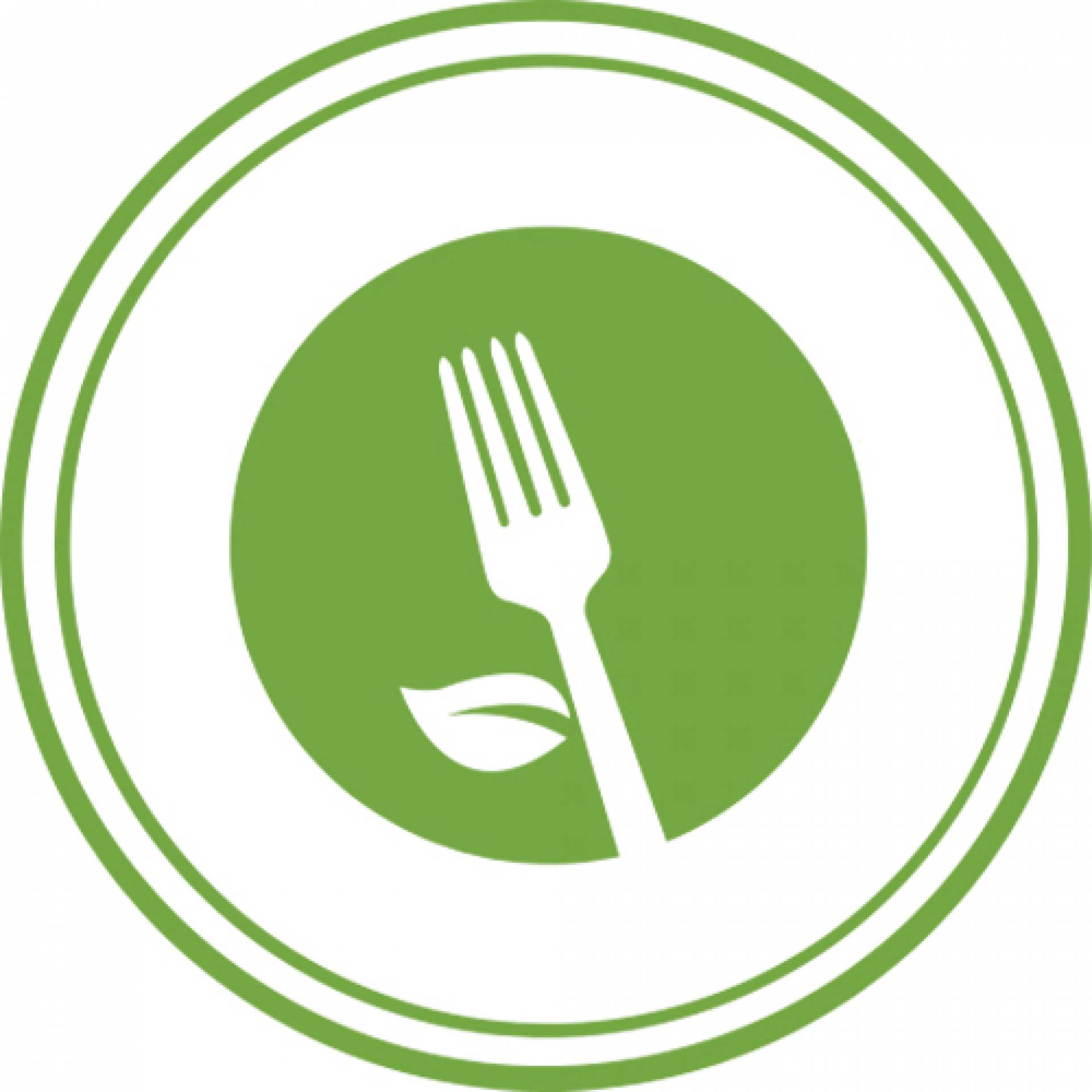 47gr Protein
52gr Total Carbohydrate
18gr Total Fat
14gr Dietary Fiber
170mg Cholesterol
960mg Sodium
14gr Total Sugars
---
A tasty and flavorful way to enjoy chicken. Chorizo sausage and organic chicken breast are slow cooked in a delicious sauce with onion, garlic, tomatoes, oregano, artichoke, and olives. Paired with lemon quinoa and roasted vegetables including yellow and green zucchini, fennel, and cherry tomato.
---
Heating Instructions:
Microwave: Remove lid & any portion cups. Cover with napkin. Heat until food reaches an internal temperature of 165˚F. Approx. 2-3 min. More options available online. Meal may contain soy.
---
Ingredients:
oregano, chorizo chicken sausage, fennel, tomato paste, herbs, spices & seasonings, lemon, garlic, turmeric, onion, olive oil, artichoke, tomato, olives, zucchini, quinoa, free-range chicken thighs
---
Allergens:

None
---
Available sizes:
Large,
---