Grilled Pomegranate Beef Tenderloin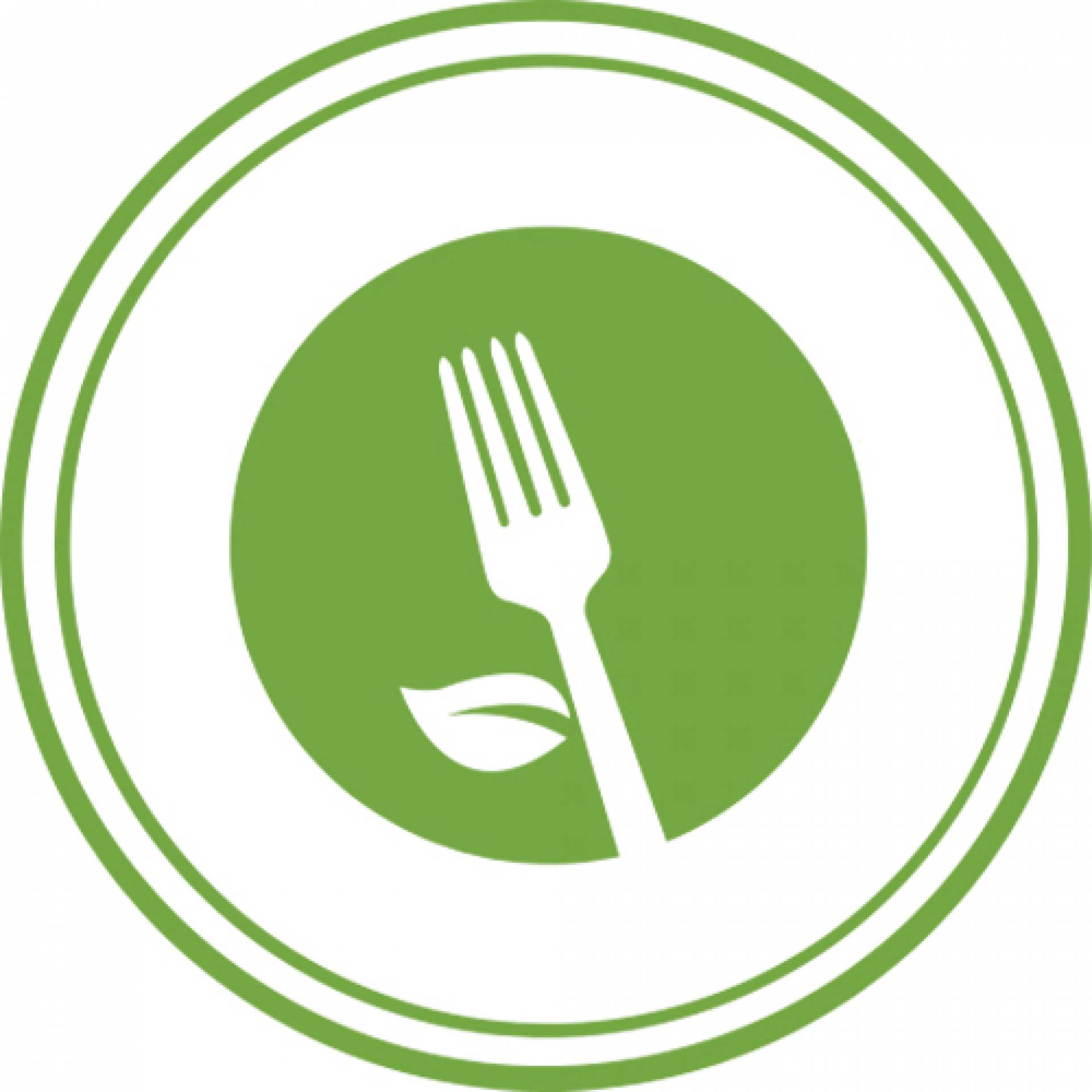 44gr Protein
47gr Total Carbohydrate
11gr Total Fat
---
Grilled grass-fed beef tenderloin glazed with a pomegranate reduction paired with parsley roasted sweet potatoes and lightly seasoned lemon & herb Brussel sprouts.
---
Heating Instructions:
All steak meals are prepared at medium rare. Reheat steak to desired temp. BEST RESULTS OVEN: Preheat to 350˚F. Remove lid. Place on middle rack. Heat 7-10mins. MICROWAVE: Remove lid. Cover with napkin. Heat 2mins. When reheating food, cook to a temperature of at least 165˚F. Meal may contain soy.
---
Ingredients:
grass-fed sirloin, organic corn starch, vegan butter, beef broth, red wine vinegar, parsley, lemon, pomegranate, thyme, shallots, Brussels sprout, sweet potato
---
Allergens:

None
---
Available sizes:
Large,
---