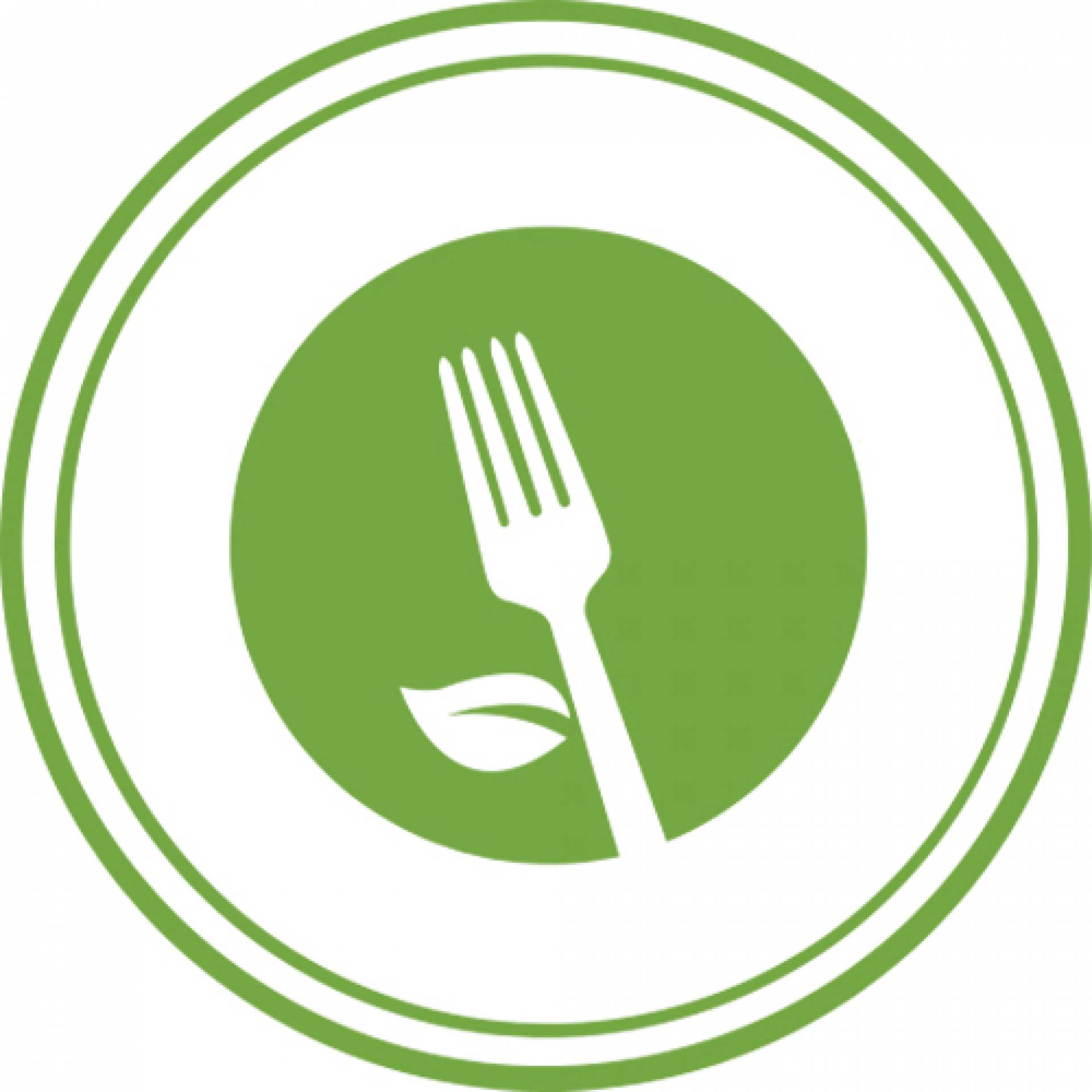 8gr Protein
77gr Total Carbohydrate
4gr Total Fat
---
Straight from the bayou: jackfruit cooked in classic Cajun spices. Paired with roasted seasonal vegetables including zucchini, yellow squash, asparagus, bell peppers, on Creole rice.
---
Heating Instructions:
BEST RESULTS OVEN: Preheat to 350˚F. Remove lid. Place on middle rack. Heat 7-10mins. MICROWAVE: Remove lid. Cover with napkin. Heat 2mins. When reheating food, cook to a temperature of at least 165˚F. May contain soy.
---
Ingredients:
onion, basmati rice, zucchini, asparagus, bell pepper, celery, tomato, squash, vegan butter, cajun spice, jackfruit
---
Allergens:

None
---