Portobello Mushroom Marsala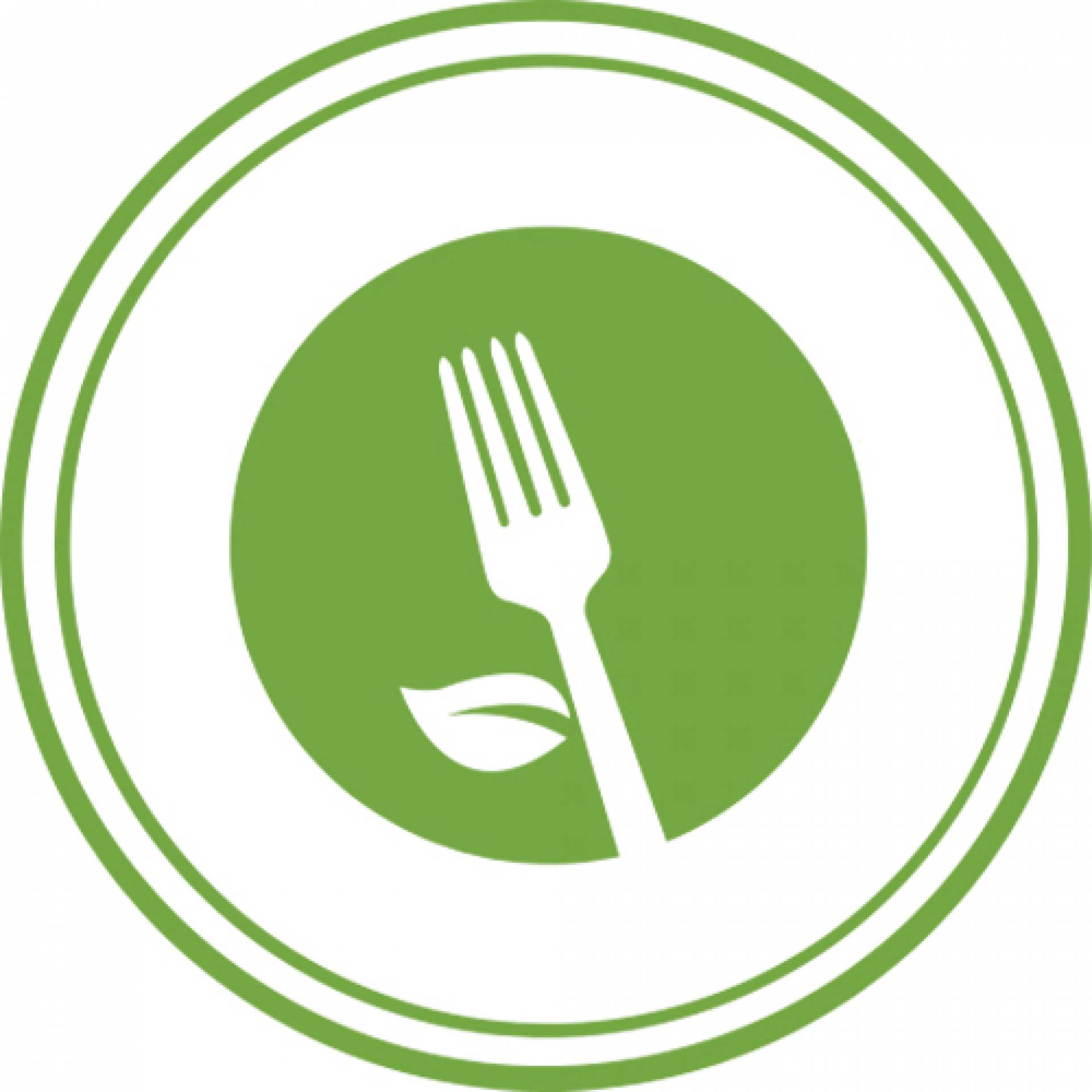 6gr Protein
54gr Total Carbohydrate
14gr Total Fat
---
Mushrooms and Marsala wine create a rich, earthy sauce, for gluten-rice brown rice noodles and a hearty Portobello mushroom cap. Served with Italian roasted vegetables.
---
Heating Instructions:
Microwave: Remove lid & any portion cups. Cover with napkin. Heat until food reaches an internal temperature of 165˚F. Approx. 2-3 min. Meal may contain soy.
---
Ingredients:
onion, brown rice noodle, zucchini, bell pepper, eggplant, mushrooms, shallots, olive oil, garlic, herbs, spices & seasonings, gluten-free flour, vegan butter, oat milk, portabella mushroom, red wine (cooking)
---
Allergens:

None
---